December 28, 2021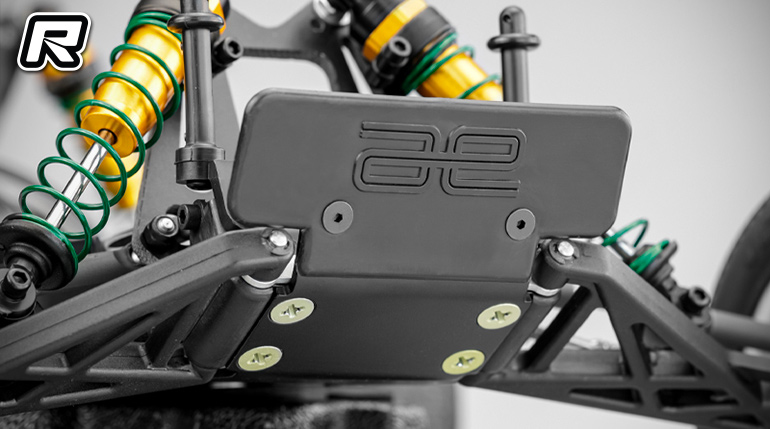 JConcepts have released three new option parts for the classic Team Associated RC10T. One of the primary differences between an RC10 and an RC10T is the aluminium front nose piece. Made for a longer suspension arm setup, the RC10T nose piece is significantly narrower to accommodate truck specific geometry. Re-creating the masterful item was no easy task given the number of bends and changes in positioning throughout the part. The team at JConcepts took on the challenge for vintage enthusiasts to give new life to a resting generation of Team Associated stadium trucks.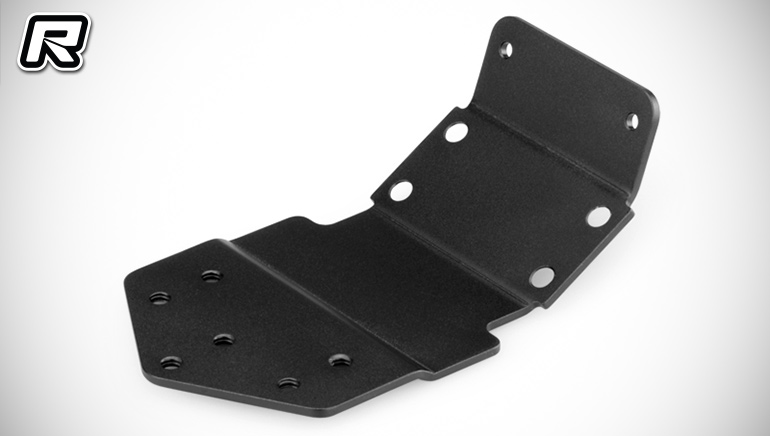 One of the best features of Team Associated vehicles from that time period is the continuity between models. In the case of the front nose piece, it can be used on all versions of the RC10T, RC10T2, and the tub chassis based RC10GT. The JConcepts part is produced in 6061 aluminium, bent, drilled, and tapped in all the correct places and anodised in black for the genuine look. The piece also includes two front holes to mount the original bumper as used in the 1990 Team Associated stadium truck kits.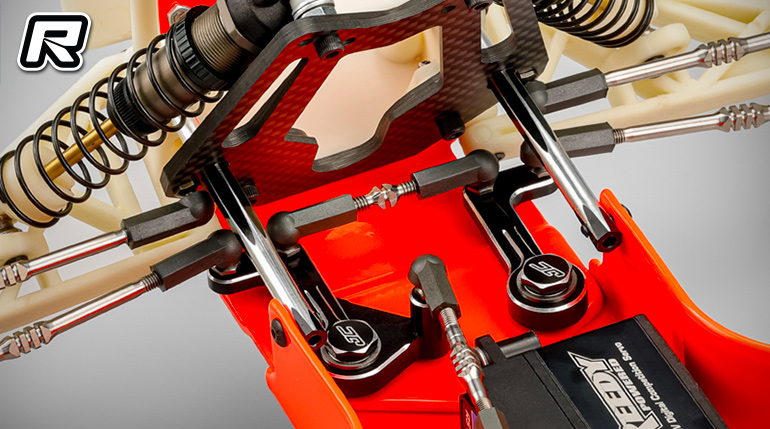 One of the best hop-ups that can be made to the RC10T is to update the steering bell cranks with a more durable design. JConcepts has evaluated the options and built an all-aluminium design bringing the driving bell crank into a one-piece design eliminating the servo saver, increasing steering response and feel. The idler bell crank sports a beefy and similar design giving the vehicle a symmetrical feel. The parts are available in a black anodised finish and feature silver chamfered highlighting and laser-etched JC logo for brand authenticity. The bell cranks are bearing supported with heavy-duty flanged bearings and include threaded aluminium steering posts with etched JC logo for an ultra-snug fit and finish.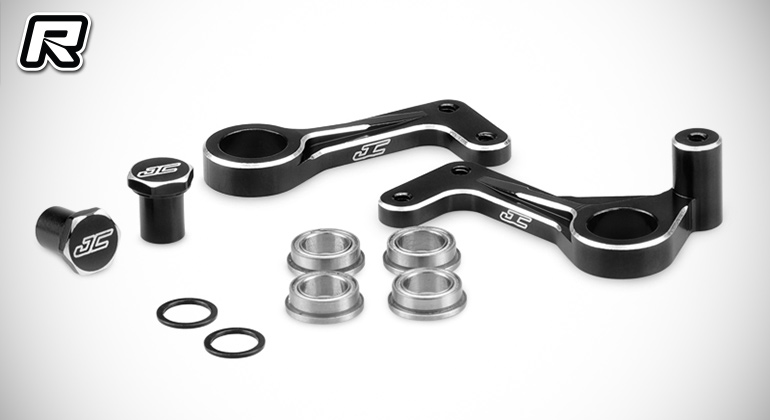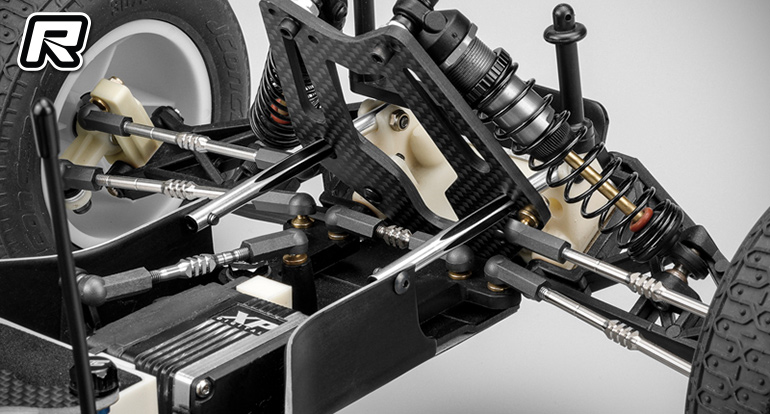 The RC10T vehicles have high-end appeal with so much aluminium present on each vehicle. A high focal point on each vehicle is the front nose brace tubes and for years drivers have detailed the tubes by polishing, anodising, and custom machining. JConcepts is bringing a custom aluminium nose brace tube to market with a custom machined hex, creating a mind busting look with the diamond pattern. Available in a black colour scheme, the diamond tubes in black jump out with a pattern of black hex flats matching a black or just about any chassis colour combination. 4-40 threaded holes bolt up to the RC10T, T2, and RC10GT with ease and are direct replacements for the stock components.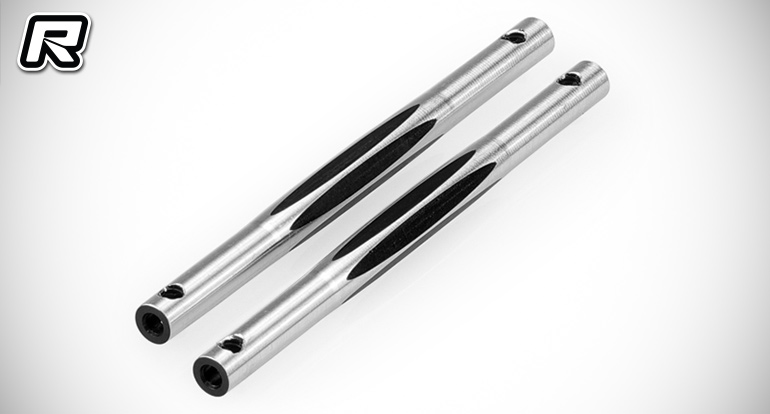 Source: JConcepts [jconcepts.net]
---