December 6, 2021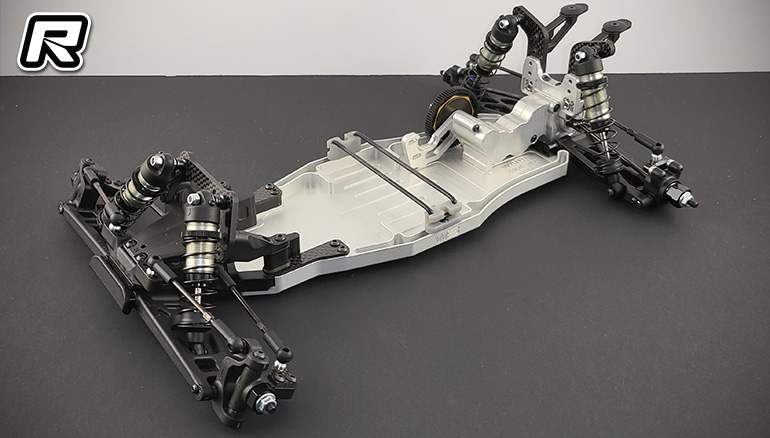 The new Willspeed RF2 conversion platform for the Xray XB2'20 & '21 was designed and manufactured by engineers and racers alike for the true ultimate in performance on medium to high traction surfaces. The RF2 design focus's on moving the weight bias forwards by utilising a 5 gear transmission that allows the motor position to be moved further forwards creating a smaller located area of main mass which aids to control weight transfer. The billet aluminium tub chassis is the ultimate in chassis design, the centre of gravity is super low, the chassis has no additional guards or stiffeners removing unwanted tweak and is self integrally stiff. The aluminium was selected for its natural dampening properties that not only allows for an incredibly agile platform but its also super predictable. The end result, a platform that not only loves corner speed but it is also dependable and predictable lap after lap making going fast, easy.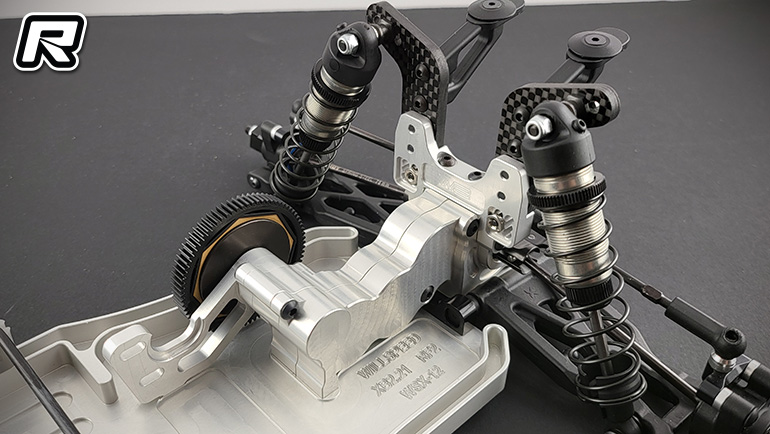 Willspeed RF2 Conversion for Xray XB2 2020/21 Specification
– 1x Billet Aluminium Chassis – Standard Length
– 1x 5 Gear Billet Transmission Case
– 1x Billet Aluminium Motor Mount
– 1x Bi-Material Shock Tower (Billet Aluminium Base – Carbon Fibre Uprights
– 3x Machined Idler Gear with premium ball bearings
– 1x RF2 2.0 Falcon Bodyshell
– 1x O-Ring Battery Mount Set
– 1x Chrome Willspeed RF2 Decal Sheet
– 1x Hardware Pack

What's required to complete
1x XRAY XB2 2020/21 donor vehicle.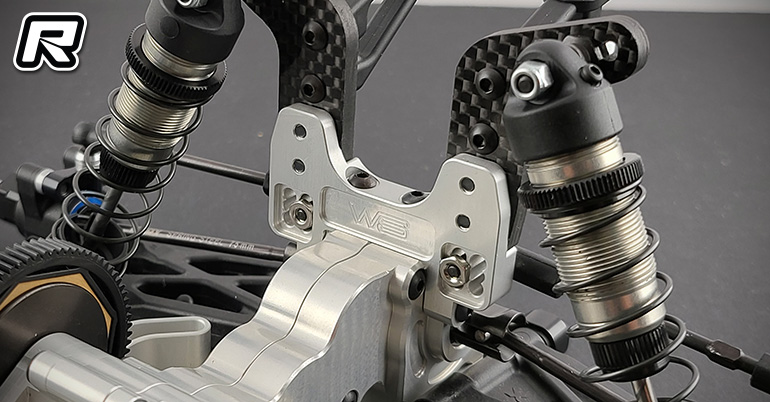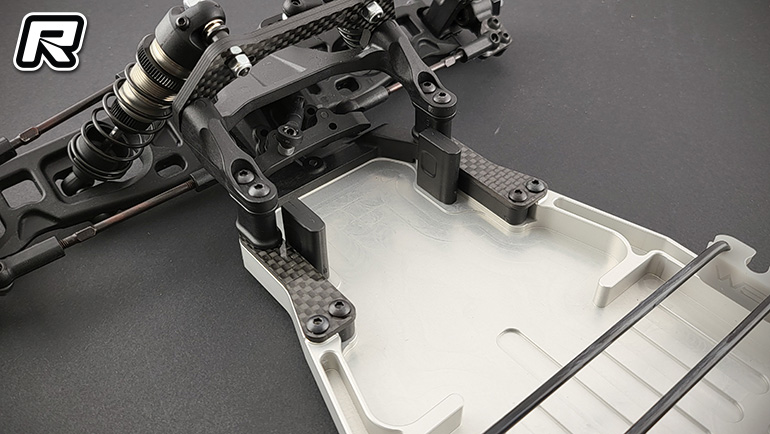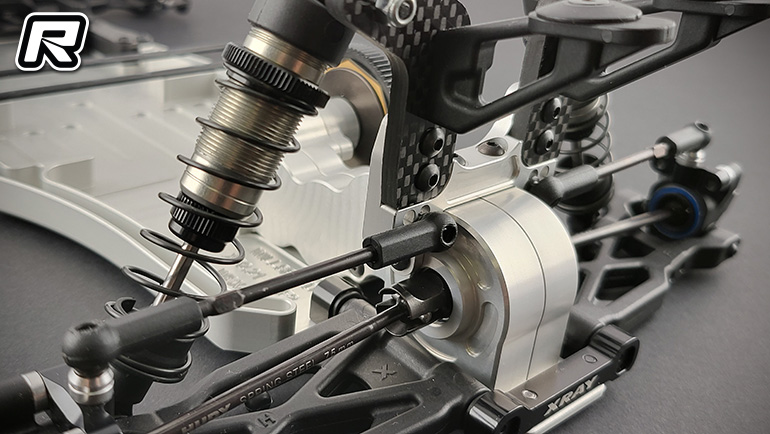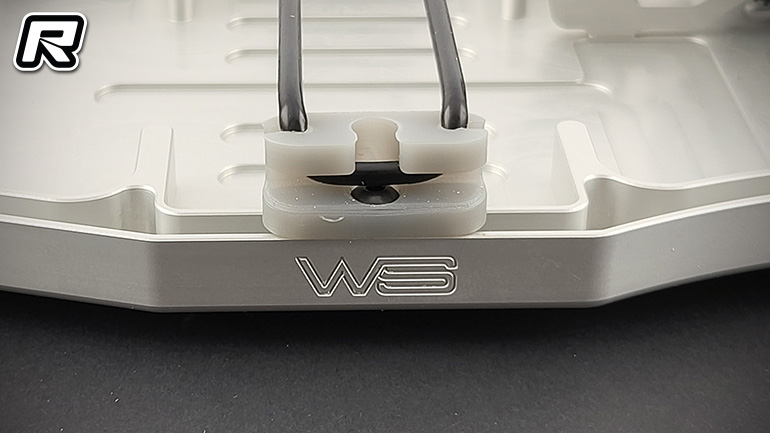 Source: Willspeed [t6racing.co.uk]
---