March 20, 2022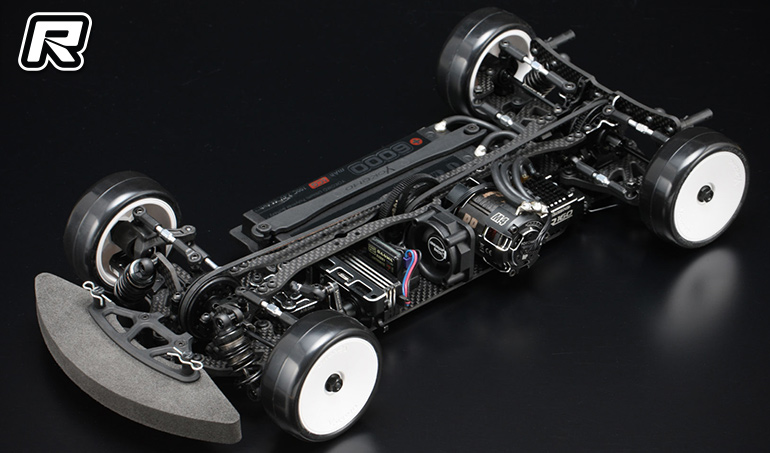 After some teasers online, Yokomo have finally introduced the successor to the hugely sucessful BD10, the aptly named BD11. The time had come for a completely new touring car platform and create a whole new experience to enjoy racing competitively. Prioritising quality and performance Yokomo's factory drivers were called upon to test and develop on this project extensively and the result is the all-new BD11 touring car. First change are the graphite high-rigidity long suspension arms that are constructed with a hybrid of resin and aluminium parts to reduce chassis roll and improve cornering speed.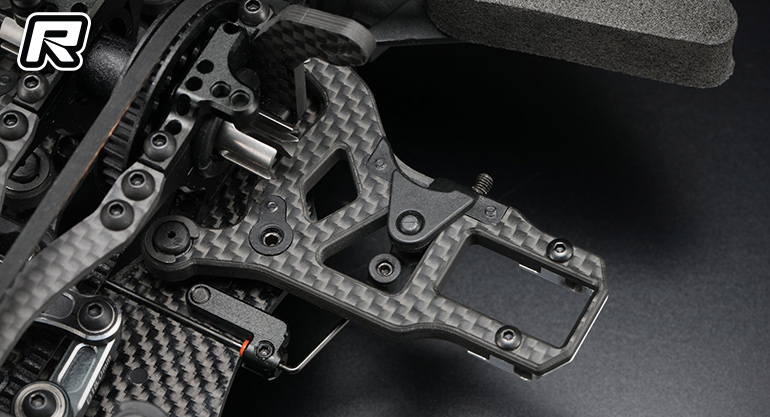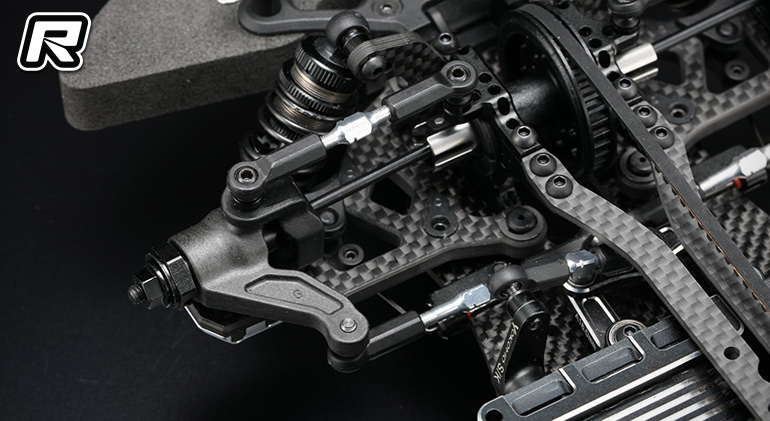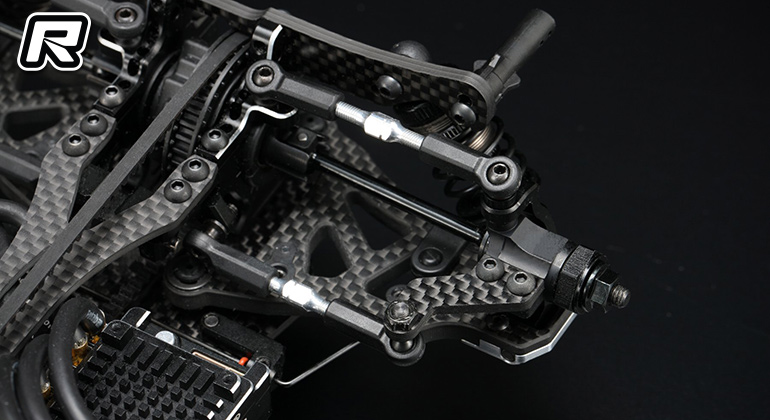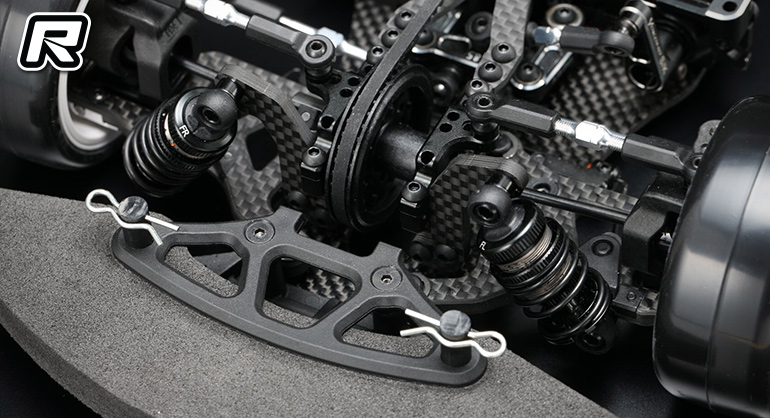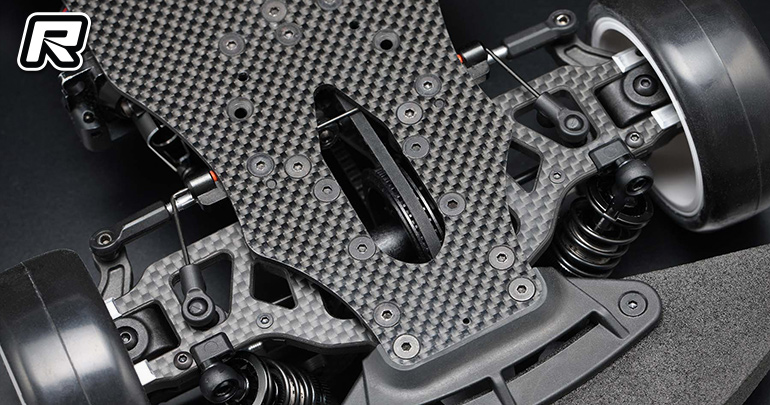 The kit is equipped with the RTC (Rear Toe Control) system as standard which allows the driver to increase the cornering speed while also enabling the car to accelerate harder as it exits the corner. The front shock tower has also undergone a dramatic shape change. By separating the left and right sides, the front area is flexed for optimum feel with parts to increase rigidity, for driving on high-grip surfaces, etc., to be released soon. The front double-joint universal has also been newly designed for improved precision and durability. The stabiliser is also installed under the suspension arms to improve the centre of gravity.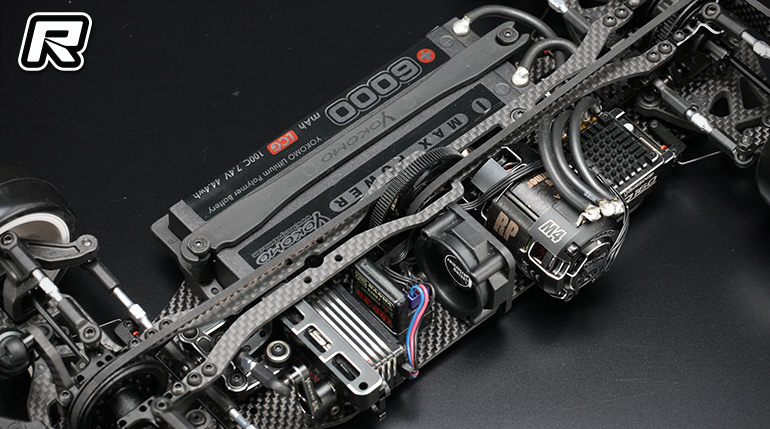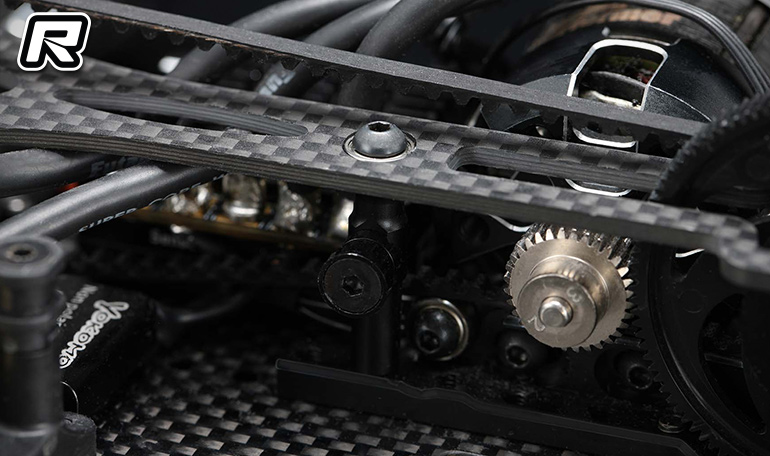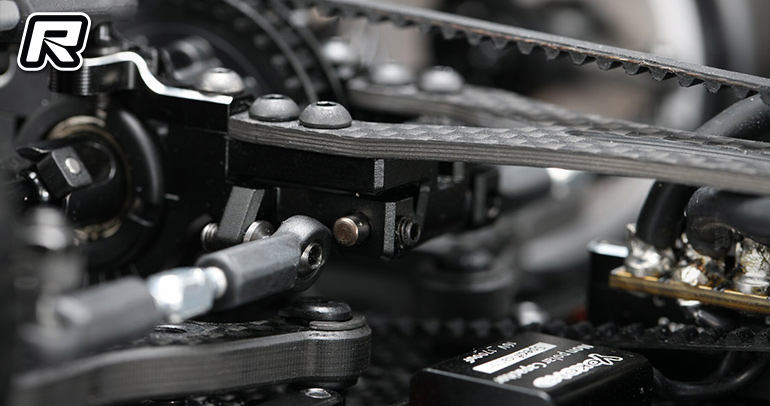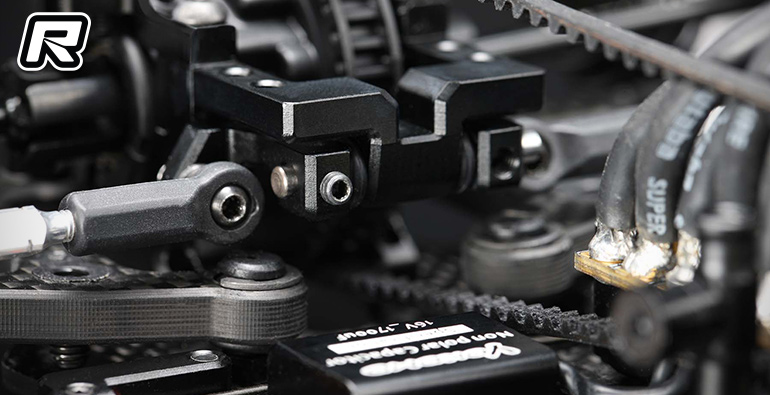 The upper deck has a new shape to match the chassis flex settings. The front side can be used with a stiffener, allowing the rigidity balance to be adjusted according to track conditions. The rear side of the upper deck is fixed by a post, but the roll is set to move flexibly while maintaining pitching rigidity through bearing retention and fine clearance adjustment. Finally, the front and rear shock absorbers have newly designed shaft guides for even smoother operation.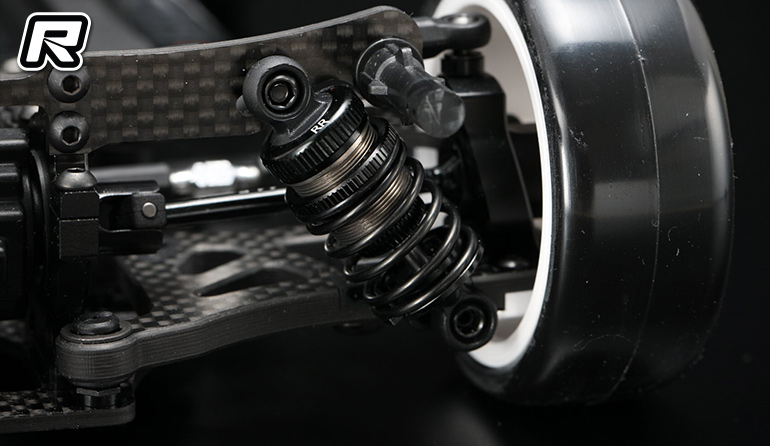 Source: Yokomo [teamyokomo.com]
---