May 23, 2022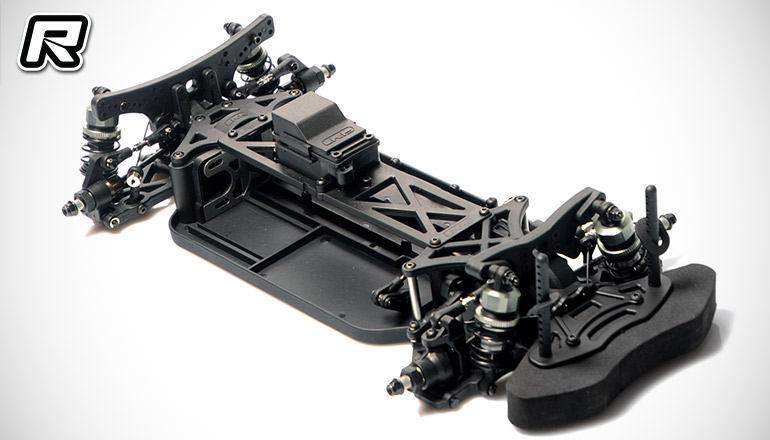 It's been a long time since the original S10 Blast TC3 was released, so LRP have finally introduced an updated version of their popular 4WD Clubracer. The new S10 Blast TC3 touring car is a great starter chassis. Whether as a touring car or race truck for the track, as a basis for the replica of the dream car or also as a 4WD drift or rally car. The chassis comes pre-built without electronics, body and wheels and can therefore can be quickly and easily adapted for the specific purpose. The now completely closed tub chassis with encapsulated all-wheel drive train is also great as a rain car and car park racer. Ball bearings throughout the driveline ensure smooth operation. The large-volume shock absorbers, CVD cardan shafts at the front and antiroll bars on both axles round off the overall package with tried-and-tested tuning parts out of the box. Depending on the race track, the suspension geometry can be completely adjusted.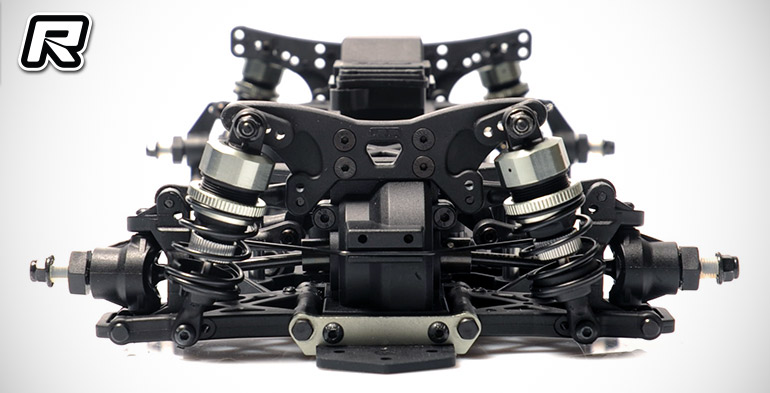 Updates over predecessor
– New injection moulds (the lower chassis plate is now closed).
– The drivetrain has been encapsulated and fully ball-bearing mounted.
– High quality hex screws on the complete vehicle.
– The aluminium parts are now anodised in dark grey titanium.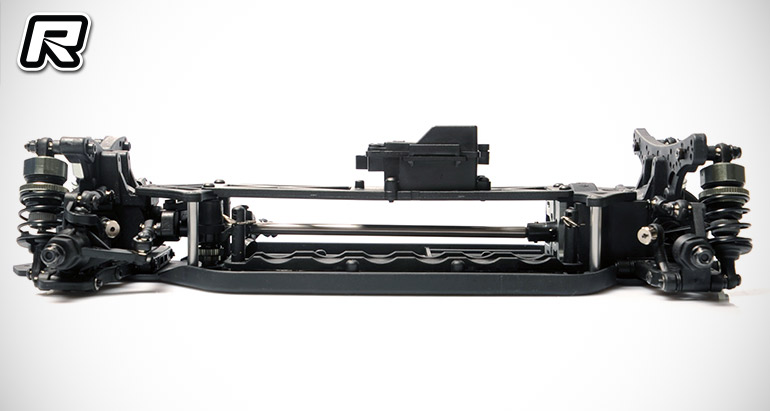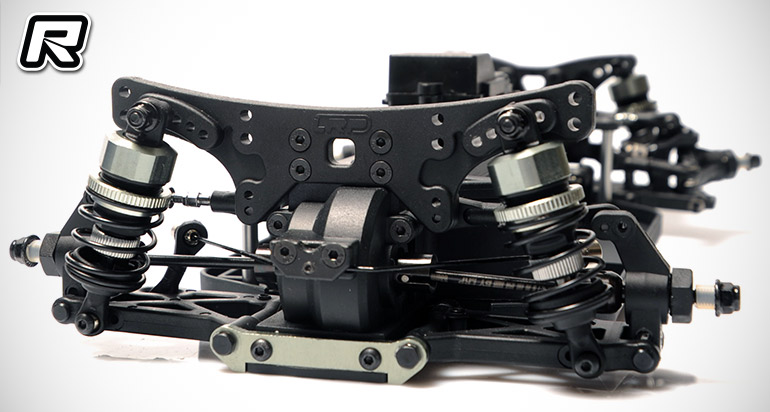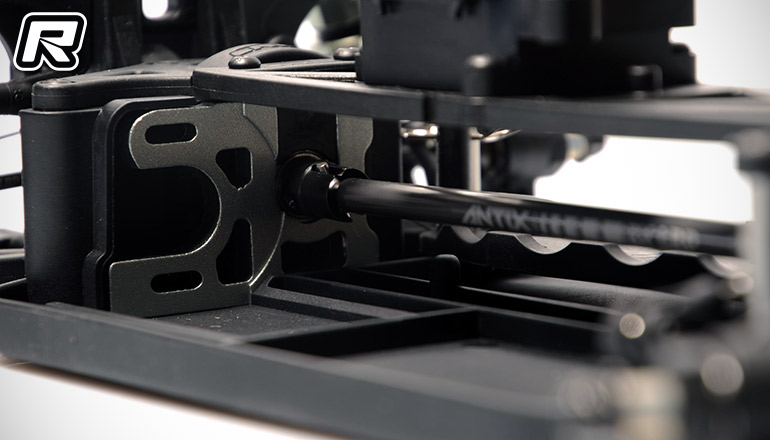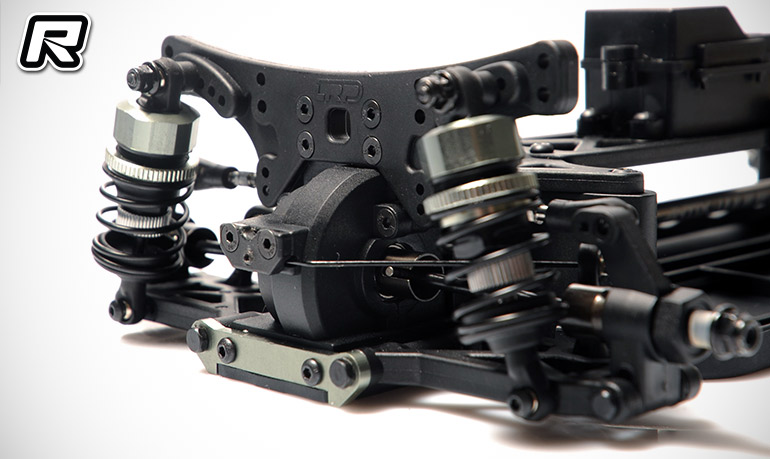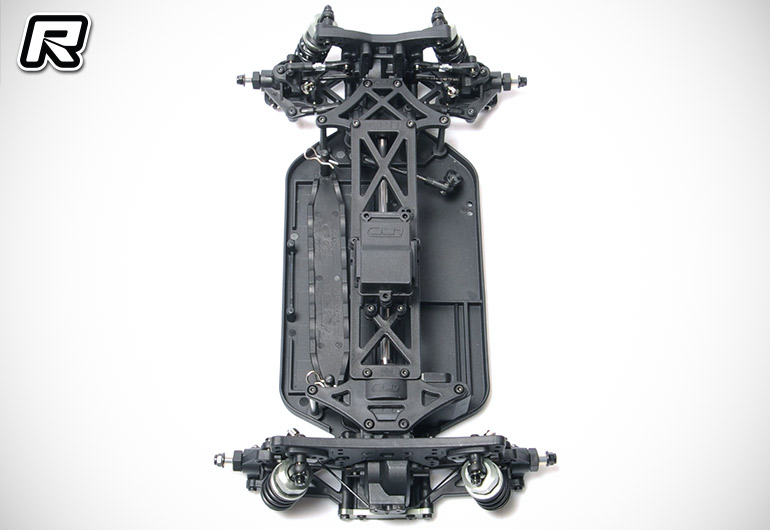 Source: LRP [lrp.cc]
---