June 27, 2022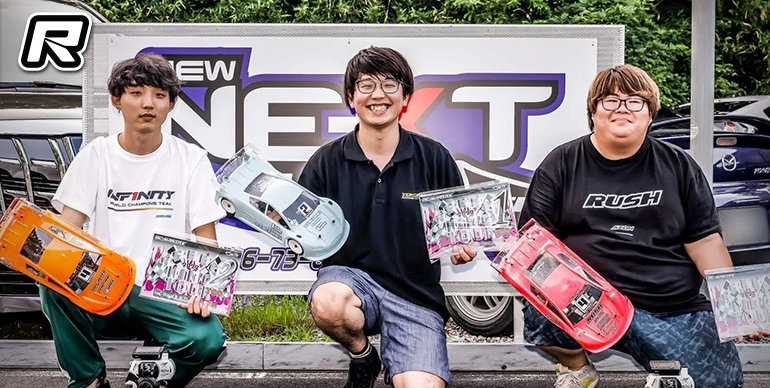 The third round of Speed King Tour 2022 was held at New Next Rush Circuit in Chiba prefecture recently. The track was built near to Narita international airport which means easy to visit for not only domestic racers but also overseas entrants. The race catered to three different electric touring car classes, TC0 class cars using modified motor, TC1 with boosted stock motor and only GForce ESC and motor can be used in the TC2 class. In the TC0 class, Yugo Nagashima took TQ with his brand-new Serpent X20'23 and past electric touring car national champion Souta Goto driving the new Yokomo BD11 got second. Infinity driver Jin Sawada was third. Kazuma Murai became top qualifier in the TC1 class and Yoshiharu Tanaka took TQ in TC2.
Yugo made a good start but he could not make enough gap to Souta at the beginning of the TC0 A final race. Then Yugo made mistake on lap 5 this gave the top position to Souta. After Yugo's accident, Jin tried to find the way to be leader but Souta did not open the door and won this class. Jin finished just behind Souta and Rush/Axon driver Hayato Ishioka came home third.
In the TC1 class Kazuma made the perfect race with the Axon TC10/2. He made TQ and took the win. Mahiro Ishikawa came second and Syuntaro Suzuki got final position of the podium.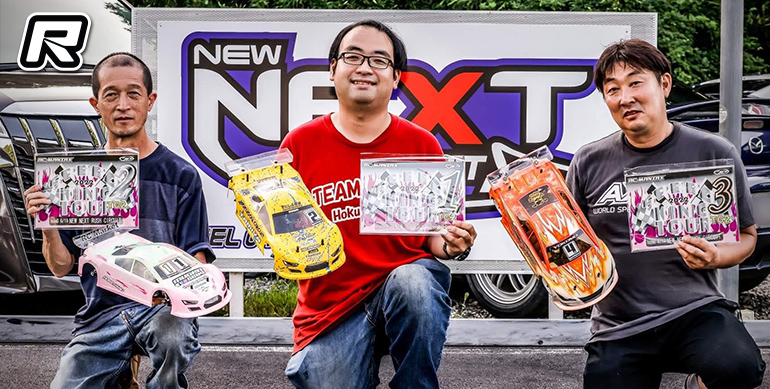 A close battle was seen in the TC2 class A final race. Haruki Kiwamen succeeded in overtaking Yoshiharu and kept the position till the end. Haruki finished second and Kouki Sugawara got third.
Next round of Speed king Tour will be taken place at RC stadium Sodegaura outdoor tarmac track in Chiba prefecture on 7th of August. This race will be like warm up race for Touring car sport class nationals which will be held at same venue in September.
Source: Speed King Tour [facebook.com]
---