August 9, 2022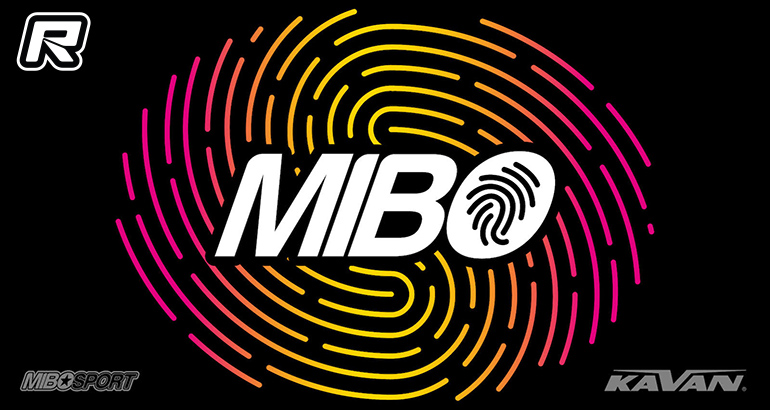 Having raced around the world as the Czech Republic's top electric touring car racer, Michal Bok is launching his own product brand called Mibo.  Responsible for bringing races like the ETS to his home country as well as organising his very own internationally successful Mibo Cup race series, Bok turned from racer to RC businessman in more recent years. After establishing Mibosport which would become Yokomo's European distributor, Michal is now about to realise a long time ambition of having his own range of professional RC products. In collaboration with RC flight specialists Kavan, the new 'Mibo' brand aims to provide racers with a range products for their cars and pit table which goes hand in hand with values he believe in – sustainable quality, professional services and reasonable prices. Mibo will announce the first of their products in the coming days.
We are extremely excited to introduce our new brand – MIBO.

MIBO will represent our own range of professional RC products. Our aim is to provide everyone all over the world wide range of products for their cars and pits which goes hand in hand with values we believe in – sustainable quality, professional services and reasonable prices.

To start our own brand is a logical consequence of years in RC business and RC racing. The MIBO brand is a place where we can directly implement our ideas and use our experience, which we have gained both on the race track and through feedback from you, the customers.

We will cover all levels of RC car modelling. We will bridge the gap between rookies, amateur racers and pros. We will make it simple for you. One brand for everyone. With unlimited use.

The MIBO brand was created through the cooperation of Mibosport and KAVAN. A collaboration of the modern and the traditional. A collaboration where, on the one hand, there is a passion for RC cars, and on the other, proven quality. The proven reliability of KAVAN's modelling equipment will give Mibosport a fresh perspective on the needs of both racers and the models themselves.

"I always had a dream to create our own products which will represent my values and values we respect as a Mibosport team. And I'm really happy that this dream is finally coming true. Now I can't wait to introduce you our first products. Thank you to everyone who are and WILL BE part of it. And thanks to our partner Kavan for great cooperation" – Michal Bok

We proceed step by step. We plan. We prepare. We consider every detail.
And we introduce…

…the first of the products. Servo for 1/10 on-road models. Very powerful, extremely fast and with a wide range of programmable parameters. We will launch it on the market in the following days.
---