August 3, 2022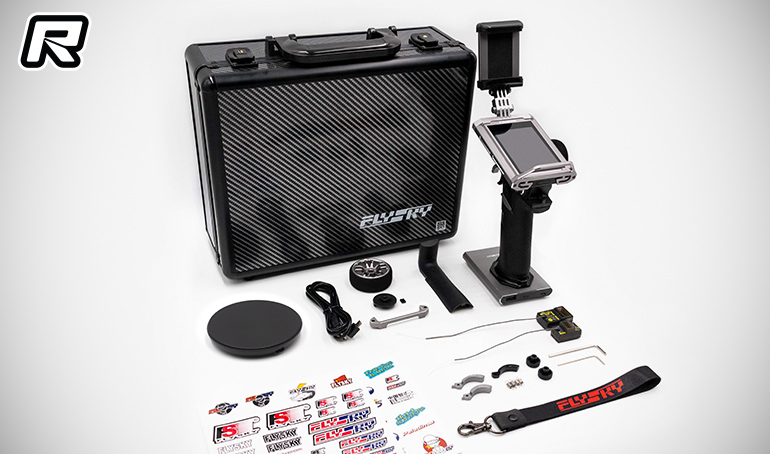 Flysky Noble Pro is the latest 18-channel transmitter with extremely low latency, adaptable to a wide range of models, stylish appearance and powerful functions. It adopts the Flysky's latest transmitter protocol AFHDS 3. The steering wheel and throttle trigger can be adjusted to achieve both left and right handed operations. Noble Pro has a wide range of accessories, including throttle trigger springs, hand rubber and steering wheels to meet the needs of different users.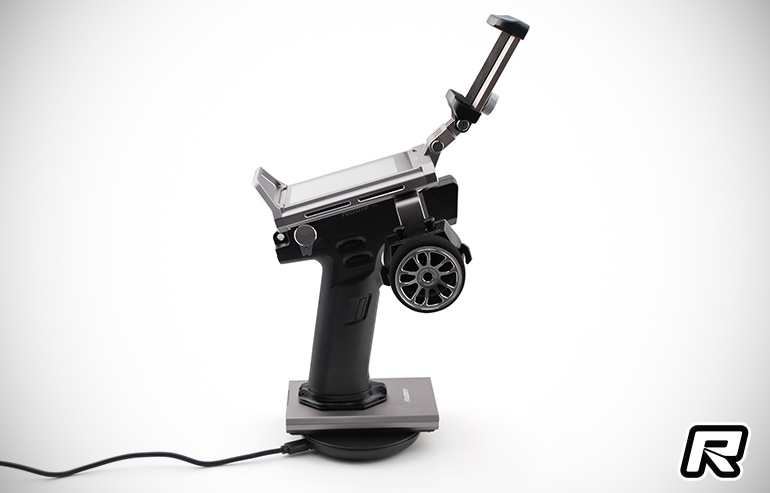 It can control models such as cars and boats, and even robots! In addition to this, Noble Pro can be used as a simulator, such as VRC Pro and Horizon 5.2ch is the extreme speed mode. The minimum latency is less than 3ms. If it is equipped with 1000 Hz servo, the servo response speed is also greatly improved in combination with SR and SFR RF mode. It is convenient to set Noble Pro's Fixed-speed cruise control. This is useful for daily model control in addition to competition. We know that Drag Racing requires stable acceleration. The Noble Pro's channel speed can meet this requirement.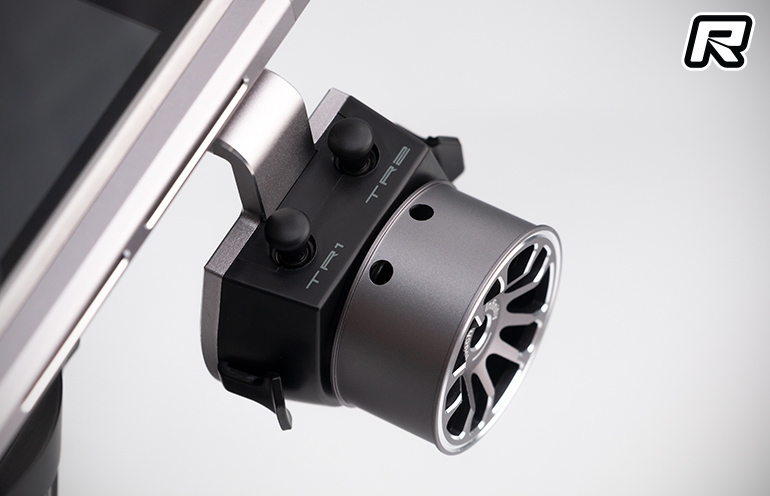 Through the combination of multi-point adjustable and mode, the minimum time unit 0.01s. Noble Pro has the SVC gyroscope setting function. With the FS-GY01 gyroscope and GMR receiver, it can ensure stable acceleration and turning. Using the MinizRF3 receiver and FS-RM005 RF module, Noble Pro is compatible with Miniz-EVO and Miniz-FHSS minivans. Noble Pro can has 8 groups of programming mixers, including 4WS and Track. It features rich mixer settings. The multi-functional TR key has diversified control setting methods. Noble Pro adapts to all AFHDS 3 receivers, such as the enhanced receiver FGr8B with BVD battery voltage detection. With IBUS series sensors, Noble Pro gets data such as voltage, altitude, temperature and speed. It provides the wireless charging function. With configurations of external 4300 mAh and internal 2600 mAh dual batteries, it can last for a long time. It should be noted that it is one of the first transmitters to use wireless charging technology.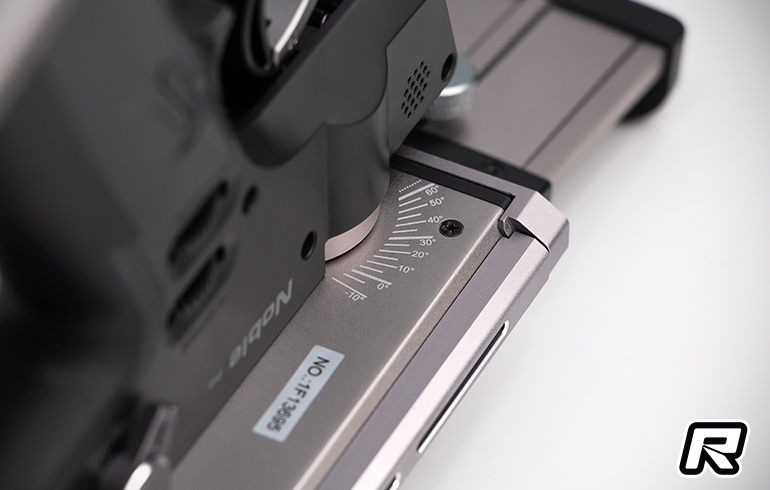 Features:
– 7-channel modes
– Up to 18 channels
– AFHDS 3 protocol
– 3.5-inch large TFT touch screen
– 3 ms very low latency
– Steering wheel/ throttle trigger adjustment
– Car/boat/robot model control
– 8 groups of mixers
– Dual battery configuration
– Wireless charging
– Low power/low signal voltage alarm
– Built-in antenna
– SR and SFR modes
– Fixed-speed cruise control
– Channel speed setting
– SVC gyroscope setting
– Control multi-function
– BVD battery voltage detection
– Sensor output
– Simulator connection
– CN/EU/EN multi-language version
– Online firmware update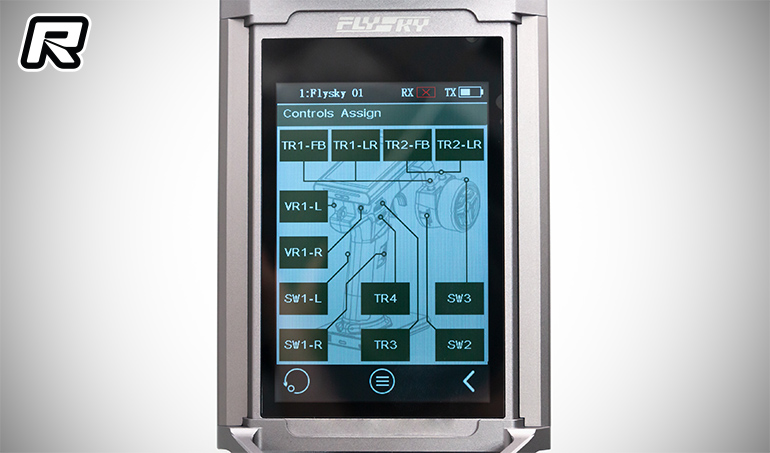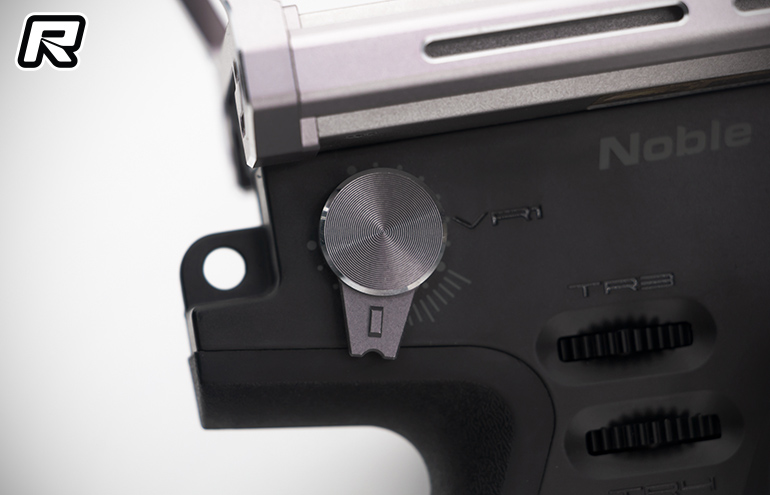 Source: Flysky [flysky-cn.com]
---