September 20, 2022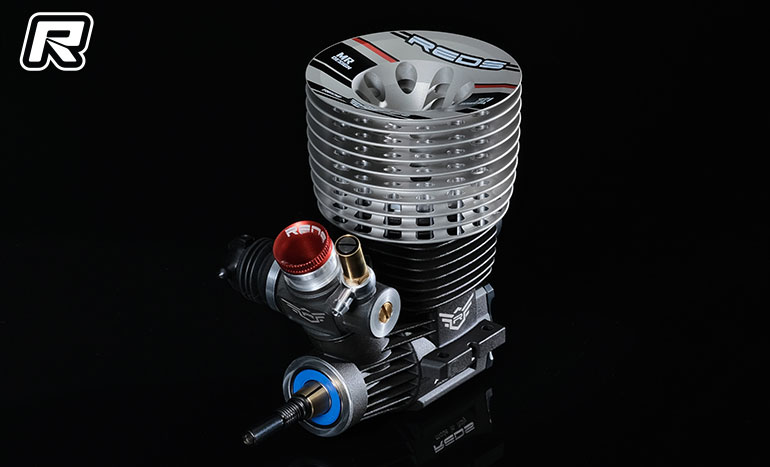 Reds Racing has released a new Ultra Tuned version of 721 Superveloce (Superfast) Pro 3.5cc off-road engine. This tuned engine is a limited edition of only 300 units all around the World. This is the same engine used by Reds Factory Team at the 2022 IFMAR Worlds in Redovan together with our new 2113 X-One pipe. Reds' main goal was to develop a faster engine compared to the Superveloce which is able to guarantee good fuel mileage. Thanks to the special modification to the sleeve and crankshaft we managed to make it even faster than the Superveloce and at the same time drivable. Furthermore, the combination with the new 2113 X-One pipe allowed them to create this new monster tuned engine. This engine is suitable for tracks where a more powerful unit will give you an advantage. The Superveloce is a classic 3.5cc 7 ports engine, a feature that has now become REDS Racing trademark, it can be used for both 1/8 buggy and truggy. Thanks to the AirBoost backplate and Extra Tuning by Mario Rossi the new engine has an extremely linear power delivery, which makes it super powerful but at the same time drivable.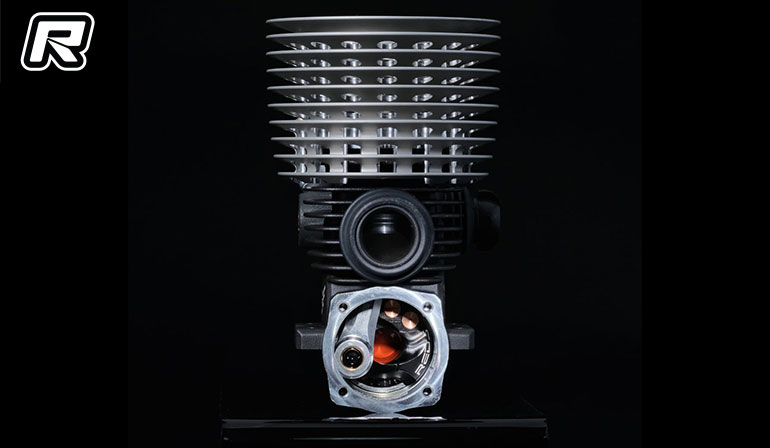 What's New?
Ultra Tuned Crankshaft and sleeve by Mario Rossi: This special modification to the crankshaft by Mario Rossi increases engine power noticeably and guarantees good fuel mileage at the same time. The crankshaft is re-balanced by hand to ensure reduced vibration at high speeds.
Airboost Backplate: The Aiboost Backplate has been designed for increased Mid to High RPM Power, increased fuel efficiency and faster return to idle.
Total Matt grey cooling head with improved paint to make it more resistant.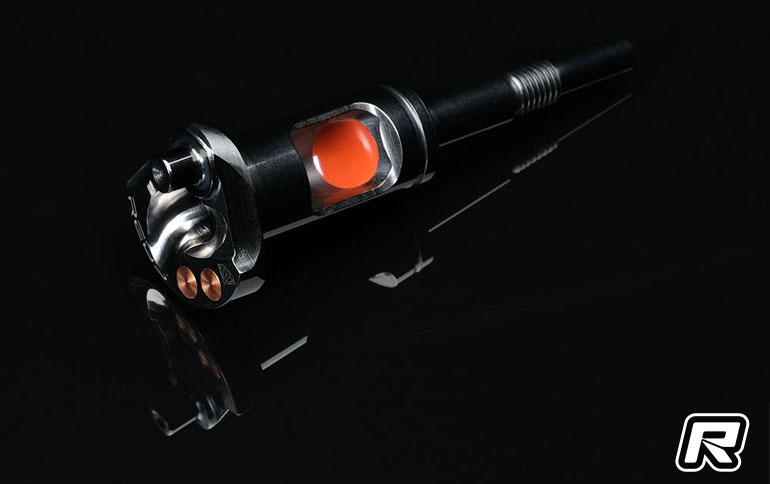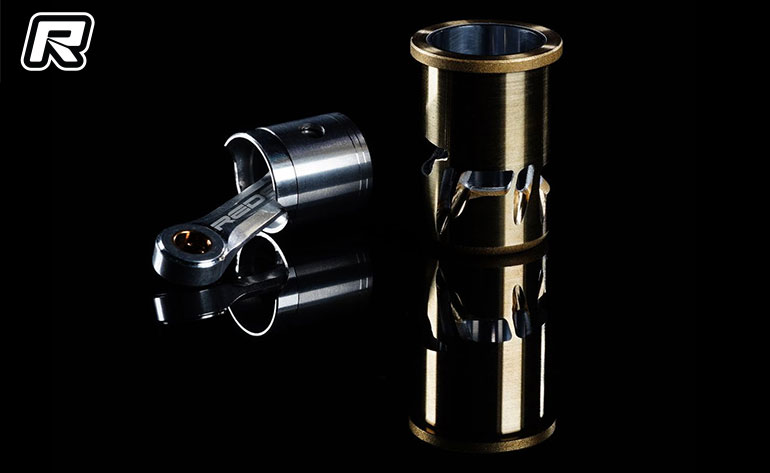 Source: Reds Racing [reds-racing.com]
---