September 8, 2022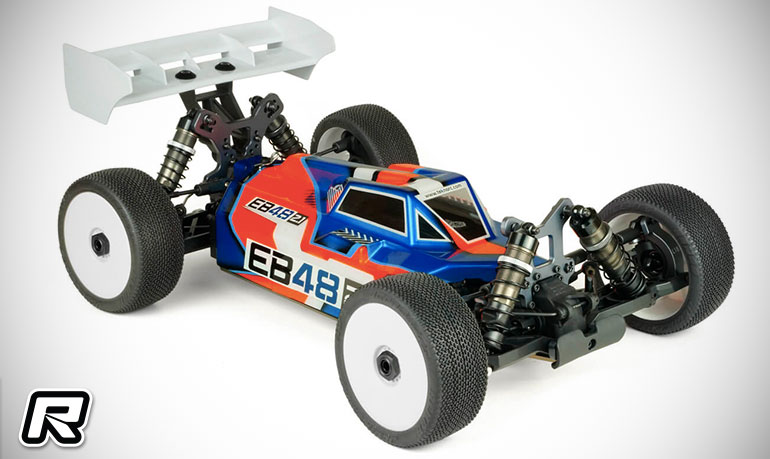 Having launched their new NB48 2.1 Nitro Buggy during the Summer, Tekno RC has now released the electric version the EB48 2.1.  The American manufacturer has always taken the electric buggy class very seriously, and the EB48 2.1 continues this legacy. Their electric conversion kits were among the first in the industry, and the EB48 was the first 1:8 electric kit designed for competition. Ebuggy is deeply ingrained in Tekno RC's DNA, and they have brought the same level of care, innovation, and fun to the EB48 2.1 that customers have come to rely on.  After the success of the NB48 2.1, they wanted their dedicated electric racers to immediately experience the same updates, performance improvements, and durability enhancements as their nitro racers. The EB48 2.1 includes many of the same features found on the NB48 2.1, as well as an electric-specific improvement. In addition to continuing to take full-size 4s packs, the EB48 2.1 now provides outstanding support for 4s shorty packs in either the front or rear weight bias configuration.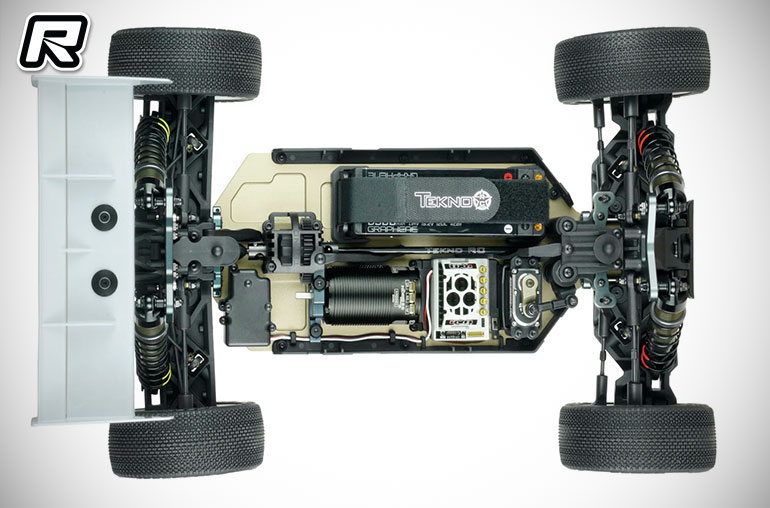 Many of the 2.0 upgrades, such as the revised shock towers, Ackerman spindle plates, tall wing mount, more durable gearboxes, and chassis braces, are standard features on the EB48 2.1.
The designers created entirely new rear arms and hubs with adjustable roll centre, extending the industry's already longest arms to an incredible 112mm in length. They made a new chassis with lowered hinge pin braces, which significantly improved the buggy's handling. New differentials and rear springs were developed, and since they were such a game changer, they made them backward compatible.
The new front end geometry, however, is one of the most revolutionary changes to the 2.1 platform. We knew that lengthening the front camber link would improve stability and predictability, but a camber link nearly the length of the arm had never been attempted in a C-hub car before. They tried for years and created several prototypes that significantly improved handling but were not durable enough or didn't provide the desired setup adjustments. It wasn't until recently that they came up with a completely new design that met all of the requirements.
EB48 2.1 Features
Revised 4mm CNC 7075 Aluminium Hard Anodised Lightened Chassis
New CNC 7075 LRC Pivot Blocks All Around
New CNC 7075 Long Link Spindle Carriers
New NC 7075 Rear Shock Tower w/ Adjustable Wingmount Height
3 Fluid Filled Differentials Tuneable to Any Track Condition
New Longer Rear Arms w/ Outer Steel Sleeves
New Rear Hubs w/ Adjustable Roll Center
New Spindles w/ Adjustable Ackerman and Axle Height
16mm Bore Extra Long Stroke Shocks Front and Rear
All Metric Hardware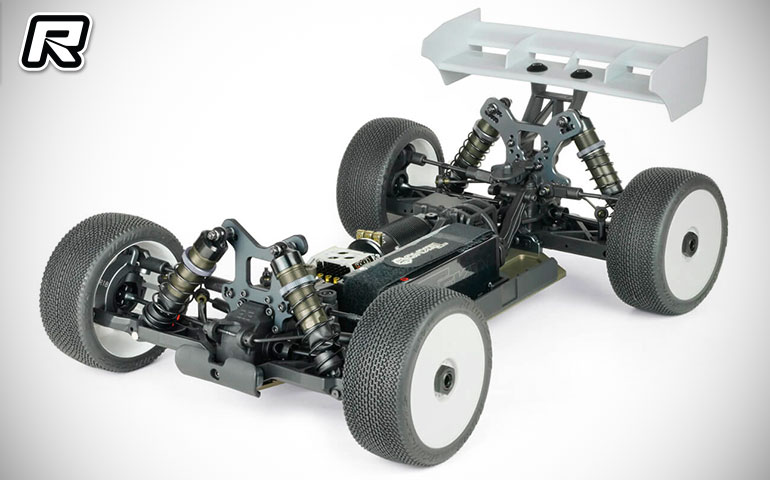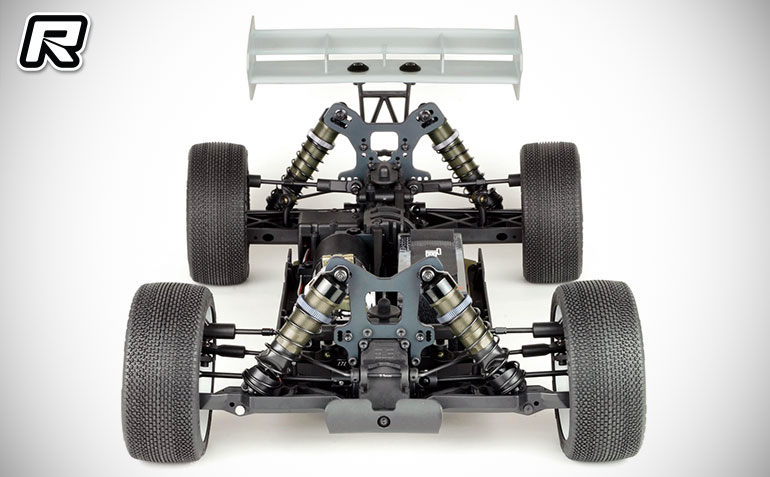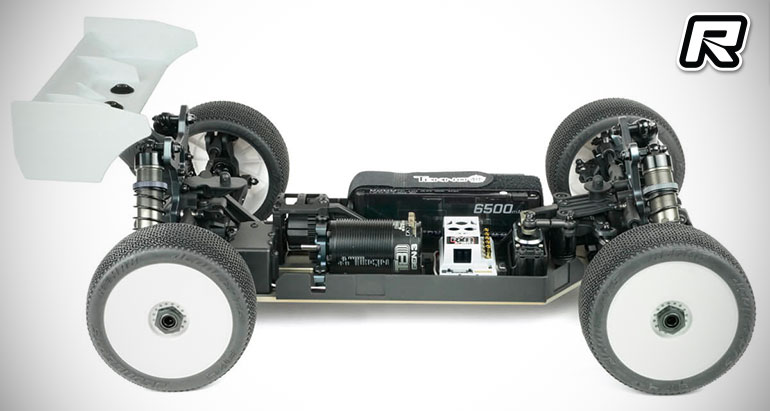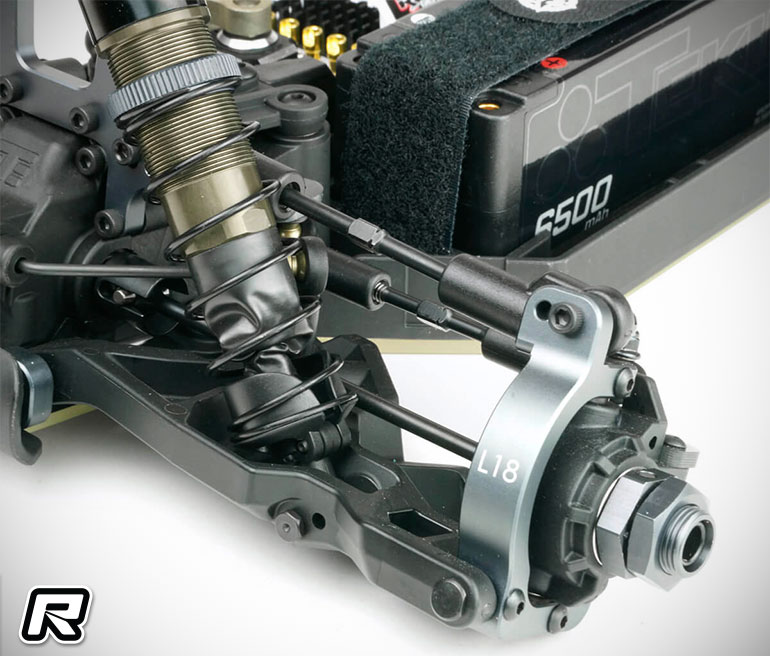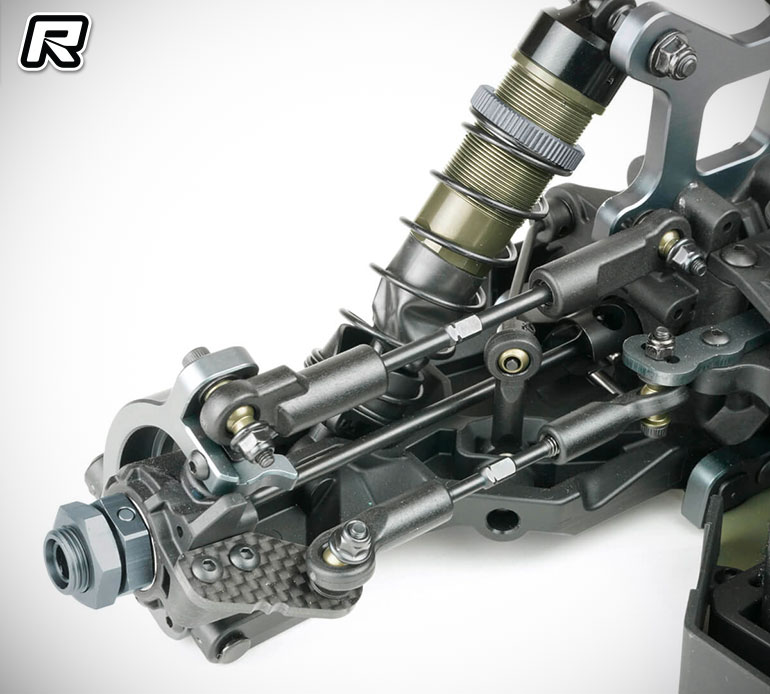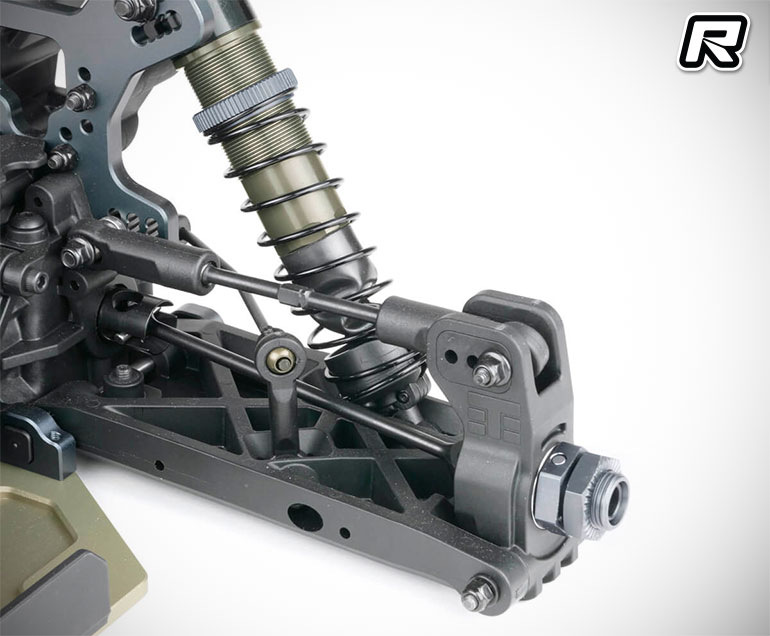 Source: Tekno [teknorc.com]
---