November 17, 2022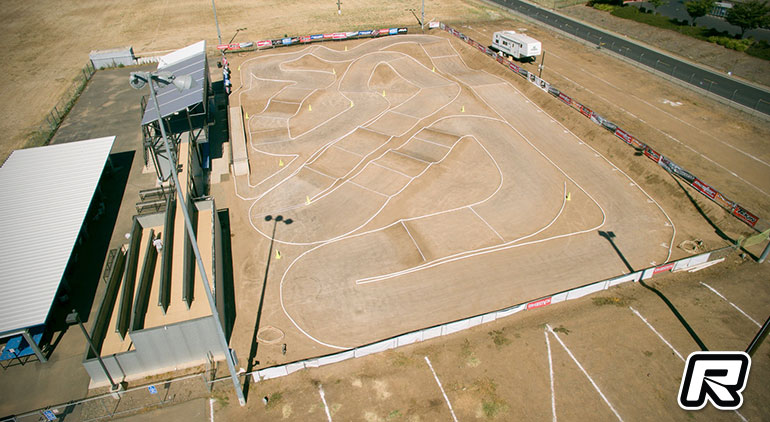 AMain Hobbies' Silver Dollar RC Raceway in Chico, California has been selected as the host track for the 2023 ROAR Fuel Off-Road 1:8 Scale National Championships, June 1-4. This is the second time Silver Dollar RC Raceway has hosted the Off-Road Fuel Nationals (previously in 2015) as well as having held the 2013 IFMAR 1:10 Electric Off-Road World Championships and the 2017 AMain Hobbies Manufacturers Cup.  Buoyed by a 12-foot high, 55-foot-long covered driver's stand (with ADA compliant ramp), the 200-foot x 110-foot racing box features the finest dirt available in Northern California and will allow AMain Hobbies Director of Racing Kevin Jelich to mold a race layout that will feature speed, challenging turn combinations, and a variety of rollers and jumps.
"We at AMain Hobbies are really looking forward to hosting the 2023 ROAR Fuel Off-Road Nats. We have a World Class facility in Chico, California where the racers love to come and compete against the best," states Jelich. "We will have a flowing but challenging layout that will bring out the best 1:8 off-road racing action. This race weekend will definitely be one to put on the 2023 calendar."
The AMain Hobbies retail store is located within walking distance of the track, so any parts or tires needed during race weekend can be ordered at AMainHobbies.com and delivered to the retail store for pickup.
Covered pit areas will be available to all drivers with table and chairs, electrical power, a community air compressor and washing station as well as free Wi-Fi internet access. AMB RC4 scoring hardware with LiveTime Race Management will be used for timing and scoring, and the Musco lighting system keeps shadows off the track and the track line very bright.
Located on the Silver Dollar Fairgrounds in Chico, the Silver Dollar RC Raceway has plenty of parking and overnight RV parking (no hookups) and a variety of viewing locations for friends and family to watch all the action on the track.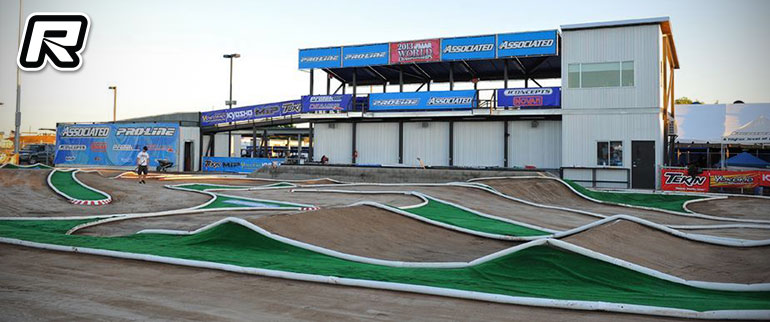 Follow the Silver Dollar RC Raceway Facebook page or the Silver Dollar RC Raceway website for more upcoming information, such as registration dates. Make your plans early for this one because it will sell out when registration goes live!
Source: AMain Hobbies [amainhobbies.com]
---