November 16, 2022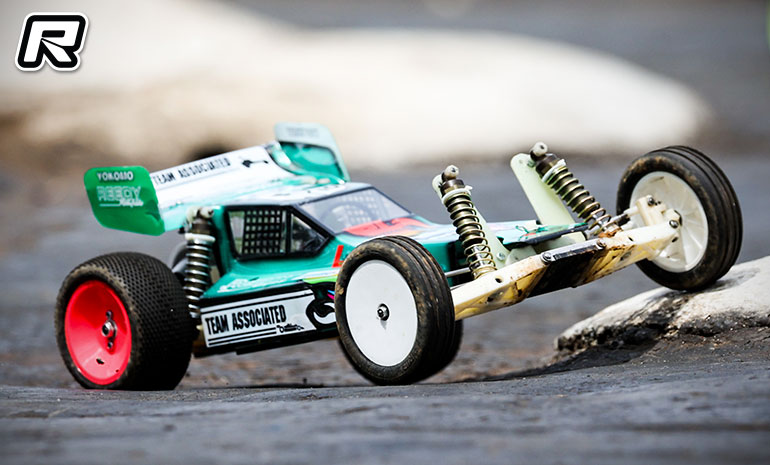 Grand Prix 3D brings you the missing link in our R/C off-road racing history – the iconic 1989 IFMAR Worlds "Stealth" RC10GX Team Associated prototype that Masami Hirosaka drove to the World Championship at the famed St Ives track all the way down-under here in Australia.  This replica conversion kit is available now.  The kit contains recreations of all the unique/prototype parts as per the original Stealth car.  The chassis and top-deck is made from 3k plain weave matte finish UD core carbon fibre, with the 30 degree angle formed into the chassis nose kick-up!! Also both shock towers are included in FR4 natural green fibreglass to mimic the original pale colour.  All the plastic parts are 3D printed using PCBlend-natural colour for the suspension arms, rear bulkhead, battery cups and various other parts – this material is amazing in strength/impact resistance and an almost perfect colour match to the original Associated nylon.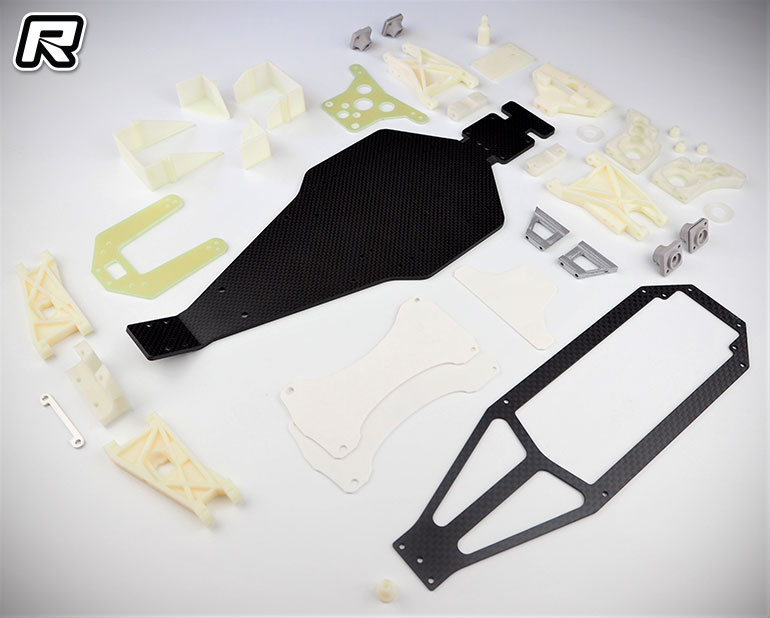 The gearbox casing and front bulkhead are 3D printed using glass fibre infused Nylon that mimics the original semi-translucent hand-made white nylon prototypes.  Grand Prix 3D have already raced the car in vintage and non-vintage events and it survived many crashes and hard racing (it also looks amazing on the shelf!).  To complete the build you need to add the remaining components including; shocks, gears, steering bellcranks/knuckles/uprights, hardware and body/wheels/tires as desired!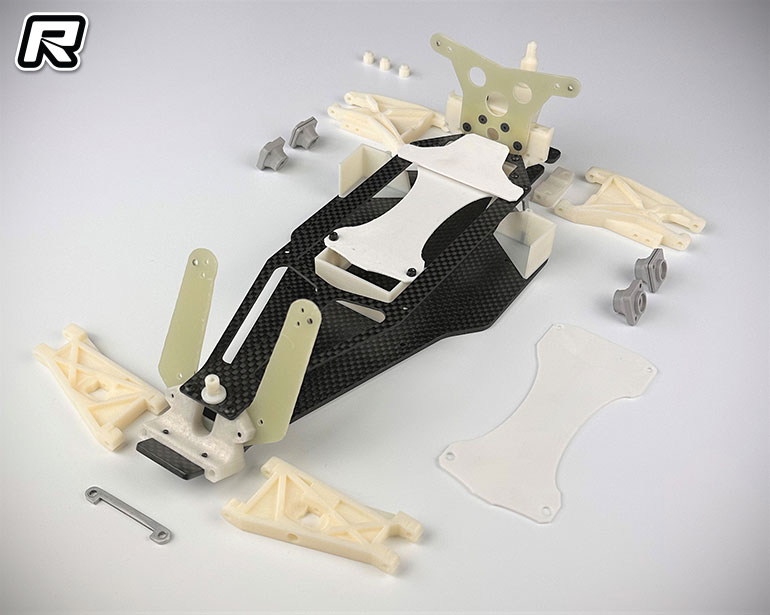 Also they are currently working towards making some other required repro parts including; gold anodised motor plate/guard, turnbuckles and hinge pins – stay tuned for this development….  Some remaining repro parts are also available from NoCoast RC, and replica sticker sheets from MCI Racing.  All the information about the; kit inclusions, what else you need to source, OEM option items, photos, videos, a replica Masami body painting guide and purchasing are all available now on the Grand Prix 3D website.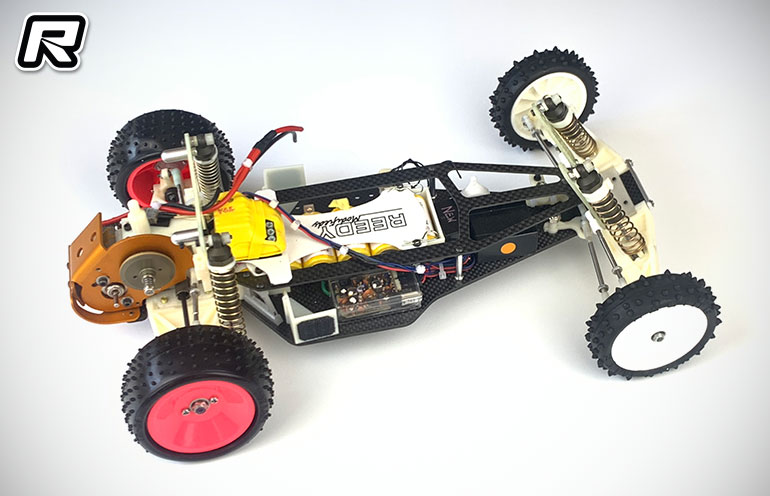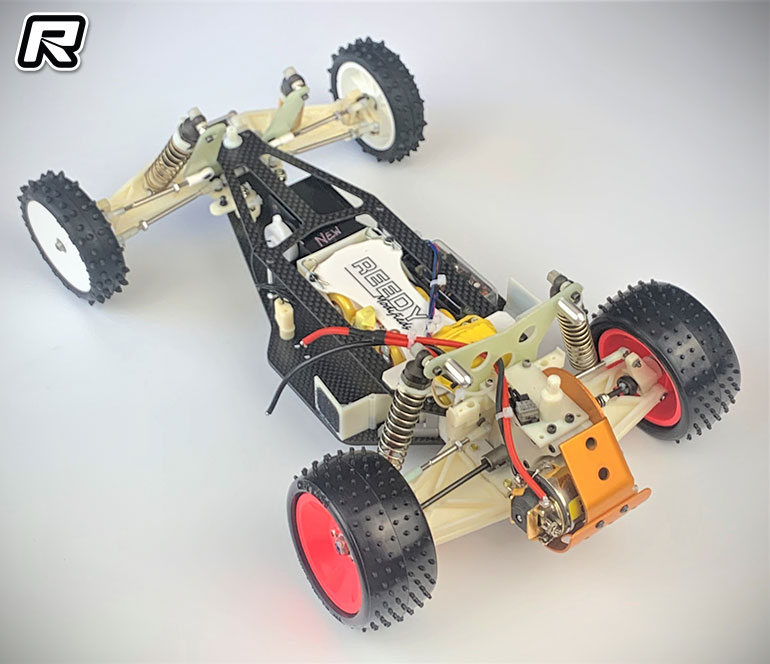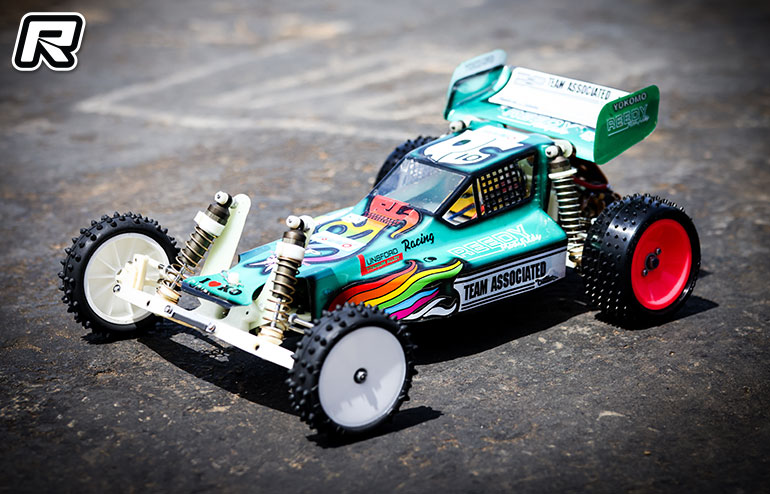 Source: Grand Prix 3D [GrandPrix3D.com]
---