December 27, 2022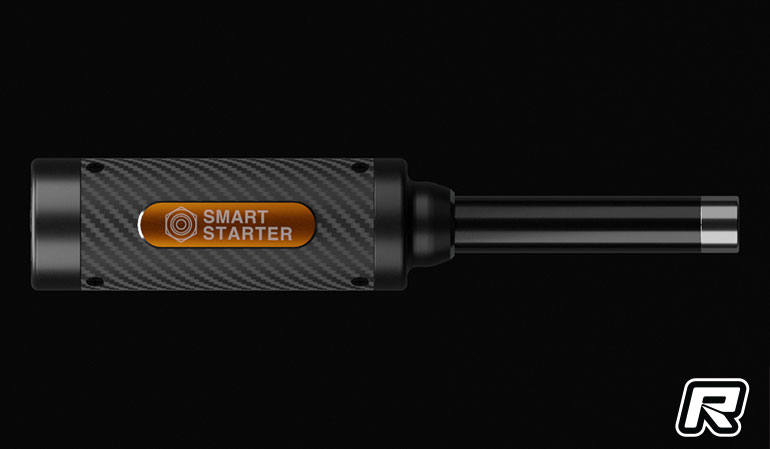 Having previously brought you the news of Smart Workshop's first batch of Starter/Ignitor for its testers program, they have now released full details and images of how the production Smart Starter Premium will look.  Designed with high integrated solutions, a high efficiency high frequency synchronous step down DC/DC regulator is capable of delivering up to 6A output current. It integrates main switch and synchronous switch with very low RDS (on) to minimise the conduction loss, internal soft-start Limits the inrush current.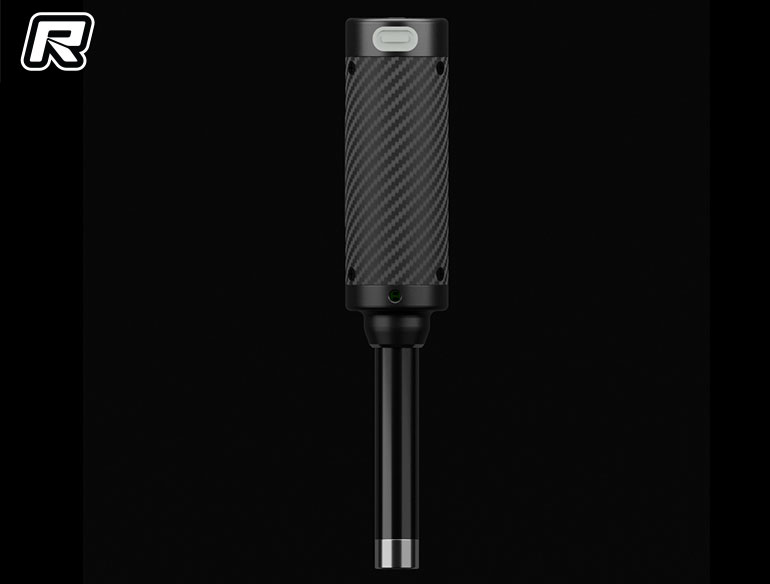 Battery
Replaceable 3.7V 1800mAh Lithium Iron Rechargeable Battery (Size 18500) with JST connector with build in protection board to prevent over charge and discharge.  Type C USB Smart Fast Charge. Universal USB Type C interface, multiple charging methods (Max 1A) , The charge cycle is automatically terminated when the charge current drops to 100mA after reaching the final float voltage. When the battery voltage drops below 4.05V, the charging cycle starts again. When the battery voltage is lower than 2.9V, the battery will be pre-charged with a current of 100mA.

Battery Level Indicator
One touch button to show five levels of the battery capacity. Red and Green indictor to show the charging progress.

Larger Handle
The main body is made of 7075 Aluminium alloy and Graphite material, light and durable, widely used in high-tech industries such as aerospace and electronics. Exquisite, compact and small, the frosted surface is effective in anti-slip, delicate in hand, and comfortable to hold.

No More Panic
Indicator light Design on the side of the handle let user easy to know the Plug condition during operating. Green light show the plug in good condition. Green and Red flashing means the output power is below 90%, Auto-shutdown mode in progress.

No Lock
Changeable Inner hexagon contactor use direct plug-in design without locking, user can insert or remove fast and smoothly during operating. In order to reduce the phenomenon of flashover and oxidation, Inner spring power contactor come with gold plated and both contactors make by 100% copper to minimise internal resistance.

More Stable Power
Smart Starter Capable of providing stable voltage, current and Constant power consumption to the devise compared with NiMH battery Type . Smart Starter come with Auto-shutdown and short circuit protect function can extend battery life.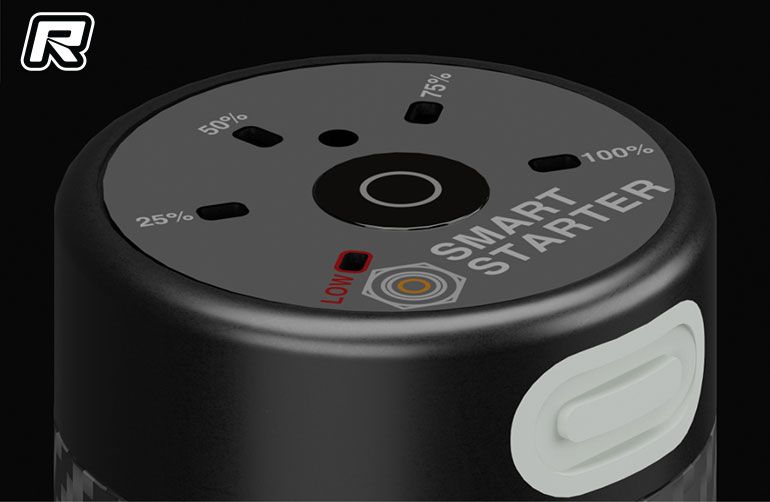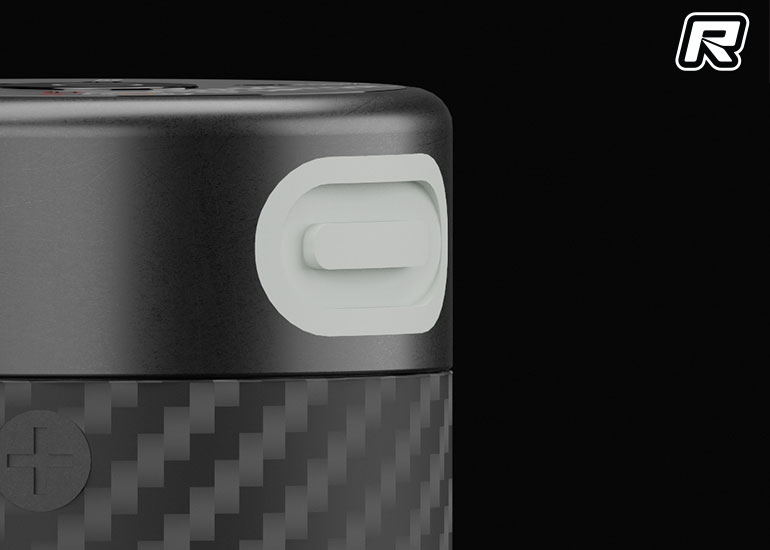 Source: Smart Workshop [smart-workshop.net]
---