January 27, 2023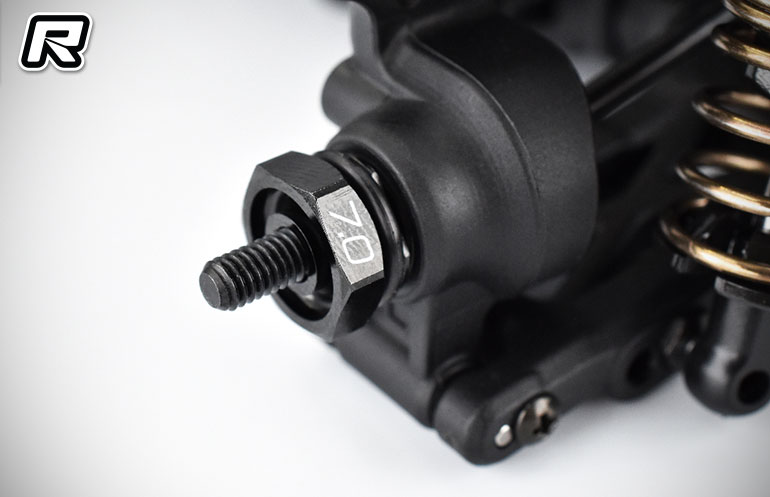 RC Drift manufacturer ReveD has released a number of new optional parts for its RDX chassis.  The first of these is the EZ Type Wheel Hub Series that can be attached to the rear axle. Compared to the plastic rear hub that comes standard with the kit, the use of aluminium improves the accuracy, and by combining it with the Φ6.0mm axle, it effectively suppresses core shake and allows for smooth rotation. In addition, by holding down the pin that fixes the hub with an O-ring, it stabilises the rotation and prevents the pin from coming off when the wheel is attached or detached. It also reduces stresses when changing wheels. Two types are available: 5.0mm and 7.0mm.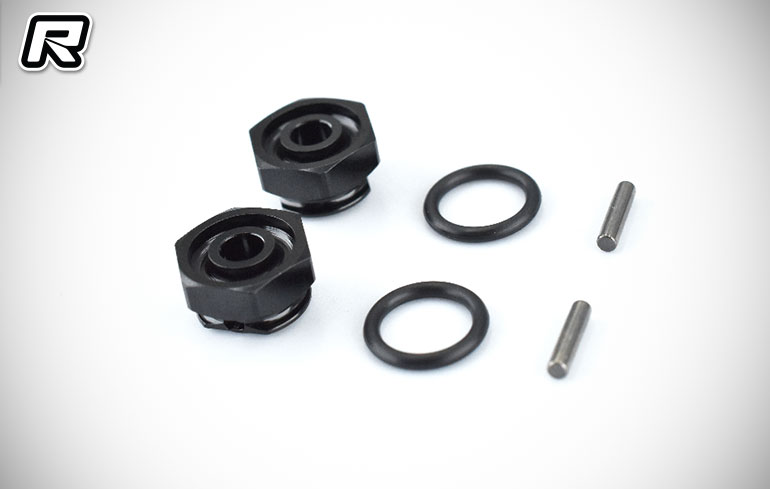 Next up is the new aluminium knuckle stopper series which its optimised length for the RDX with knuckle stopper attached to the top of the front knuckle. In addition to the kit standard Φ4.5mm, there is also Φ4.0mm, Φ3.5mm, and Φ3.0mm options which you choose according to the increase in steering angle due to the setting change around the front section. Φ3.5mm and Φ3.0mm are for advanced for users who can adjust the clearance of each part.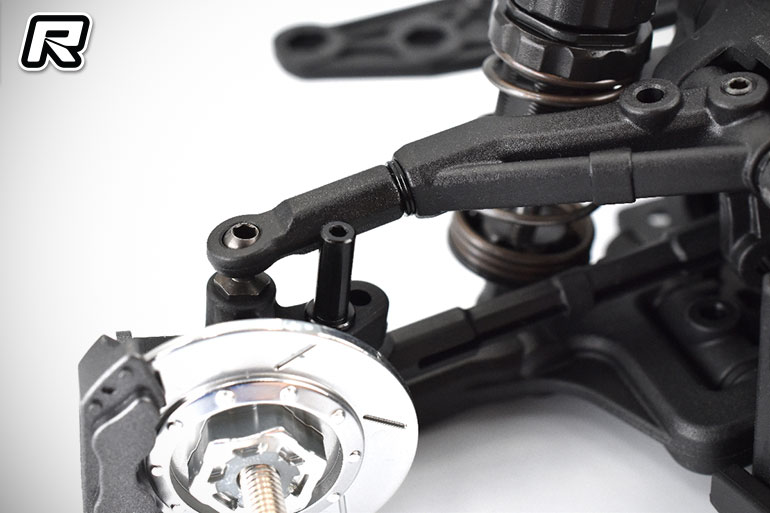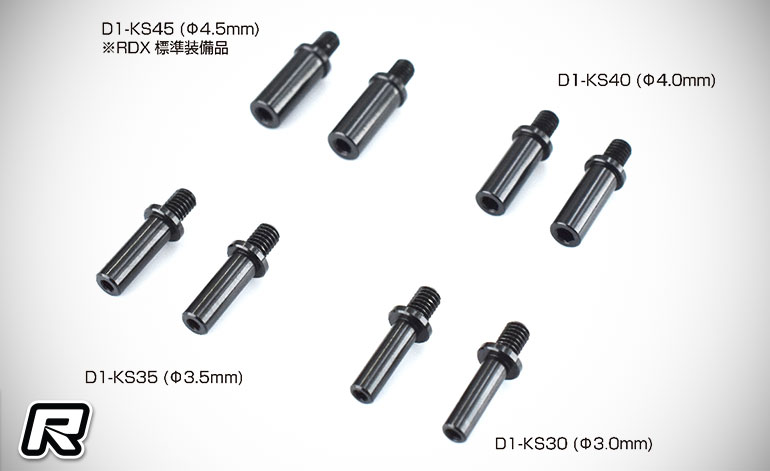 Finally they have also introduced an aluminium front shock tower spacer. Raise the 2.0mm shock tower by sandwiching it between the front shock tower and bulkhead. By raising the shock tower position, the damper piston position is lowered for positive roll-induced control. Also, even if you use a spring with a higher rate than the front spring that is standard on the RDX, the suppleness of the shock movement will improve steering operability.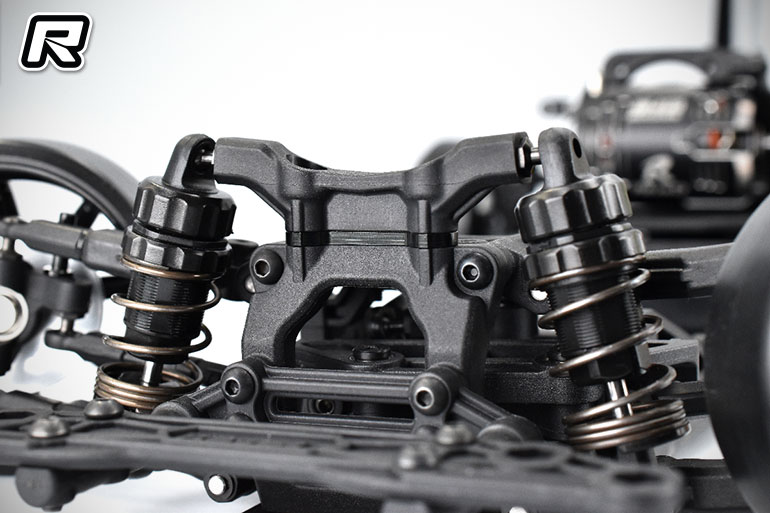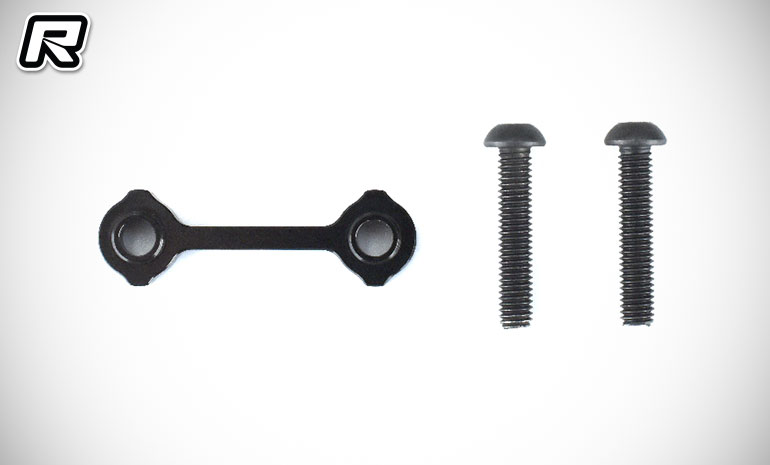 Source: Rêve D [teamreved.com]
---