March 21, 2023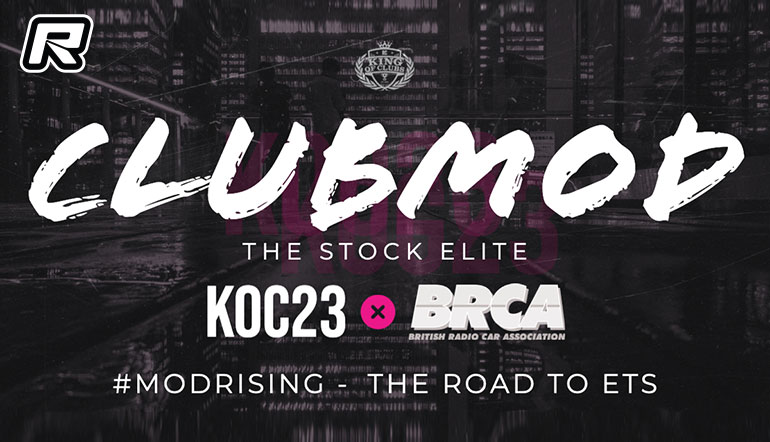 RC Vision has announced a new innovation for their 2023 King of Clubs RC Series, working together with the British Radio Car Association (BRCA) to nurture the best 1:10 electric onroad racing talent across the south of England and the UK, while also promoting grassroots sports participation.  The King of Clubs RC Series will feature an innovative new class called Club Mod, which will serve as a stepping-stone for stock drivers looking to transition to the blue-ribbon modified class and showcase their skills. To further elevate the competition, RC Vision will be offering a unique opportunity for three drivers from the 2023 King of Clubs Club Mod class to be selected for a 3-driver team that will attend a signature round of the 2024 ETS racing series as an official BRCA team, with financial and technical support.  The signature round is expected, subject to confirmation, to be at the legendary Dutch track, AMCA Apeldoorn.
Drivers in the Club Mod class will compete for a comprehensive prize package, which includes entry fees, support towards travel and tire costs, and a bespoke team custom race paint scheme for the trip.  The top two drivers in the Club Mod class will be awarded a place on the team, along with one driver who will be selected by the King of Clubs organising committee.  Drivers' performance, progress and potential will be assessed in consultation with the organising committee to select the third team driver.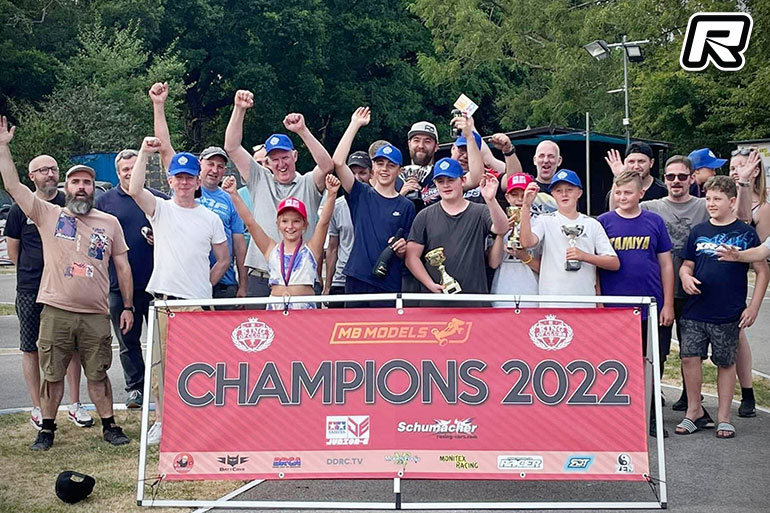 RC Vision Director, Andy Hyde, stated, "We are proud to unveil this exciting new project that brings together our regional racing series and the BRCA to provide drivers with a clear path to the very top of the sport.  We aim to encourage grassroots participation by offering a stepping-stone for aspiring drivers to reach the ETS series and promote the sport to children and young people."
Jim Spencer, BRCA Treasurer, commented, "As an association, we recognise that the international racing scene is changing.  The traditional route into these fantastic international events has become less obvious to our racers.  We must encourage our younger competitors to experience these events and forge new links through the sport to ensure their ongoing success.  The King of Clubs 'Club Mod' concept is exciting, especially as it involves a series that attracts many junior racers to the RC world.  We believe this will open doors for young racing talent and inspire them to reach the top levels of the sport.  The collaboration with the ETS series is a very enticing prize for those involved, one we are happy to support.  We all look forward to seeing the new batch of 'Superstars' come through this competition to represent their country and our sport."
About the ClubMod class:
'ClubMod' is a 5T Blinky Stock touring Car Class to provide a step into modified racing for elite-level stock racing drivers. Many of the tracks in England are tight and twisty tracks; a top mod racer would likely use 5T and limited boost and turbo. By fixing at 5T blinky, we can provide reassurance to elite stock racers wanting to make the jump up while maintaining an enjoyable racing season in events that work for them.
Source: RC Vision [rcvision.co.uk]
---