May 30, 2023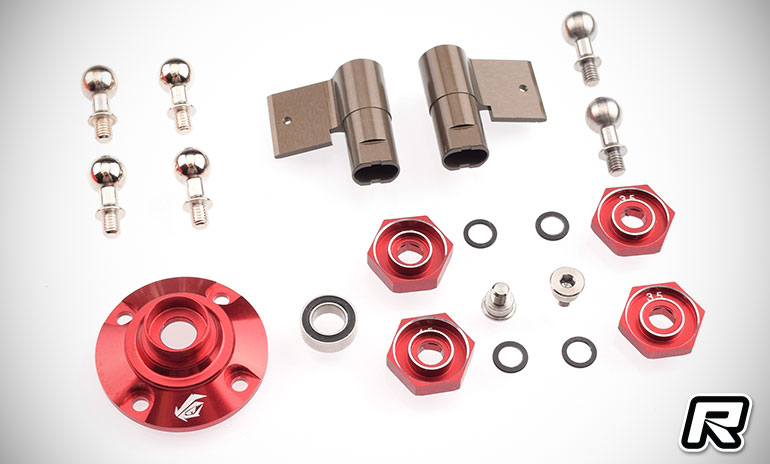 Following extensive testing since the release of the Iris ONE touring car, the German brand are now launching a number of option parts to further enhance the handling performance of the car. First up is an Aluminium Differential Cover. It significantly enhances the seal of the differential, ensuring consistent performance throughout its entire runtime. Made from high-quality 7075 aluminium, this differential cover is both sturdy and lightweight. Anodised in a striking Iris red, it adds a distinctive look to your vehicle. Moreover, the cover features a ball bearing that acts as a guide for the differential output, thereby further improving performance.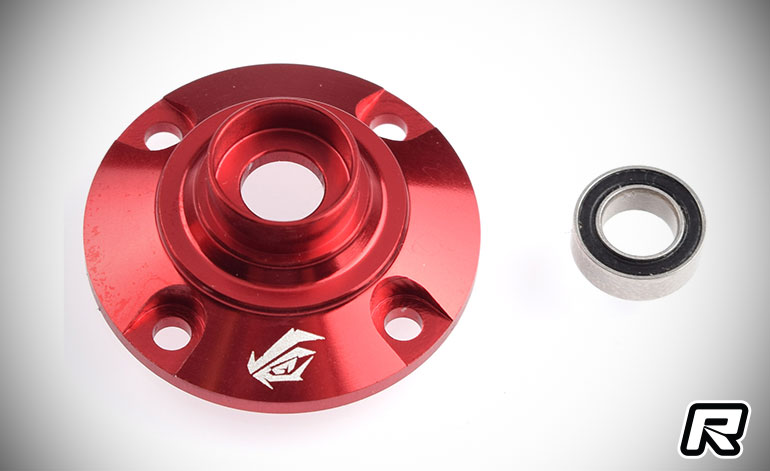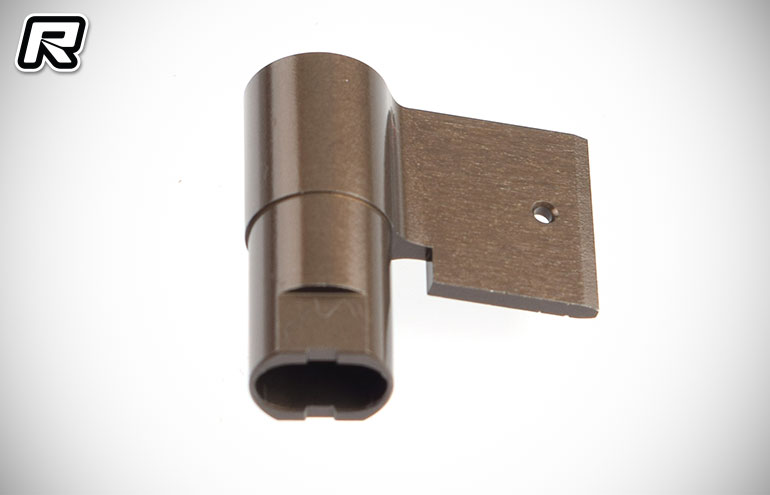 A new 1×1.1mm Shock Piston offers an optimal improvement for your Iris ONE race car.  Compared to the original 2-hole pistons, these 1-hole pistons have the advantage of being compatible with lower viscosity silicone oils.  This expands the selection of oils and allows for a more precise tuning of the damping system.  They also improve the damping characteristics, providing improved driving behaviour.  This upgrade is also what is currently being used by Iris Racing Team drivers.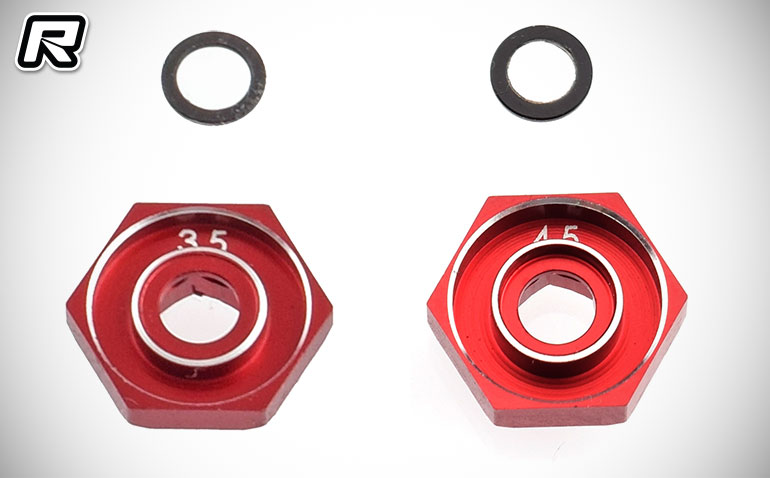 New Iris ONE Wheel Hex in 3.5mm and 4.5mm options will help improve the performance of your car.  Compared to the standard 4.0mm wheel hex, these optional wheel hex allow for individual adjustment of the vehicle width.  This provides an additional tuning option to achieve the best possible handling on various tracks.  Made from high-quality 7075 aluminium and anodised in striking Iris red, they are not only durable but also visually appealing.  Laser marking makes for easy identification.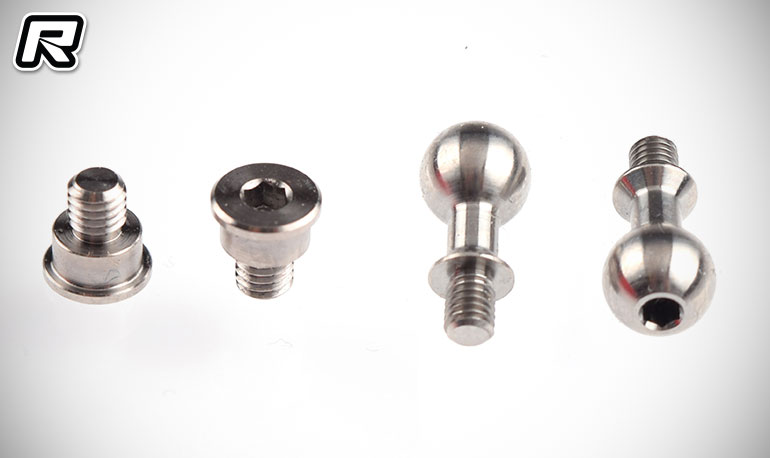 Finally, Iris has added 6.5×3.75mm Suspension Ballstud +1.5mm Neck as an easy way to adjust the hub height and thus the roll center of the ONE.  The thread height has also been lengthened to provide even further adjustability.  They are an essential tuning part to optimally adapt the handling of your Iris ONE to the respective track.
Source: IRIS [iris-racing.com]
---