June 6, 2023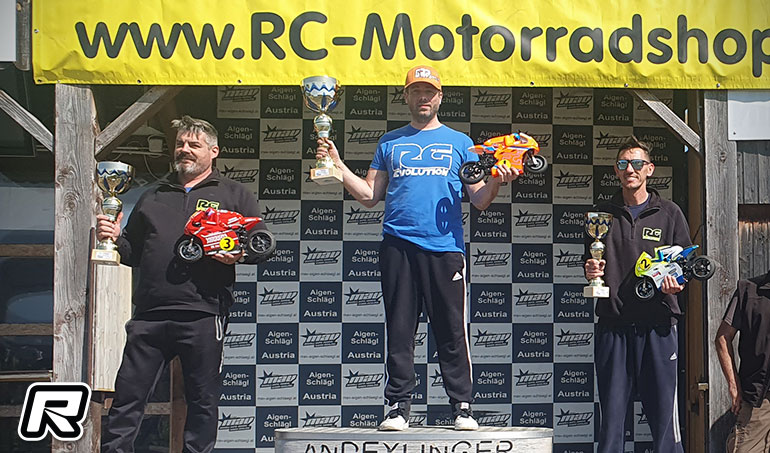 The Warm-Up race for the RC Bike World Championship was held at the MAV Aigen-Schlagl track in Austria last weekend.  The track had hosted the World Championships previously in 2019, and so it was great to have many drivers returning again, and also lots of new faces.  A special thanks to Davide from Australia, and Jonathan and Andrew from Singapore who had very long travels to reach Austria!  In Superbike, it was Fabio Tosti who took the pole position, with Cristian Fabbiano very close through qualifying, and Michele Repetati making it three Italian pilots at the front of the grid. Tosti won the first final, then Repetati won the second final, but Tosti took control in the third final to be the overall winner.  Repetati was second overall, with Fabbiano third.  Christoph Gaudard (Switzerland) and Bernhard Renner (Austria) made up the top five.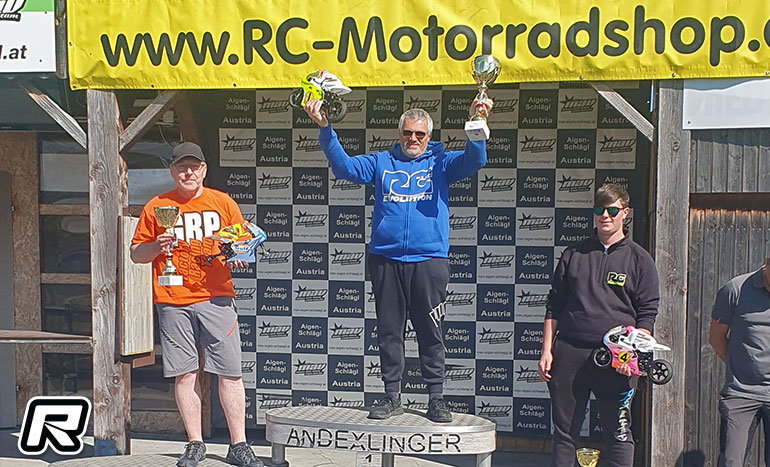 In Stockbike, Marco Giovannini (Italy) was the pole sitter, and took the overall win in the finals too. Beat Walti (Switzerland) finished second overall, with Luca Giovannini (Italy) rounding out the podium places. Vojin Pantovic (Serbia) was fourth and Jonathan Wee (Singapore) was fifth overall.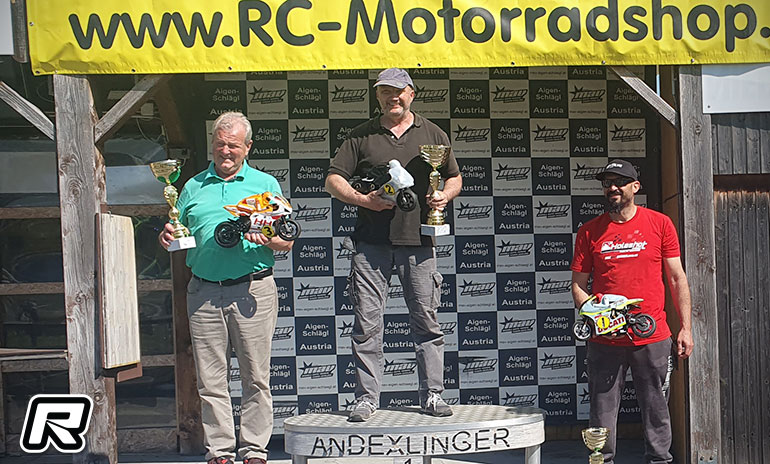 In Nitrobike, Australian Davide Varricchio took the pole position, but in the 30-minute final it was Klaus Steinhubl (Germany) who took the win, with Martin Hahn (Germany) second, and Varricchio finishing up in third.
Thanks to everyone who was part of the event – the smiles in the pits showed how much everyone enjoyed the race and the facility. The Warm-Up event also made sure the club is fully prepared for the main event now.  The World Championships take place 02-05 August, and you can make your entries on MyRCM – click here.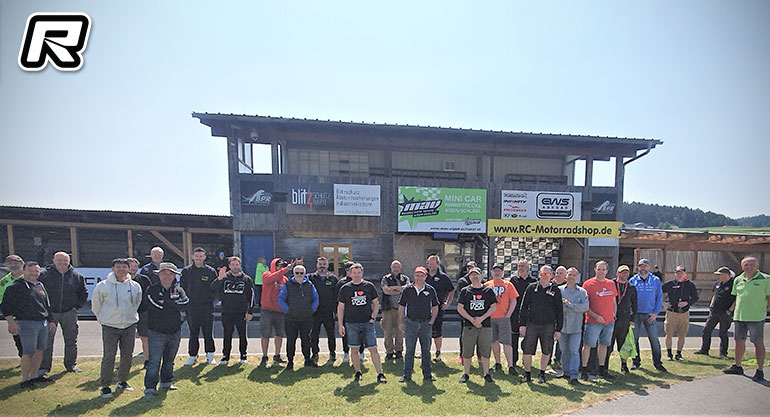 Thanks to Oli Meggit for report
---