September 28, 2023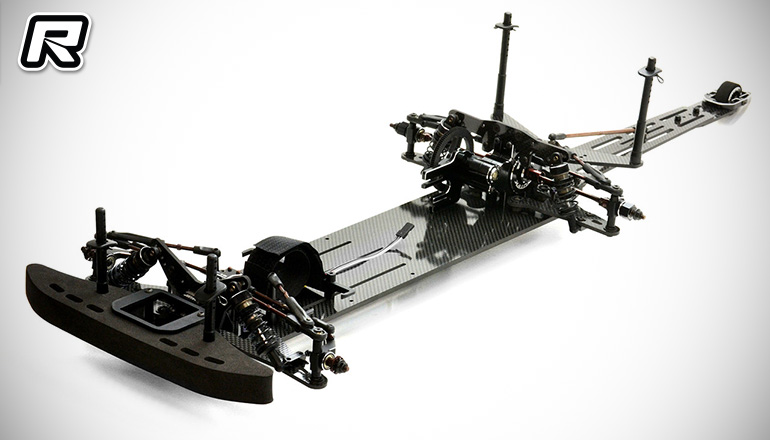 In the latest release from US Drag Racing specialists Exotek Racing, the American manufacturer unveiled its all new Vader Pro kit.  Designed from the ground up for maximum street racing performance with all pro level components for lightness, durability, ease of use and precision assembly.  Compatible with standard Street Eliminator bodies, wheels and tires, the kit features all premium design elements and components at a more reasonable kit price.  Performance features includes a 4mm thick high quality carbon fibre main chassis and 3mm carbon fibre suspension arms and shock towers.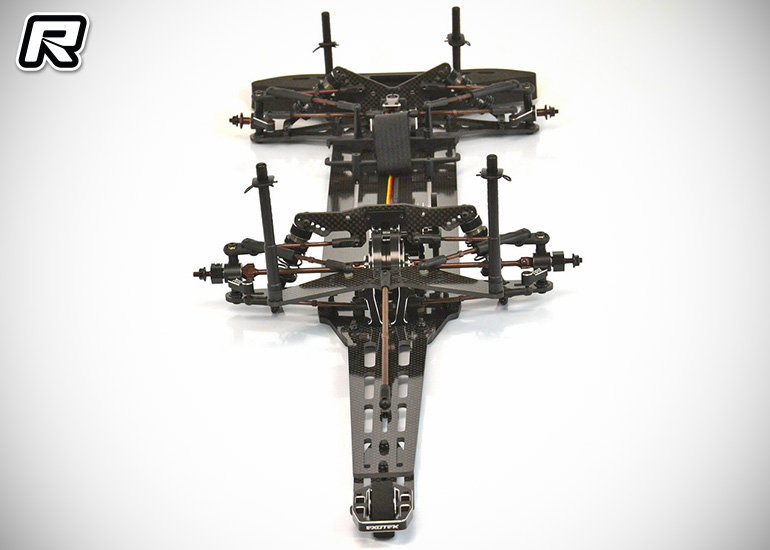 Other Key Features
Includes hinge pin and hinge ball suspension arm options
7075 alloy precision gearbox
Lightweight slipperless alloy top shaft and spur mount
Low profile machined alloy suspension shocks with super smooth machined guides and pistons.
3mm thick carbon fiber fully adjustable wheelie bar with alloy wheel.
7075 alloy front and rear wheel hubs with fully adjustable rear toe in and front caster,
Alloy clamping rear wheel hexes
Heavy duty rear steel cvd set.
High impact bumper set with integrated GNSS tracker mount.
All metric YFS M3 hardware.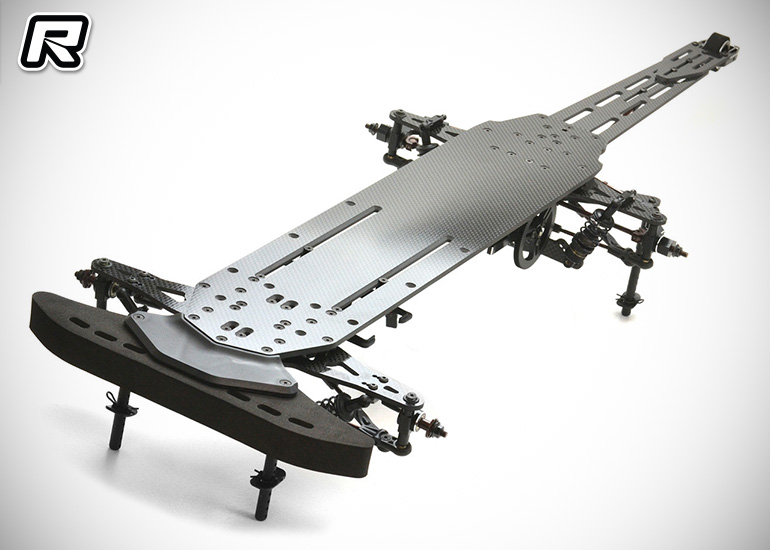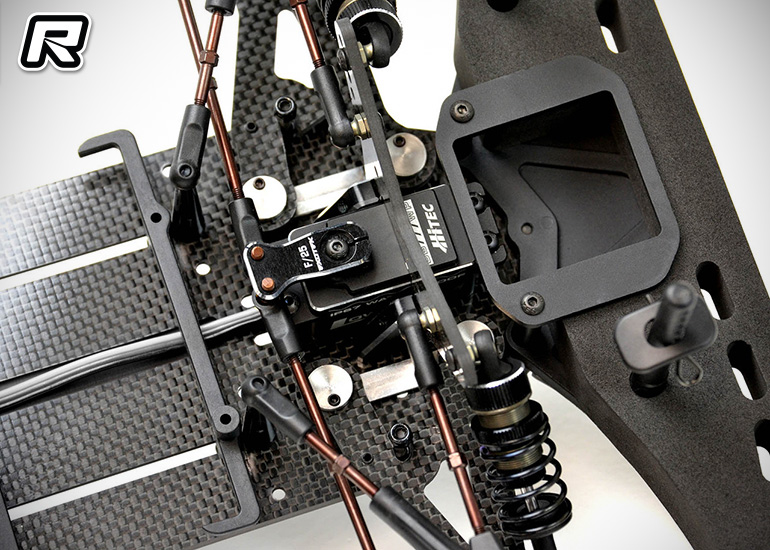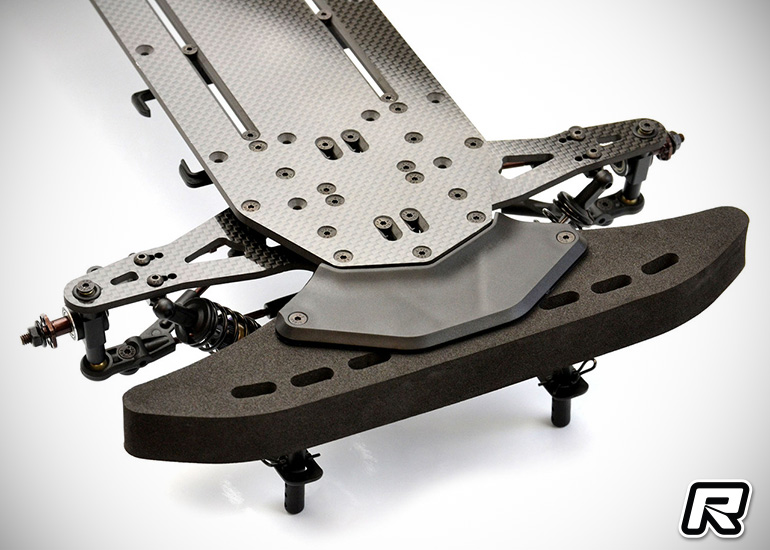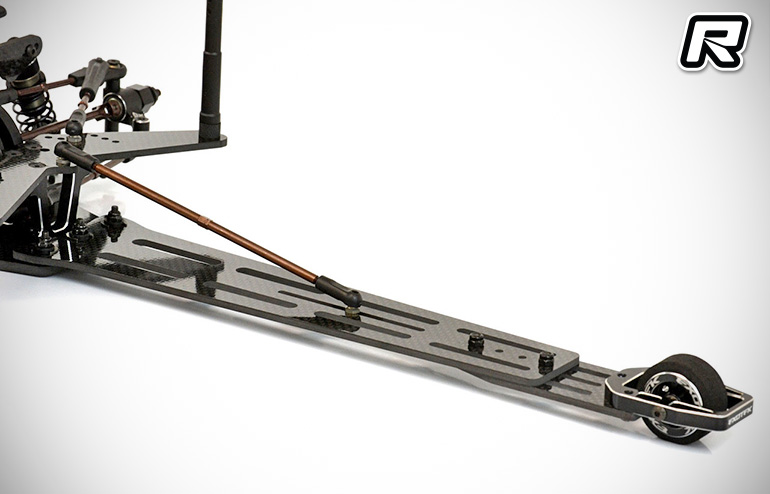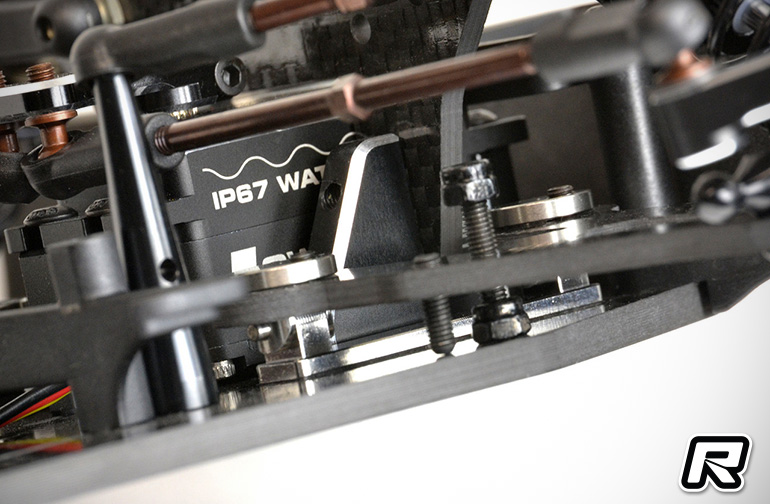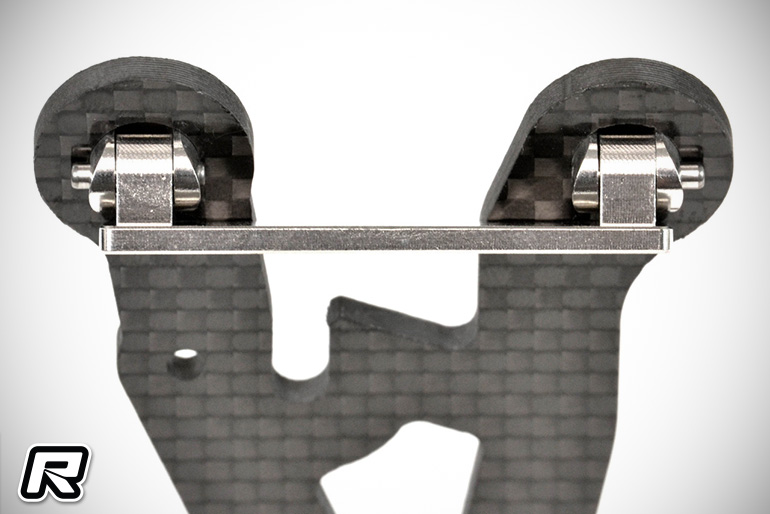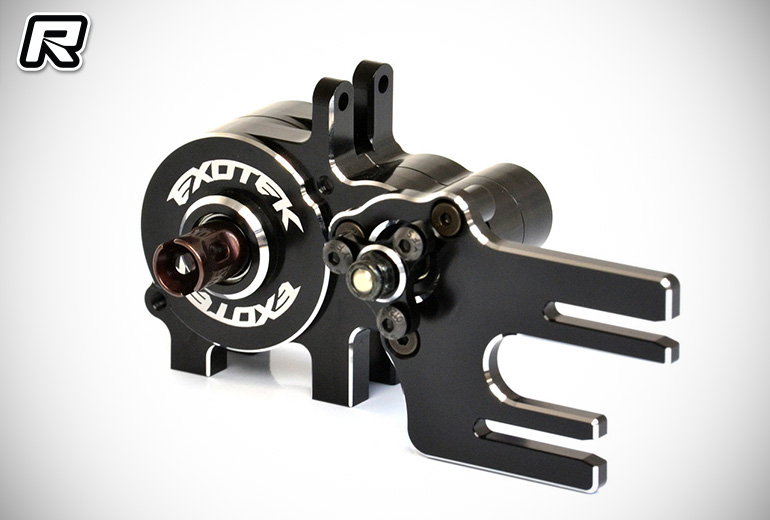 Source: Exotek [exotekracing.com]
---