September 21, 2023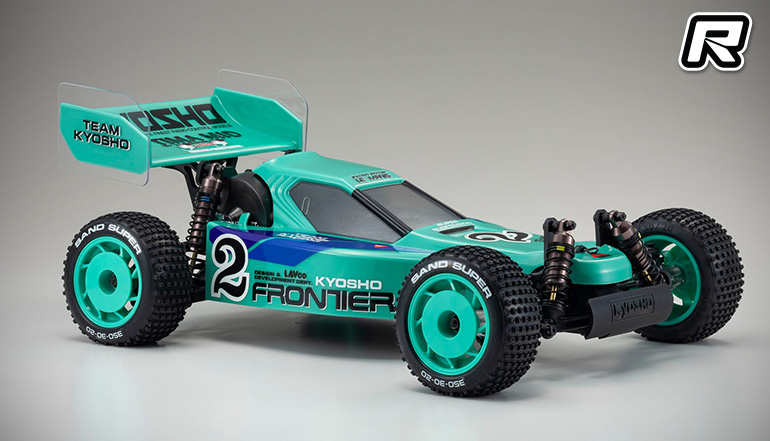 As part of their ongoing 60th anniversary celebrations in 2023, Kyosho has announced another special limited edition Legendary series kit with the Optima Mid '87 WC Worlds Spec 60th Anniversary Limited edition.  A replica of the 1987 Optima Mid prototype which the team drivers were using with special custom parts, the new limited production run is packaged in a special small size box with package handle. The kit features gun metallic finished aluminium cylinders on the oil shocks which are equipped with titanium coated shafts that increase wear resistance.  The main gear shaft, which transmits the power from the spur gear to the gearbox, is made of 7075 extra super duralumin with hard anodised finish. It is significantly lighter than the conventional steel, contributing to the improvement of throttle response.  Ball differentials on both front and rear provide smooth operation and maximum traction with slip action when excessive load is applied for improved driving stability. Front Universal swing shafts deliver excellent drive efficiency and minimise vibration during steering for improved control.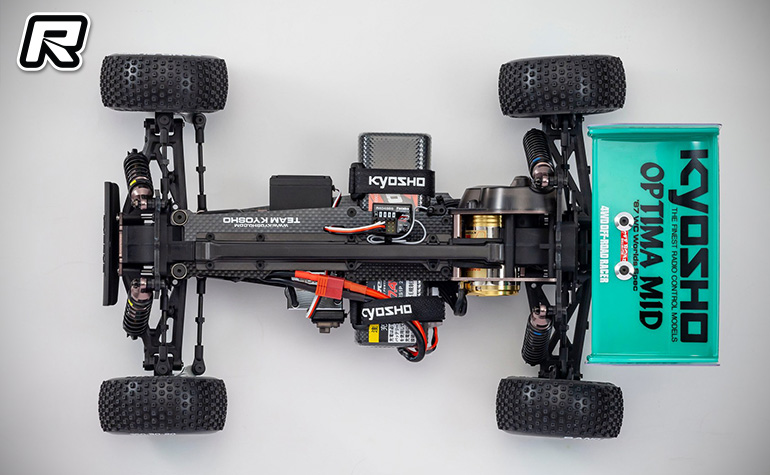 New Features
1. Optima PRO body. New toolings.
2. Carbon Parts : Includes OTW136/137/141/142.
3. Aluminium parts with special gunmetal anodising. Includes OTW143/144/145/146.
4. Titanium coated front and rear shock shafts.
5. OTW125C Universal swing shafts in front.
6. Front and rear OTW101C Ball diffs.
7. Turn buckles.
8. JJ ultima rear wings.
9. High grip front and rear soft compound tires.
10.Pepper mint green ultima wheels.
11.Servo saver with ball bearings.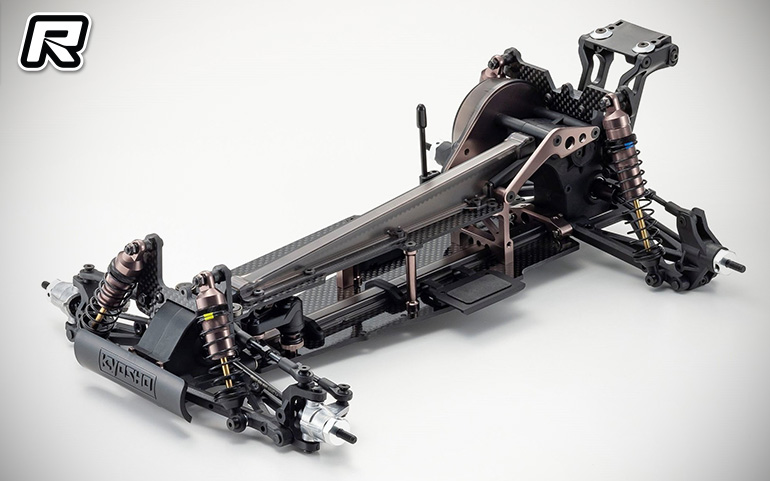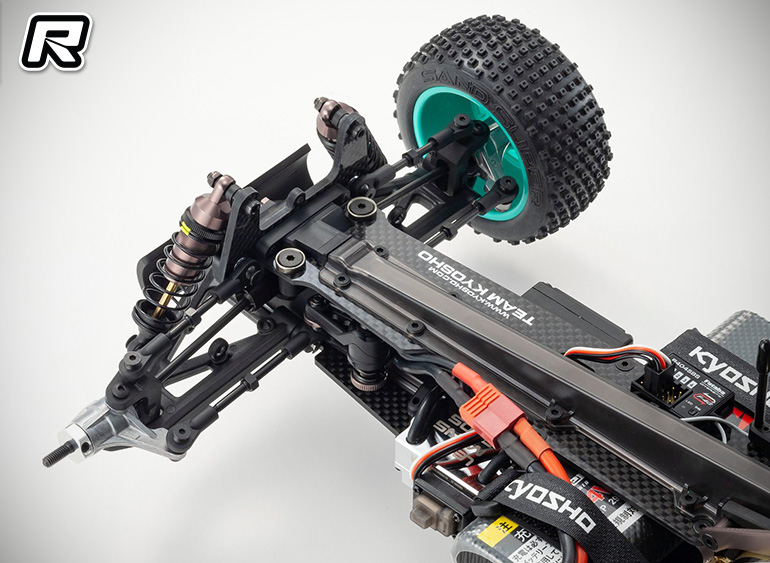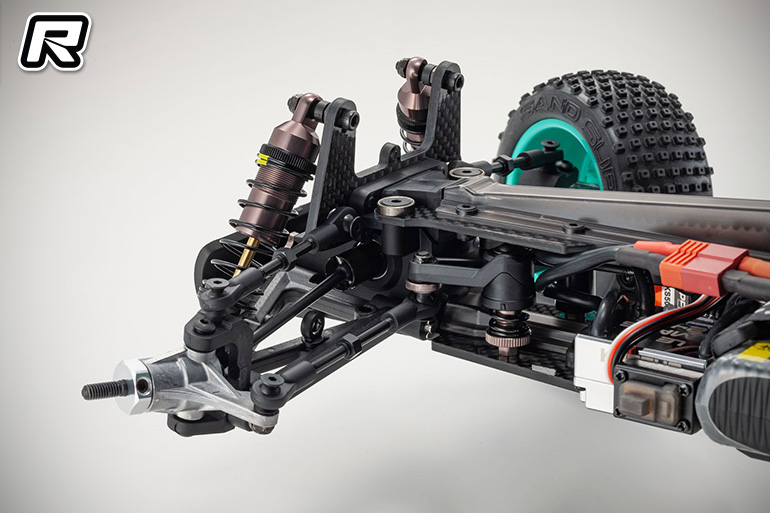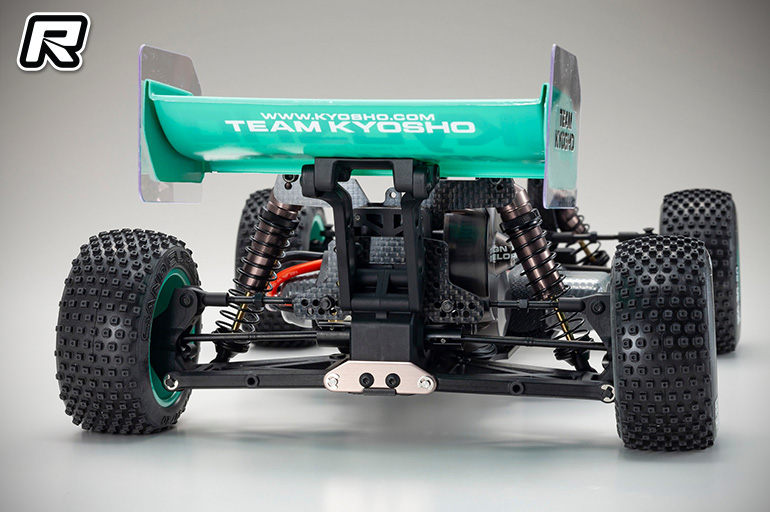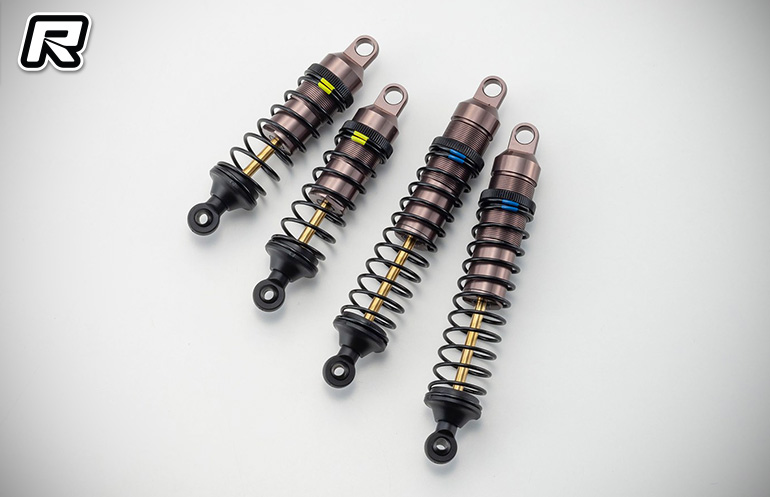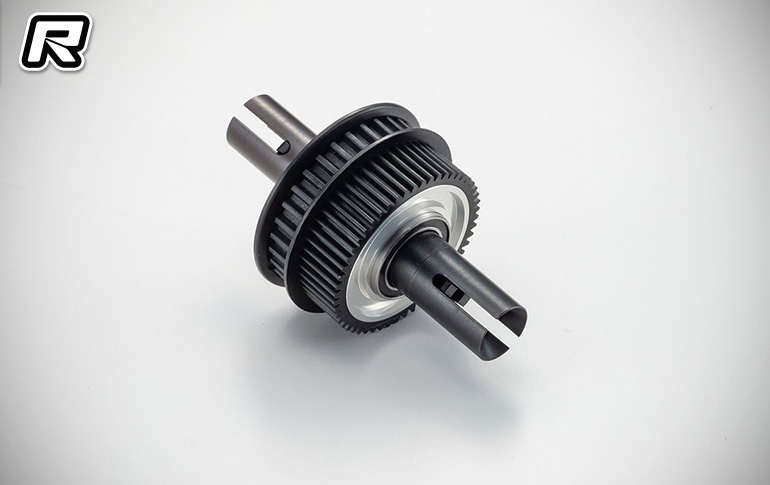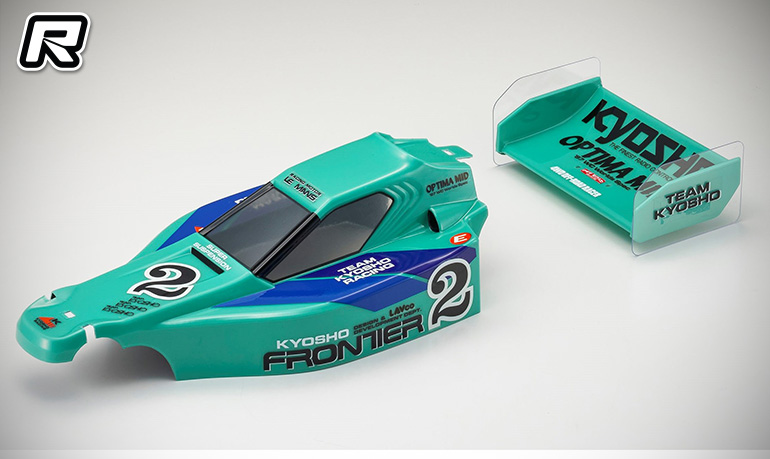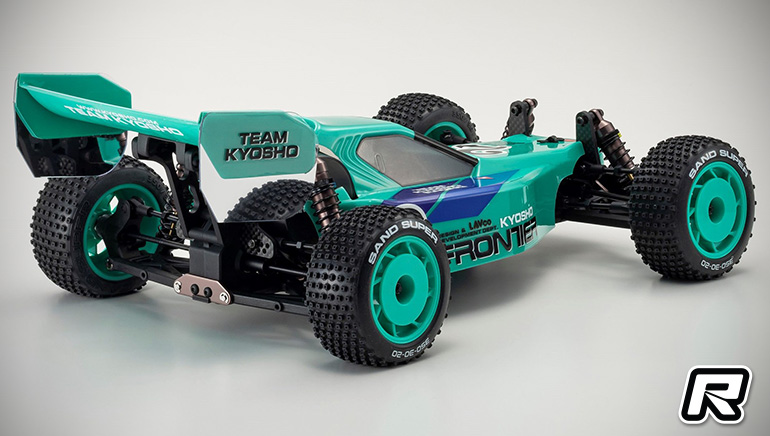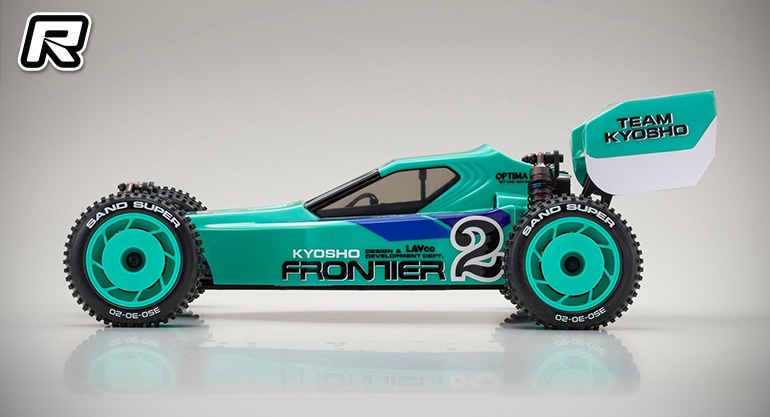 Source: Kyosho [kyosho.com]
---