October 24, 2006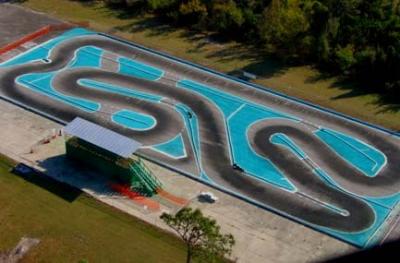 It appears that the US Open Fuel Sedan Championships, being held at the Kissimmee track in Florida at the start of November, will be quite the competitive race. With a lot of top names in the entry list already and high traction guaranteed thanks to new sealer having been laid down on the track recently, we are assured of some quality action.
Top drivers already entered include:
– Josh Cyrul
– Chris Tosolini
– Joel Johnson
– Scotty Gray
– Michael Salven
– Paolo Morganti
See the current & complete entry list here.
Source: RC Pro Series [rcprosites.com]
---