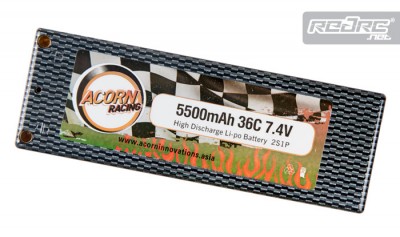 Acorn Racing have released this 5500mAh 36C 7.4V Carbon Edition LiPo pack. All Acorn race type LiPos are housed in a crash proof plastic case and these 5500mAh cells are made in 2S1P configurations which allows proper balancing and charging. The photo shows one of the first batch of prototypes that were made and sent to their distributors, with the final version will be released in 2 to 3 weeks time following ROAR approval.
Source: Acorn Racing [acornracing.com]
Monday, April 26, 2010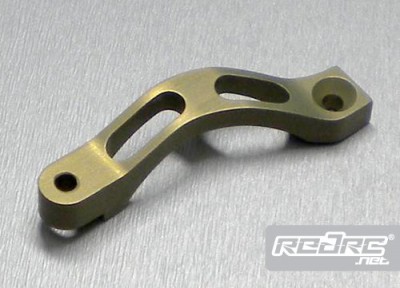 CSO have released the rear stiffening brace for the Xray NT1 200mm chassis. Made from 7075 T6 aluminium, it has been further hard coated for extra durability. The brace mounts on the gearbox side of he car, between the radio plate mounting bracket and the right 2-speed shaft mounting block, and prevents any flex occurring in this area of the car.
Click here to see the brace mounted
Monday, April 26, 2010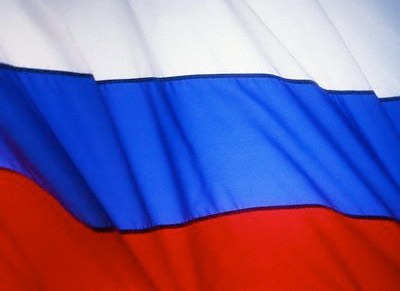 Russian RC club RC Moscow have announced the creation of the new Russian Touring series. Consisting of 10 races, the winners in Pro Stock and Modified classes will be awarded tickets to one of the ETS races next year. Created to promote RC racing in Russia and help talented drivers to participate in famous European races and develop their driving skills, the first race will take place in Moscow on the 8th – 9th of May. The control tires for the event will be supplied by Xenon, while Speed Passion will be the Pro Stock motor supplier. International playboy Toni Rheinard from Toni Sport will be in attendance at round 1 of the series to offer technical support.
For details of the track location and rules go here or you can contact organizers via e-mail (art-lopukhin@mtu-net.ru).
Monday, April 26, 2010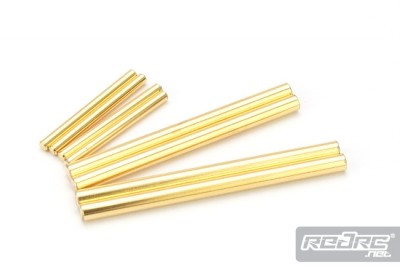 Roche have released these titanium coated suspension pins for the Yokomo BD5. Made from a hard stainless steel material will provide smoother and lower friction to the arm movement. Each pin will also be engraved to let the user easily identify the length of the pin. Available in 3 versions, there is the 42mm front inner hinge pin, the 45mm rear inner hinge pin and the 45mm outer hinge pin. Available in mid May.
Source: Roche [roche.hk]
Monday, April 26, 2010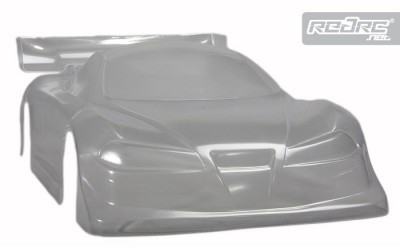 Edam have announced the release of this new Mitsubishi Evo X style (really?) 1/10th 200mm body shell. A completely brand new design, it has been created with air flow dynamic formulas, which means it will bring perfect down force to make the car super stable together with fantastic handling.
View another image of the shell here
Monday, April 26, 2010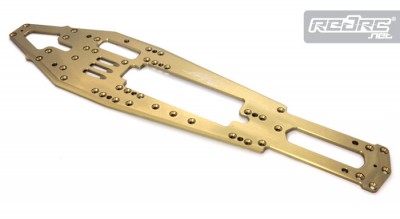 DnM Tech have released this new chassis plate for the Xray NT1 2010 version. Made from high quality 3.17mm thick aerospace grade 7075-T6 aluminium, it has been hard coated for longer life. A precise fit to prevent chassis tweak, it comes supplied with DnM high quality chrome screws for the bottom of the chassis.
Source: DNM Tech [dnm-tech.com]
Monday, April 26, 2010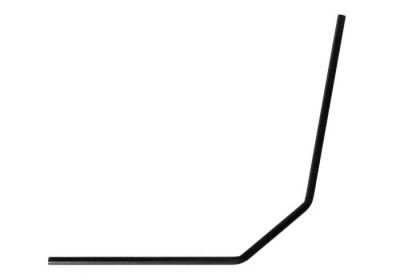 Xray have added this 3mm rear anti roll bar to their current range of XB808 optional setup parts. These anti-roll bars are manually manufactured in-house from premium heat-treated spring steel wire using precision bending machines that ensure equal side angles. Manually measured, selected and straightened to eliminate all tweak.
Source: Xray [teamxray.com]
Monday, April 26, 2010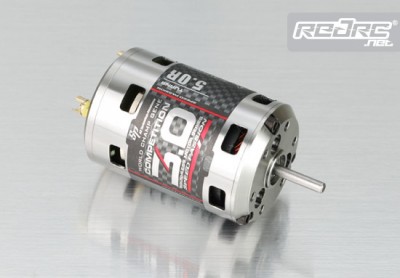 Speed Passion Europe were in touch to issue a statement regarding the use of their latest V3 motors at this year's IFMAR sanctioned events. Due to an administration oversight these EFRA and ROAR legal motors are not on the IFMAR approved list (PDF) for 2010 and therefore can not be used. The reigning touring car World Champions have stated that their V2 motors are still on the approved list and racers wishing to use these motors can contact Toni Rheinard to arrange the use of them for those events.
View the complete statement here
Sunday, April 25, 2010