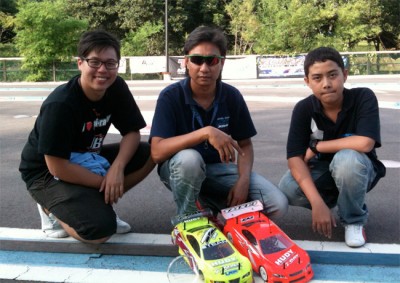 Bright and sunny weather welcomed almost 50 drivers to the first race of the year 2010 being held at RaceCraft Infinity Singapore, which saw 2 classes run, Mod and Super Stock. Series point leader, Khamil Hyder from Hobbylink driving his Xray T3 powered by Acorn Racing's 4900mAh 34C 2S1P 7.4V Carbon Edition Prototype, managed to clinch the TQ spot and win the finals after just 2 rounds of A Main finals from fellow racers Desmond Tan (Xray) and Joe Hwee (Hot Bodies) who finished 2nd and 3rd respectively. Despite some bad luck and transponder problems during the qualifiers, Acorn Racing's Allister Lim stormed his Hot Bodies through the grid from 8th position to win both rounds of the B Main Super Stock Class, his pace was obviously a class of it's own.
Click here to see the final results
Friday, January 15, 2010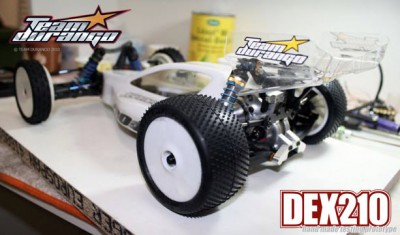 Durango have taken the covers of their new 2wd prototype buggy, the DEX210, which will be raced at the "Petit" event in Kent this weekend. The thinking behind the DEX210 is to be the first car where mid & rear motor mounting is possible from the same car, ensuring Durango owners can be have the ideal layout whatever the track. Private testing has already been carried out with various gearbox configurations & motor locations, but as always Durango like to test properly before finalising the design so off to the Petit race Gerd goes with his hand made car.
Click here for detailed chassis shots
Friday, January 15, 2010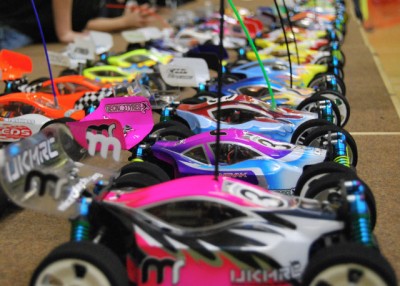 We received a report from the 4th round of the BRCA Micro Nationals that took place in Tamworth last weekend. The pits were buzzing with excitement all day with new chassis and electrical layouts a plenty! Previous Micro Champion SMD's Craig Harris made his return to competitive micro racing with his prototype LRP Shark. Craig's Shark ran a modified slipper clutch and a motor mounting layout similar to the Associated B44 to optimize the weight distribution and handling of the car but with only a few minutes of run time on the new chassis even Craig was unsure as to whether his fiddling would reap him any rewards.
Continue reading the report here
Friday, January 15, 2010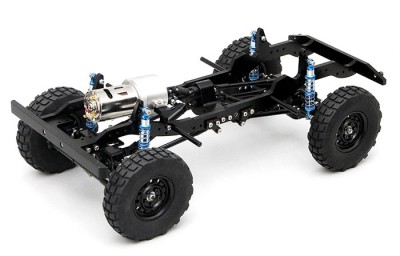 RC4WD, makers of high end crawlers, have released the ultimate truck for the Land Rover plastic hard body, the Gelände scale truck. From a concept originally created by RC4WD New Zealand engineering team (Fracture), they have transformed the original prototype into a production vehicle that is ready for some serious off roading. Made with a billet aluminium chassis, it features scale front and rear billet bumpers, a T-Rex plastic scale axle and disruptor planetary transmission 16:1.
Click here to see the full specs
Friday, January 15, 2010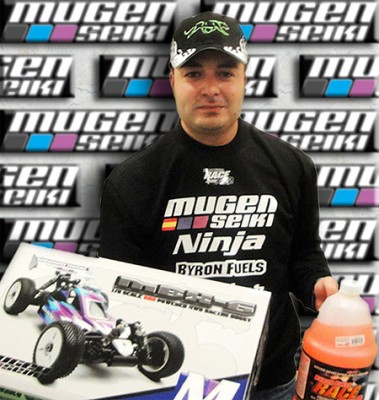 Mugen Seiki Spain have announced that after 7 years with Kyosho they have managed to sign front running Spaniard Adrian Perez Mayoral for the 2010 season. Winner of 2 races of the Spanish Championship, runner up at Spanish Nationals, winner of 2009 Spanish Endurance Championship, 7 times winner of the Levante Championship and winner of the EFRA race in Monsummano in Italy, Adrian joins recent Mugen signings Borja Hernandez and Bryan Baldo Cecilia. He will power his Mugen MBX-6 this year with Ninja engines and Byron Fuel.
Source: Mugen Spain [mugen.es]
Friday, January 15, 2010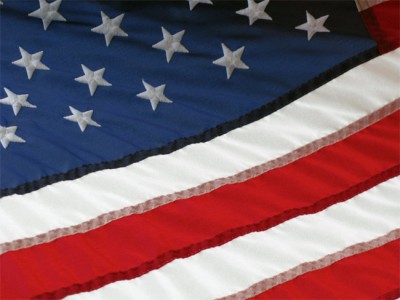 Team Epic CEO Ernest Provetti sent us this open Letter to "our Team Drivers and the R/C Industry" and so for the sake of discussion we are going to publish it online. "It is come to my attention that R.O.A.R. is trying to do something which will be very good for the growth and health of our industry and something that has been needed for a long time. When I first started in the R/C industry in 1980 we (R/C industry) had separate classes for beginner drivers. They called it "Production" back in the day. No sponsorship at all. In most of the kit cars you could not even use ball bearings. The thought was "it gave entry level people a place to race who did not have unlimited funds" and allowed a bridge for new customers to transfer over and become long term enthusiasts. This has been sorely missed."
Continue reading the rest of the open letter
Friday, January 15, 2010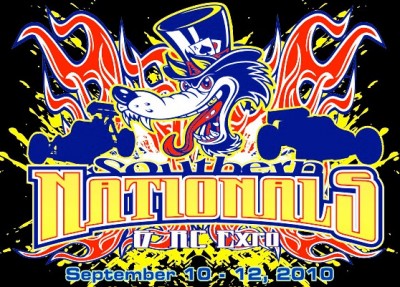 The first Annual Southern Nationals and RC Expo at the Ike Hamilton Expo Center in West Monroe, LA on September 10th, 11th & 12th. The race features a 'Dash for Cash' for the A-main Pro Buggy qualifiers and for visitors there is the latest products to see such as planes, cars, trucks and rock crawlers at the RC Expo with Rock Crawling and Flying Demos throughout the weekend. 150 full service RV hookups for $20 per night, Pit stalls with lockable gate available with electricity for $10 per day, a hotel on site as well as full row of restaurants within one mile of facility. If you are interested in getting involved with this event please email matthewsistrunk@yahoo.com or visit here for more information.
Friday, January 15, 2010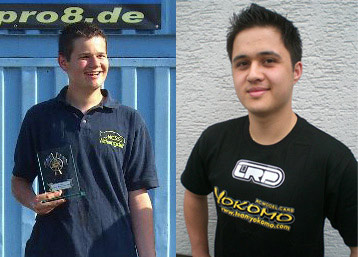 VRC met up with Ronald Völker (RV) on the right and Tobias Brunke (TB) on the left, 2 very successful German VRC racers who happen to have a very similar background in RC. Both racers started their r/c career racing in the Tamiya Cup and used VRC to improve their r/c racing skills. Ronald Volker has become one of world's best racers in 1:10 Touring cars, Tobias looks like he may be getting there very soon too!
Click here to read the interview
Friday, January 15, 2010