November 9, 2006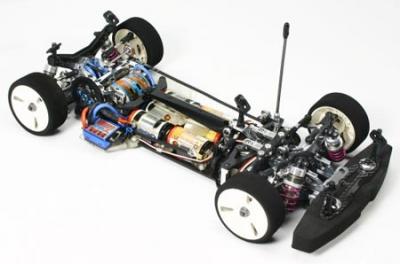 You may remember back from the iHobby show, we wrote about the new Team Magic E4 electric touring car. We were quite harsh about its 3 belt system and centrally mounted batteries and likened to a 1/10th 200mm gas car with an electric motor in it. Well that opinon hasn't changed but these studio pictures from the Taiwanese manufacturer definitely show this car in a new light and i'm starting to like the look of it, look at how low it is….nice.
Looking at the pictures though also highlights a few issues with the E4, like the fact that the speed controller position looks like an after thought, mounted on the pinion side of the motor.
Check out the pictures for yourself here…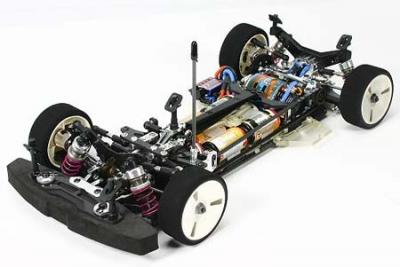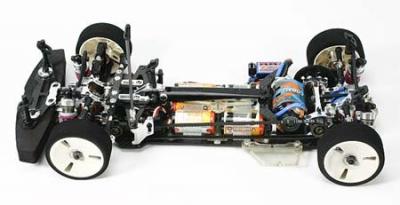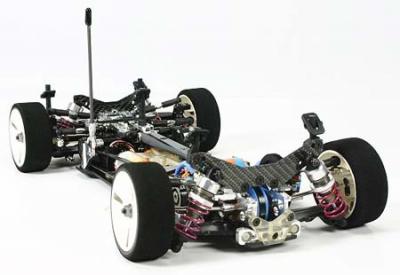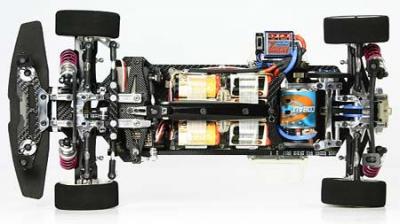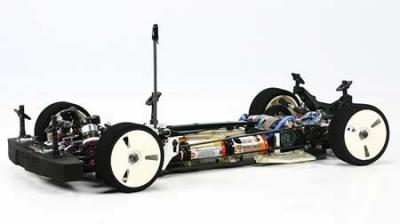 You can view even more pics on the Team Magic site here.
---