November 14, 2006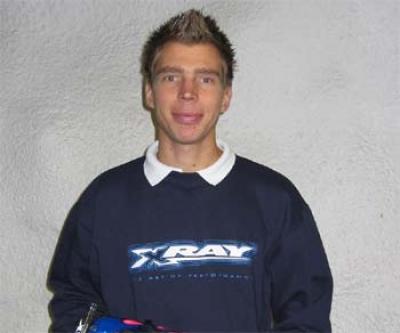 Xray have just made the announcement on their site that 2005 European Champion and all round top racer Teemu Leino has left Schumacher, after racing for them for 12 years, and joined Team Xray. Teemu is a driver of considerable skill and experience and would be seen as the necessary move needed to enable the Slovakian manufacturer step up their game and take a European & World 1/10th title, which up till now has eluded them.
XRAY is very pleased to announce that the world's top touring car driver and European Champion Teemu Leino will be joining Team XRAY. Teemu will support the factory team at all racing events and will participate in the testing and further development with the car.
Read the full announcement here.
Source: Xray [teamxray.com]
---