January 7, 2007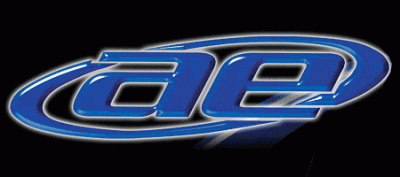 A lot of people have been worried that the upcoming RC8 buggy from Team Associated, that was officially announced last week, would be basically a copy of new owner Thunder Tigers current offering. Well according to a statement from Torrance Deguzman, who works with Associateds R&D team, the car will bear no resemblance to the TT buggy but will use its differentials in order to save costs as well as some minor linkage parts but that the rest of the buggy is completely new.
Read the full statement here…
Now that the cat's out of the bag, i'll confirm some details. it uses Thunder Tiger diffs from the ST-1 truggy (not the S3). They work perfectly so we figured we'd use them to save some tooling costs, savings which gets passed on to the customer. other TT parts used are just some small items like throttle/brake linkages, EVERYTHING else is all new, all AE. Drivetrain layout is the time proven design. no, the engine won't sit right on the centerline of the chassis but the important thing is that the center of gravity does which is what matters most. who cares if the engine is in the middle but pushes the CG off to the side. the suspension uses c-hubs with upper and lower arms up front. The body and wing is different from what's out on the market, but not bizarre looking like some that i've seen. the thing sits really low. lastly, it's metric. No, we didn't re-invent the wheel, we just optimize it – AE style.
Source: Neo Buggy [neo-buggy.net]
---