August 27, 2007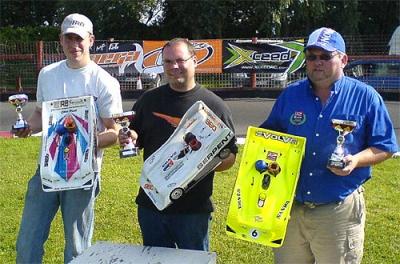 The 8th round of the BRCA 1/8th scale National Championship was held last weekend on the Mendip track in the West of England. In qualifying it was Serpent driver Mark Green that claimed the TQ spot for the final ahead of Pete Hastings in 2nd and Tim Wood in 3rd. In the Final it was Mark that led from start to finish but behind him it was a close battle for 2nd place with every driver having a shot at a podium. After a little tangle down the grid on the 1st lap, Andy North and round 7 winner Neil Diver had to spend the race recovering and fighting their way back through the field. Richard Hicklin, Pete Hastings, Gareth Bell and Chris Heath were very closely matched over the first 10 mins until Hicklin had engine trouble which dropped him down the order followed by Hastings who was suffering with belt issues. Mugen racer Andy North had the misfortune to run out of fuel on numerous occasions which also ruined his chanced. At the 30 minutes, it was Mark Green with the win by over 3 laps ahead of Gareth Bell, who claimed the 2nd spot after Diver ran out of fuel near the end, this also promoted Christopher Heath up into 3rd.
Click here for the final results and some more photos…
1. Mark Green – 112L 1806.41
2. Gareth Bell – 109L 1808.41
3. Christopher Heath – 107L 1804.70
4. Neil Diver – 106L 1815.61
5. Pete Hastings – 105L 1807.57
6. Andrew North – 104L 1800.02
7. Richard Hicklin – 102L 1803.95
8. Kevin Brown – 100L 1823.32
9. Dave Dixon – 70L 1181.77
10. Tim Wood – 39L 1327.08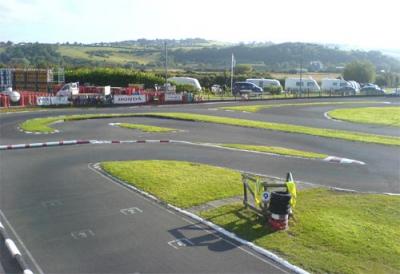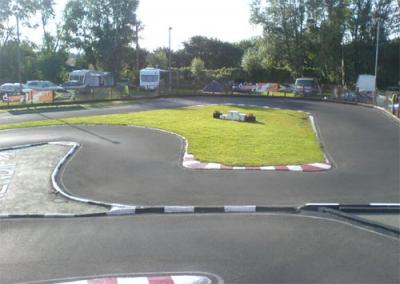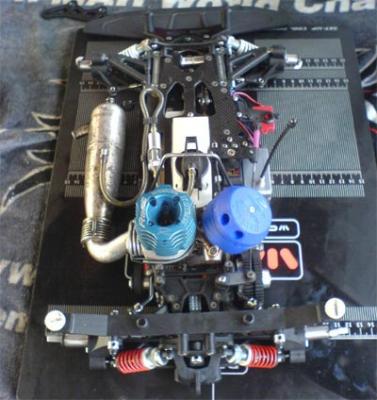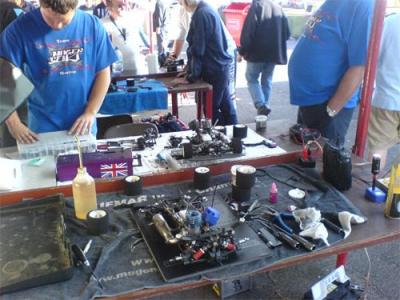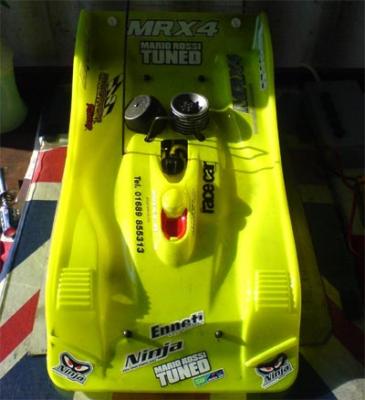 Thanks to Andrew North for the pictures and report.
---