August 14, 2007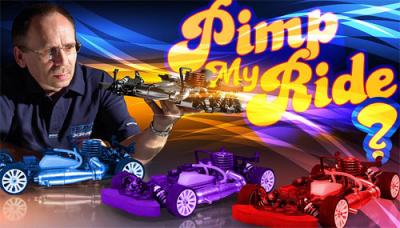 The 11th installment in the Xray column from Xray owner and chief designer Juraj Hudy is now online. In this months column, Juraj talks about after market parts and goes about justifying the use of genuine performance enhancing parts from Xray as opposed to those anodised bling bling parts from other companies.
After the huge initial success of the NT1 worldwide, aftermarket companies jumped right in and introduced plenty of aftermarket "bling-bling" option parts for the NT1. Looking at the parts I just can only say one thing: "You get what you pay for." Of course anybody is free to produce any parts they want and every customer is free to purchase any product they want, but here are my tips and explanations why Authentic XRAY Products are the best products for your XRAY car.
Read the full column here.
Source: Xray [teamxray.com]
---