September 28, 2007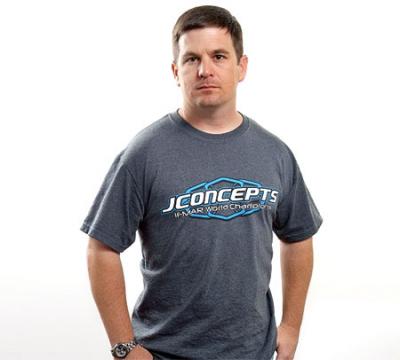 While this has been in place for a while now, JConcepts have announced the addition of Paul Wynn to JConcepts' Research and Development. A recognized face in the R/C industry, Paul is one of the top on-road drivers, and with previous work experience at Schumacher USA, he is one of the best and most respected R/C car racers in the world. Paul's knowledge and over 20 years of experience will help guide the department in planning, coordination and development of new and innovative products to add to JConcepts already successful line of kits, bodies, tires, wheels and accessories. Paul had this to say:
I am very excited to join such a fast-growing company! I love what I do and to work with a company that takes great pride in its quality and achieves such winning results with superior products is a great feeling.
Be sure to check out JConcepts great looking new website.
Source: JConcepts [jconcepts.net]
---