October 26, 2007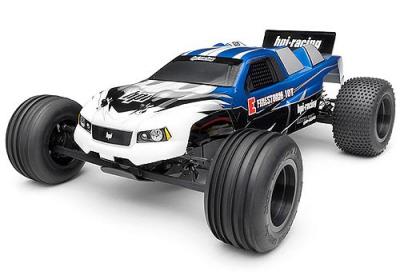 HPI Racing have released their first electric 2WD truck, the E-Firestorm, which is the product of years of research and the collected knowledge. Ready to go right out of the box, the E-Firestorm is factory pre-assembled and pre-painted, built from tough nitro truck parts and designed using the latest computer software and engineering know-how.
The design of the E-Firestorm is unheard of at the price level it will be offered at – previously, there were only two choices when it came to electric 2WD RTR trucks: very expensive yet fragile watered-down race trucks, or durable low-cost trucks with limited performance. The E-Firestorm is the first truck in this segment to offer tough race-level quality at TRUE Ready-to-Run prices! You get the handling and performance of the top racing trucks as well as the durability and value of other RTR trucks!
Click here for more photos…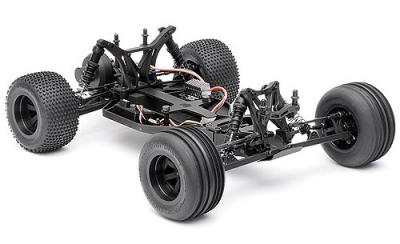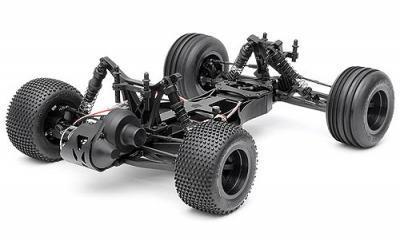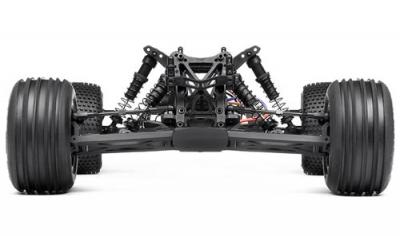 More information can be found here.
Source: HPI [hpieurope.com]
---