February 3, 2008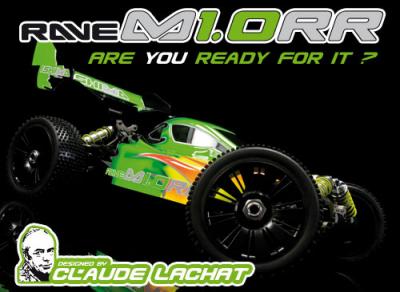 New RC Company Ishima Racing have contacted us to let us know about their Rave M1.0R 1/8th scale buggy, which will be shown to the public for the first time next week during the Nurnberg Toy Fair. The buggy is designed by Claude Lachat and is fully packed with the latest innovations. Claude Lachat is very well known among the racers as one of the best designers in the world for 1/8 racing buggies, and for more than 1 year has been designing and working exclusively for Ishima Racing.
Click here for some more pictures…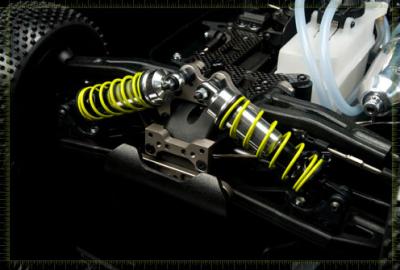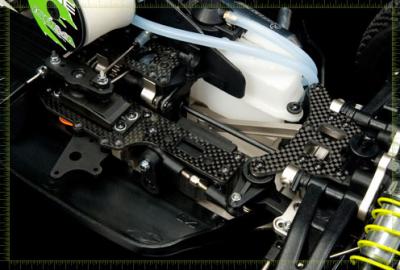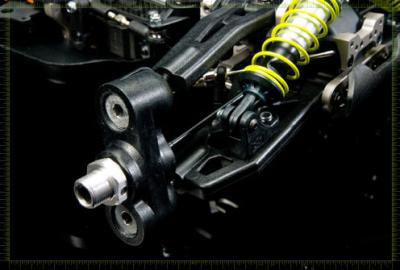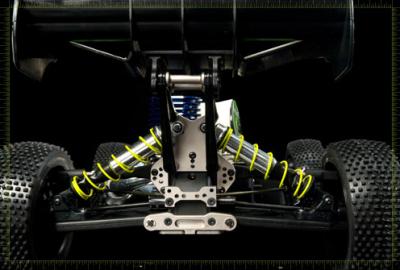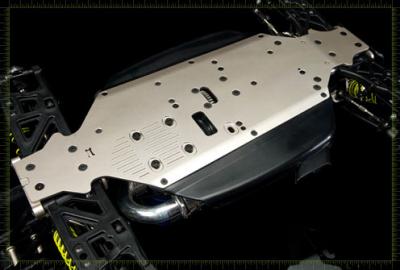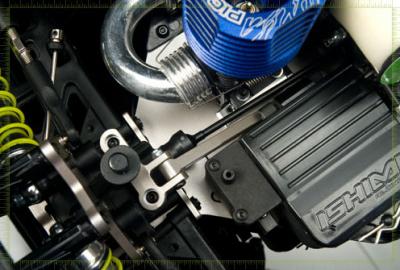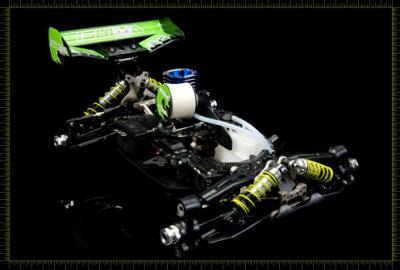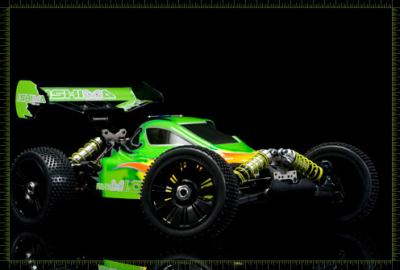 For more information about this new car, go here.
Source: Ishima Racing [ishimaracing.com]
---