March 18, 2008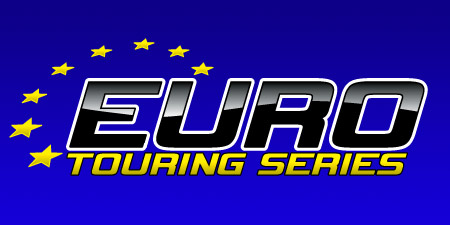 For the 3rd round of the Much More backed European Touring Series, the action moves to the Netherlands and the MACH track in Heemstede, just outside Amsterdam. Taking place from the 11th – 13th of April, this will be a great opportunity to race against World class racers on this amazing World famous track. Following on from the successful running of the 2nd round last weekend in Vejle, Denmark, the series organisers are looking forward to the first outdoor race of the season and this round will once again be open to both Modified and Pro Stock classes. Pro Stock racers will receive the Team Checkpoint Money 19T Spec Motor included in their entry fee as well as 1 set of Much More control tires and a t-shirt, while Modified racers will also get the t-shirt as well as 2 sets of control tires. Entry closes on the 31st of March and as a bonus for those that pay their entry fees prior to the 1st of April they will receive a great goodie bag containing lots of freebies from the event sponsors. As always the legendary Scotty Ernst will be doing the commentary, BBK will be handling the timing and Red RC will be reporting live from the event.

For more information about the event and where it takes place go to the Series page on our site here.
Racers can enter round 3 of the ETS by going to rcracecontrol.com.
---