May 2, 2008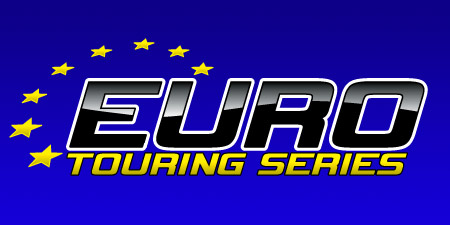 4For the 4th and final round of the 2007/2008 Much More backed European Touring Series, the action moves to Germany and the Andernach track, close to Koblenz in the West of the country on the 27th – 29th of June. The organisers wanted to end this inaugural season with a big celebration, so as per the usual format, the racing will be open for Modified and Pro Stock classes, and this will be the main event, but as a sideshow and to create a relaxed party atmosphere there will be some side events for the competitors such as cage soccer or beach volleyball, or both. Along with having the best drivers from Europe participating, they are also expecting to have former World Champion Atsushi Hara as well as country mate Shin Adachi from Japan in attendance, and from the USA they are hoping to have top racer Paul LeMieux competing.

Pro Stock racers will receive the Speed Passion 9.5 Ultra Sportsman brushless motor included in their entry fee as well as 1 set of Much More control tires and a t-shirt, while Modified racers will also get the t-shirt as well as 2 sets of control tires. Entry closes on the 25th of June, but as a bonus for those that pay their entry fees prior to the 1st of June they will receive a great goodie bag containing lots of freebies from the event sponsors. As always the legendary Scotty Ernst will be doing the commentary, BBK will be handling the timing and Red RC will be reporting live from the event.
For more information about the event and where it takes place go to the Series page on our site here.
Racers can enter round 4 of the ETS by going to rcracecontrol.com.
---