May 20, 2008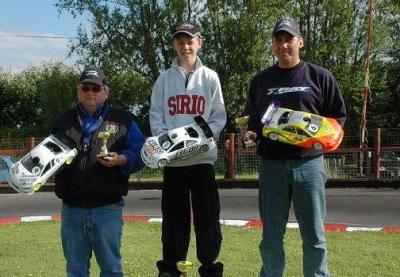 The 3rd round of the British 1/10th scale Nationals took place last weekend in Mendip under dry conditions, following some damp practice sessions on Saturday. Qualifying went the way of young Serpent racer Kyle Branson, who took pole position by half a second in front of team mate Mark Green. The main final started off with a close battle between the front 2, seeing Kyle lead for the first 5 minutes, only dropping to 2nd for one lap while going for fuel, immediately regaining the lead on exiting the pit lane. This order stayed the same until Mark had problems and dropped down the field, which allowed Kyle to cruise to a 2 lap victory, his first National win, ahead of 2nd placed Robin Hammet with his Xray team mate Gareth Bell 3rd.
Click more for the full results and some more pictures…
1. Kyle Branson – 102 Laps
2. Robin Hammett – 100 Laps
3. Gareth Bell – 99 Laps
4. Simon Wood – 98 Laps
5. Chris Slater – 97 Laps
6. Mark Gilliland – 78 Laps
7. Mark Green – 71 Laps
8. Stephen Brown – 56 Laps
9. Johnathan Dobney – 49 Laps
10. Darren Johnson – 22 Laps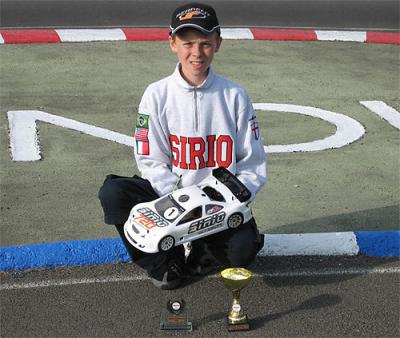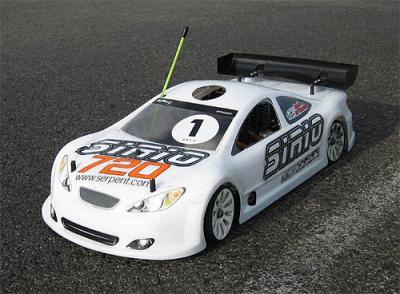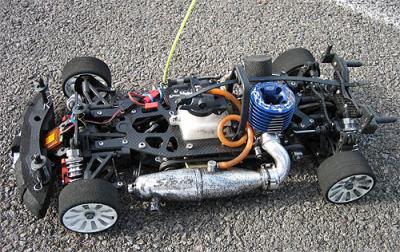 Thanks for Kyle Branson for the report and photos.
---