June 30, 2008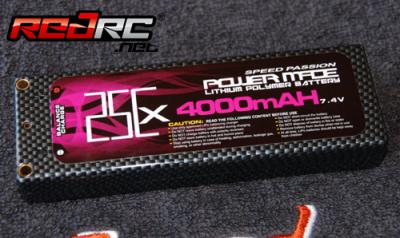 Seen at last weekend's Euro Touring Series finale in Andernach, Germany, Speed Passion gave us a first look at some of their new upcoming products. The most interesting of which was the new range of LiPo packs which will be released soon, beginning with 2 different configurations, a 25C 4000MAh hard cased racing pack and a stick pack shaped 20C 4000MAh pack, which retains it round edges to enable it to fit into standard stick pack mounts.
Continue reading…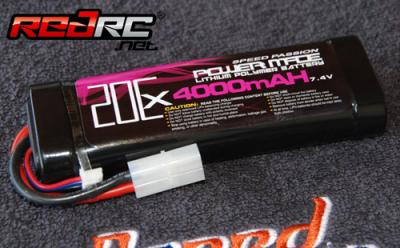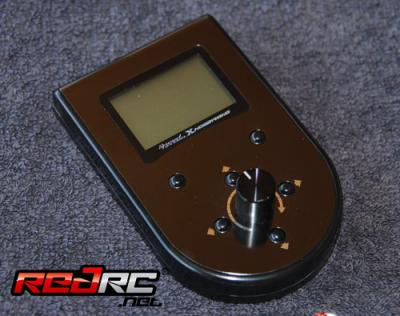 Also shown, and in use at the race to check racers equipment, was the clever little brushless analysis tool. Supporting both sensored and sensorless BL motors, the motor checking function of the system provides performance checking, outputting data suck as Volts, Amps, Watts, RPM and KV and is a simple way to find the best timing advance for your motor. The brushless anaylsis function provides the user with the min and max operational status and final results for both ESC and motor performance.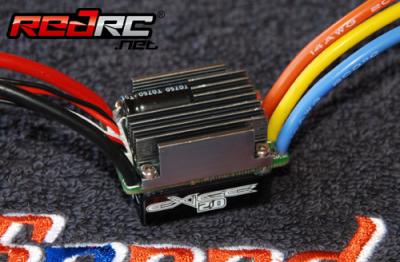 Also shown to us was the new Exige 2.0 ESC, which claims to be the Worlds smallest brusless ESC. It supports both sensored and sensorless brushless motors, up to 7.5T motors and up to 3-cell LiPo or 9.6V NiCd/NiMH batteries. As an option for this controller there is a programming box, which allows the user to easily set the working parameters of the speed controller. Finall, we got to have a close look at the new Silver Arrow BL motor for use in the 1/8th scale conversion we wrote about last week.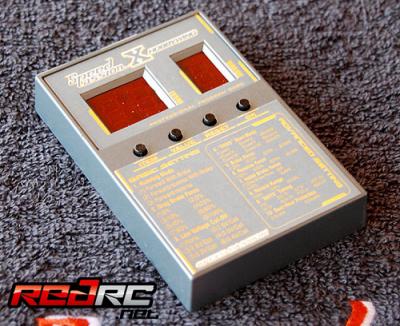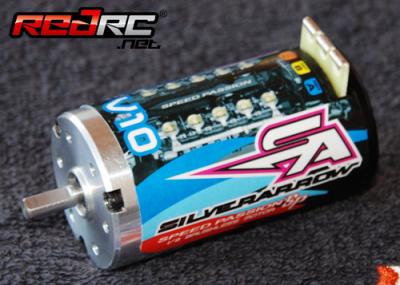 Source: Speed Passion [speedpassion.net]
---