November 6, 2008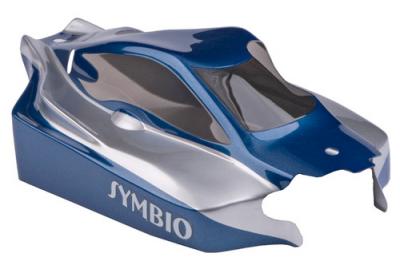 Reckward Tuning have announced that they have produced a new Symbio racing shell to fit the Xray XB808. The Symbio body, which is available to fit a wide range of chassis' will also become available for the Kyosho MP9 and Mugen MBX-6 body shell soon. Also announced is a new range of Tourex tires to be called X100, X200, X300 and X400 and which will be available in three different compounds, soft – medium – hard, with hard foam insert or you can get them pre glued on either white or yellow Tourex 80mm rims.
Click here for more product photos…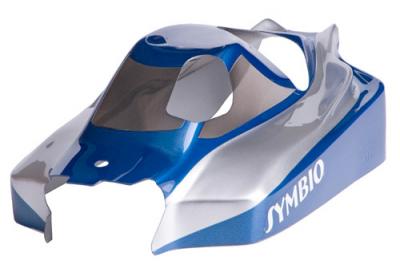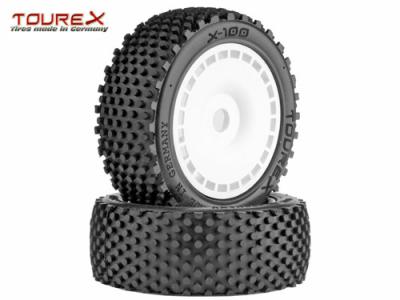 X100 developed for extreme hard clay background, excellent handling performance on carpet and long-lasting.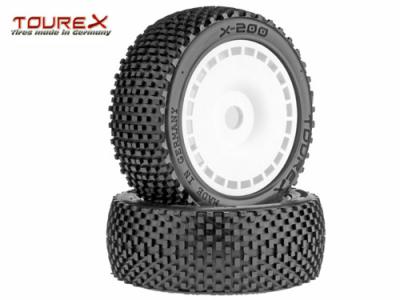 X200 developed for extreme perforated background or also good handling performance on grass.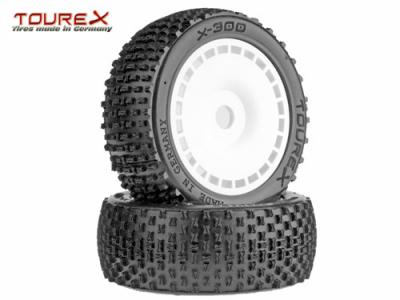 X300 developed for extreme hard or softish background, all-purpose to be observed in many tracks.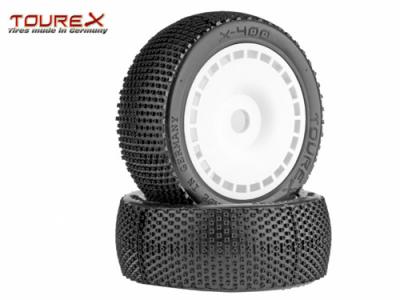 X400 developed for extreme non-slip background with long-living and excellent handling performance.
Source: Reckward Tuning [rmv-deutschland.de]
---