May 18, 2009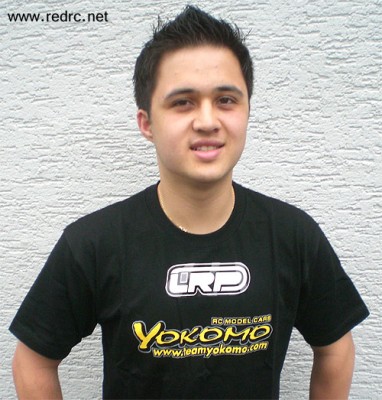 Over the weekend the news emerged (thanks to all the people that mailed me) that former European Champion and World Championship runner up Ronald Voelker had joined Yokomo. Having raced for Hot Bodies in previous years and been very successful, the LRP backed driver is looking forward to the season ahead with his new sponsors. We contacted him for a statement on the move.
First of all I would like to thank Hot Bodies and especially Toshihiko Hara for their support over the last 3 years! I' m really looking forward to racing the new Yokomo BD5 and I am happy to have the opportunity to race in such a world class team with so much success behind them.
Ronald's first race is this weekend's Reedy Race and in preperation for that event the German driver took the opportunity to shake down his new ride last weekend at a local race.
---