May 16, 2009

Here we have this weeks round up of product releases and race reports from our site sponsors Xray. Our summary includes everything published by the Slovakian manufacturer on their own website in the past week, so if you didn't find the time to visit, be sure to read on.
Product news
New XCA Alu 7075 T6 Hardcoated Pinion Gear – 24T (2nd)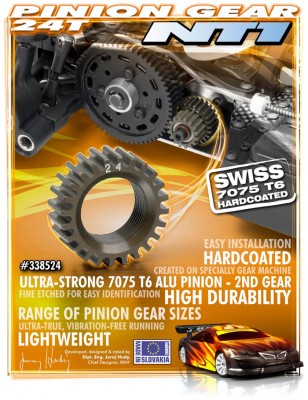 New XT8 Graphite Body Protector F+R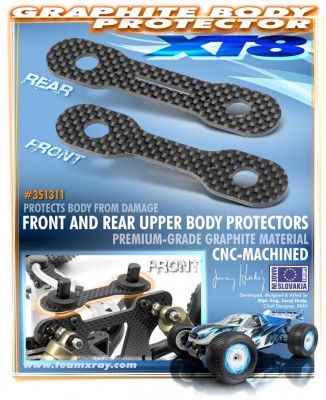 Race Reports
XB808 Wins Wiregrass Nationals in Dothan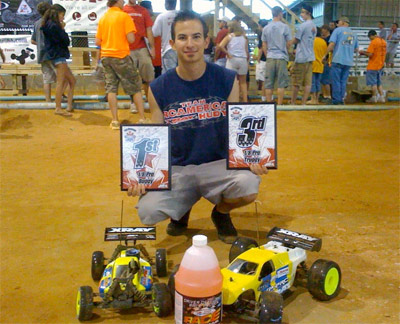 I attended the Wiregrass Nationals and raced the classes of 8th scale buggy and truggy that consisted of a lot of fast drivers. Continue reading…
XII Wins AARCMCC NSW State Titles 2009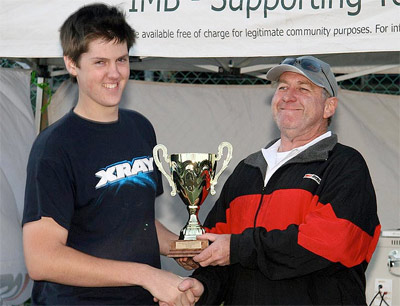 After only having the XRAY X11 for a few months, and with so much other racing going on I had only a few opportunities for testing before the NSW State Titles. Other racers had remarked on how great the car looked on the track and how much more balanced the car was compared to other 1/12 scales they had seen… Continue reading…
NT1 Wins Kuwait National Championship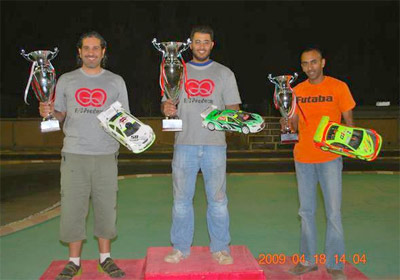 Recently, the Kuwait National Championship were held. The weather was dusty during the whole week leading up to the race which made it difficult to practice. We were able to get a practice session 2 days earlier, and the NT1 performed as excellent as always. Continue reading…
All these stories and more can be found by visiting the Xray site here.
---