October 3, 2009

Here we have this weeks round up of product releases and race reports from our site sponsors Xray. Our summary includes everything published by the Slovakian manufacturer on their own website in the past week, so if you didn't find the time to visit, be sure to read on.
Race Reports
NT1 Dominates Dutch VG Cup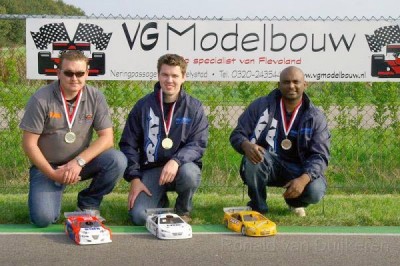 The Dutch VG Cup was held recently at the Model Racing Midland track in Lelystad, attracting racers from across Holland. Continue reading…
T2'009 Wins TC French National Cup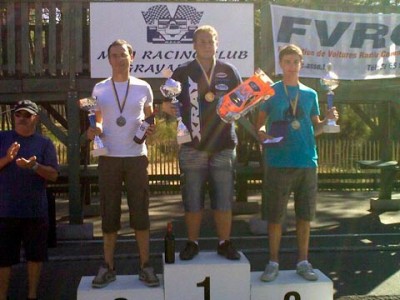 The TC French National Cup was held at the end of August in the south west of France. Continue reading…
XB808 at EFRA GP in Portugal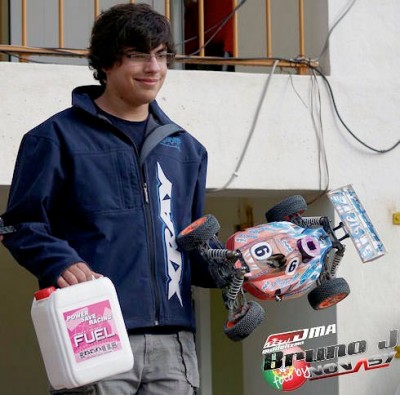 The EFRA GP was held this last weekend at the track in Guarda, Maçainhas. Approximately 50 drivers all came to see the best of Portugal and some international racing on the transformed Guarda track. Continue reading…
NT1 Double Italian National Champion 2009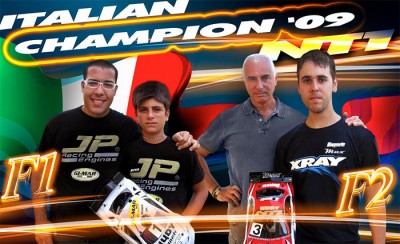 XRAY's NT1 dominates the last Italian nationals. Continue reading…
T2'009 Podium Finish at German Outdoor Nationals 2009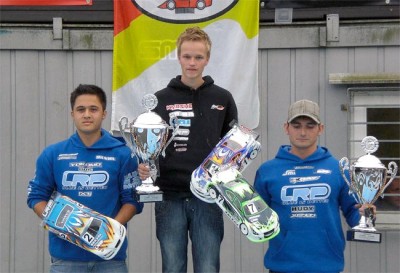 The German Outdoor Nationals were held last week in Hannoversch Münden, attended by 43 Modified drivers and 55 Stock drivers. Continue reading…
All these stories and more can be found by visiting the Xray site here.
---