October 10, 2009

Here we have this weeks round up of product releases and race reports from our site sponsors Xray. Our summary includes everything published by the Slovakian manufacturer on their own website in the past week, so if you didn't find the time to visit, be sure to read on.
Race Reports
T2'009 Triple Win at the 2009 US ROAR Asphalt Nationals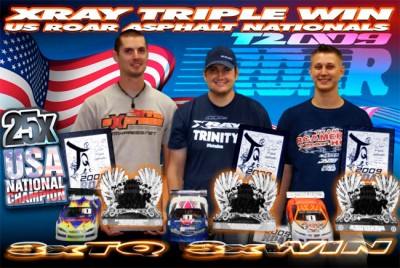 This year's ROAR Paved Nationals was held in Frederick Maryland at the HobbyTown USA, also known as the Coliseum. RC America XRAY factory drivers Paul Lemiuex, Drew Ellis and Robbie Dodge attended, along with many more from the RCA support team. Continue reading…
Reece Sawyer Joins Team XRAY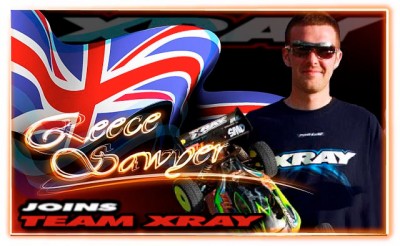 XRAY would like to welcome UK driver Reece Sawyer to the team. Continue reading…
XB808 at Final Spanish Championship Race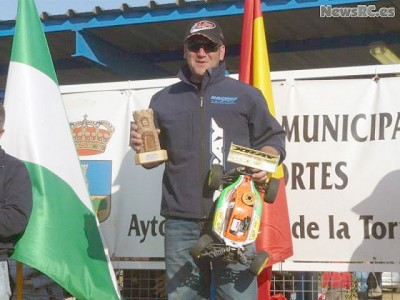 The final round of the Spanish Championship took place in the beautifule city of Valladolid on September 18/19. Continue reading…
XB808 & XT8 Dominate Slovak Nationals R4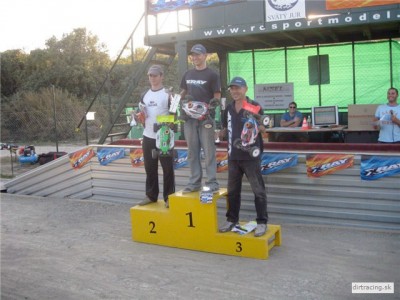 The fourth and final round of the Slovak Nationals took place on a well-prepared off-road track in Svaty Jur near the capital city of Bratislava. Continue reading…
NT1 Wins 2009 Danish Nitro TC Championship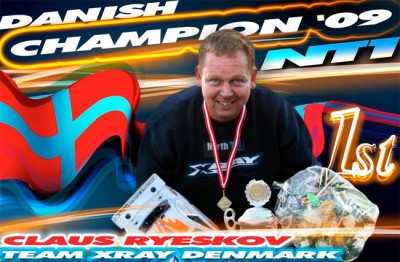 Round 5 of the National Nitro Touring Championship took place at the NMRC track south of Copenhagen. The weather was perfect with sunny skies and a temperature of 20°C. Continue reading…
NT1 Double 2009 French National Champion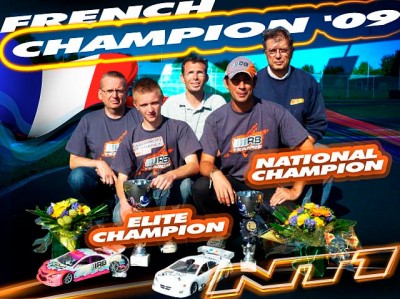 XRAY NT1 a double French champion (Elite & National) for the second year! Continue reading…
All these stories and more can be found by visiting the Xray site here.
---