December 13, 2009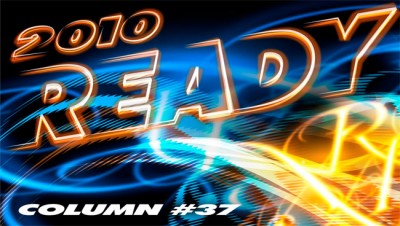 The 37th installment in the Xray column from Xray owner and chief designer Juraj Hudy is now online. In this months column, Juraj runs us through the changes to their car line-up for the 2010 season.
Despite it being "only" November on the calendar, for the model hobby industry it is essentially our year end. The winter season has been running for a few weeks already and the Xmas season is now approaching, so you might think that there is not much to do… but you would be wrong. As with other fashionable products such as clothes & shoes, full-size cars, skis, or bicycles, besides their racing factor RC cars are also fashion items and as such require constant attention and development.
Read the full column here.
Source: Xray [teamxray.com]
---