February 6, 2010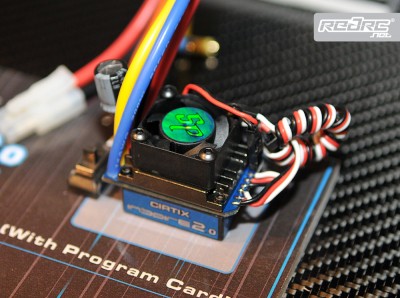 Speed Passion have a presence here at the fair, shairing a booth with UK distributor Schumacher Racing. Amongst other things they are showing off their new line of Citrix speed controllers, some of which we have covered before. New for the show there is the Cirtix Inspire 2.0, a high performance sensorless ESC that can support up to 4000kv with 2 cell LiPo, and the Cirtix R8 1/8th scale brushless ESC that can support up to 3000kv with 4 cell LiPo.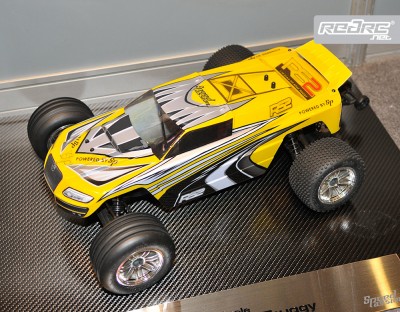 Speed Passion also chose the fair to release its range of RTR cars that inlcude the RS2 1/10th scale 2wd stadium truck and the 4wd 1/10th scale shaft driven touring car. The RS2 is supplied with the sensorless Cirtix RR ESC and 1/10 4000kv motor as well as coming with the company's new 2.4Ghz transmitter. The RS1 comes with the Cirtix Inspire 2.0 ESC and Sport tuned V2.0 3000kv sensorless motor as well as the new 2.4Ghz radio. Both are pre wired with high current 14AWG wire and use the ultra high active power 2P battery connectors.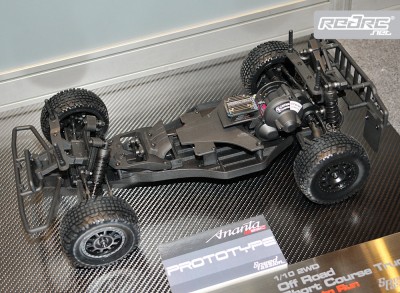 Speed Passion also had two prototypes on display of their Ananta short course truck and 2wd stadium truck, both of which have a forward mounted motor and are made from prototype material.
---