January 14, 2011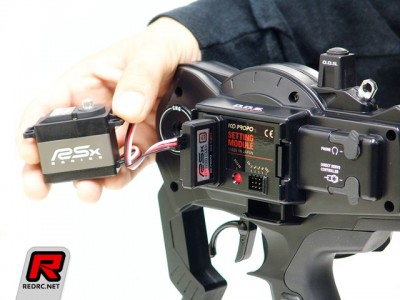 New from KO Propo is the RSx Setting card to allow the user to program the RSx series of servos. A multi-setting adapter, or setting module, for the Eurus is required to use this product and when used it allows you to set a wide range of parameters of the servos, all of which are listed below. KO Propo have also introduced 2 new neck straps, in black and grey, to join the already available blue version. The neck strap is made from a durable nylon and features a handy quick release clip.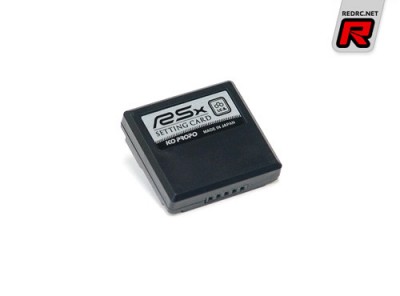 Parameters
Stretch 1 – Set the holding power around neutral
Stretch 2 – Set the holding power other then neutral
Power – Set the max power of the servo
Punch – Set the initial movement from neutral
Deadband – Set the width of the neutral for the servo
Brakes – Set the servo's stopping holding power
Model reset – Rest to the factory default settings
Model Copy – Copy model memories.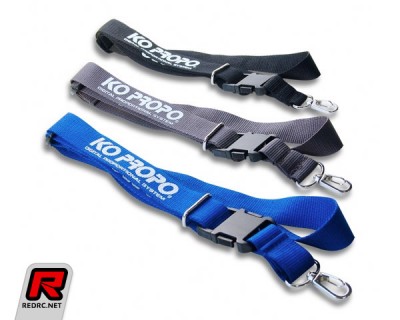 Source: KO Propo [kopropo.com]
---