October 7, 2011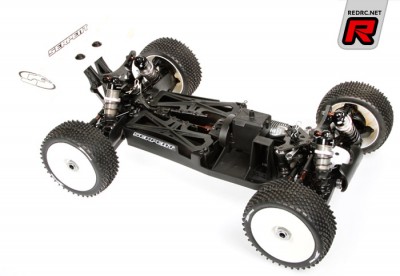 Now available the Serpent Cobra-Be follows the same design philosophy as with the gas powered Serpent buggy and shares many of the same components as well. The whole central section with battery-slots, ESC and receiver holder, servo mount and front-mounted motor mount, chassis plate, larger wheel-axle and diff bearings, rear wing / wing mount and the body shell are the key new developments.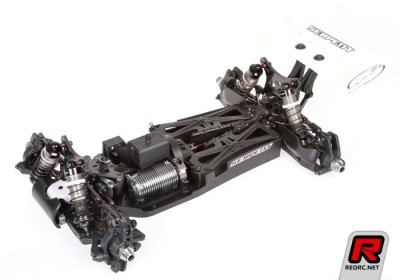 Keeping the weight as low as possible, easy access to batteries, ESC and motor and retaining a perfect balanced and fast car under all circumstances were the main goals to create a race-wining design. This Serpent / Easton design is not about just replacing gas powered elements with electric power, but a dedicated design which uses the available space in an optimal way, fully aimed at electric power use and ready to cope with the extreme power of today's brushless motors.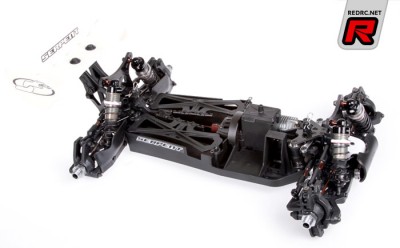 The main features are the extremely low laydown longitudinally mounted battery-packs at each side of the car, being part of the side-guards, securely fastened with a flip-lid, for easy and fast battery changes. The weight is low in the car and in the right position, making it well balanced. The LiPo holders comply with ROAR legal packs / dimensions.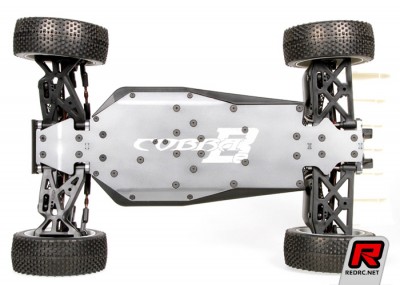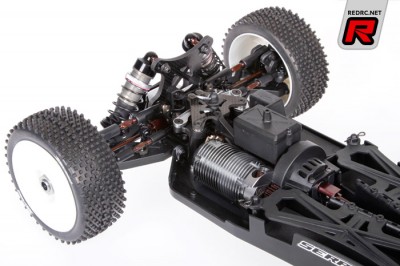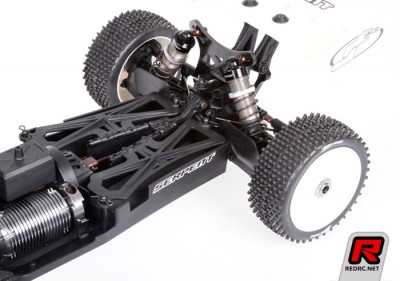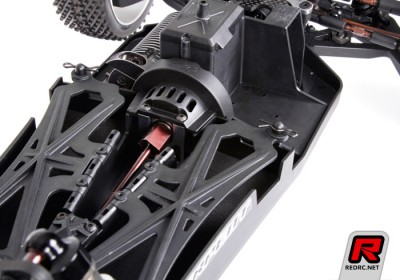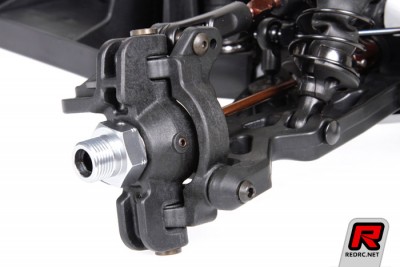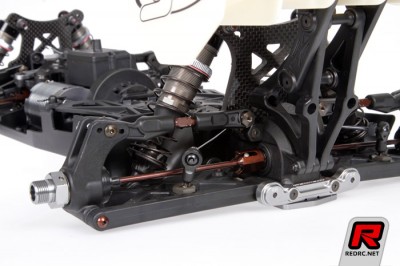 Source: Serpent [serpent.com]
---