December 2, 2011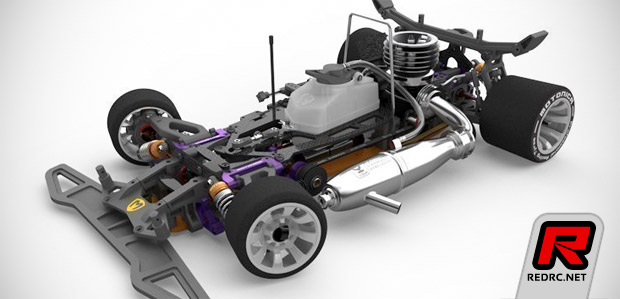 Motonica have released the P81 RS2, the next evolution of their 1/8th scale on road chassis. Based off the racing experience gained this year, Motonica takes a further step forward to improve upon the already top performance of their race winning chassis. The new version retains the features already developed in the previous version, keeping the technical features and all the components of the RS version untouched. The most important innovation of the RS2 is the new front hub set that allows the adjustment of the King Pin angle, which can have a considerable effect on the cars performance.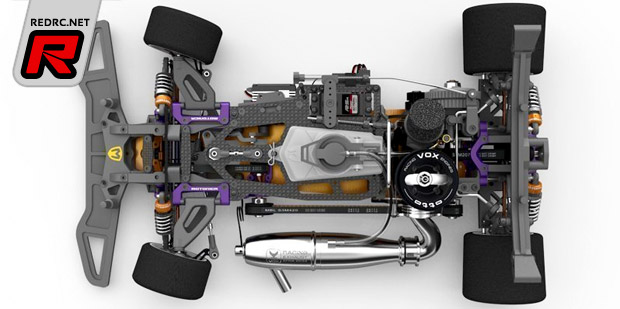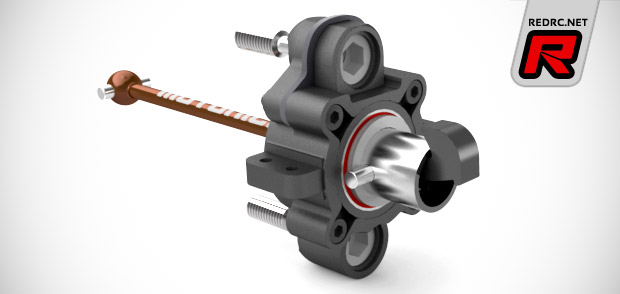 The new hub set was designed with the aim of making these adjustments simple and effective without modifying the way hubs work at present and without having to replace any of the components during the race. Another setup possibility of the hub is the 6 new Ackermann positions offered by the new adjustable hub lever. Last but not least, an eccentric bush on the bearing casing can be adjusted to give 5 different axle positions and can also be taken out from the block and bearings without having to strip down the front part of the car.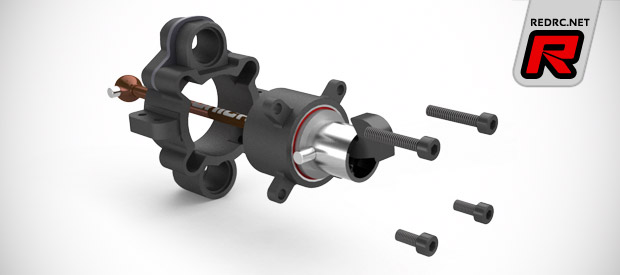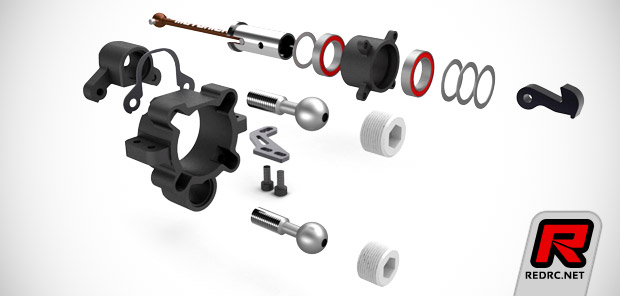 The RS2 also introduces two new solutions on the suspensions geometry, the first one is the shock absorbers mount is fixed on the front lower arm through a removable support. This allows for easy changes to the characteristics of the shock absorbers giving more flexible settings and making the car more adaptable to the specific needs of different tracks. The second solution is the simplified rear upper arm to a tie-rod with a double junction that makes the car easier to drive and the suspension more fluid.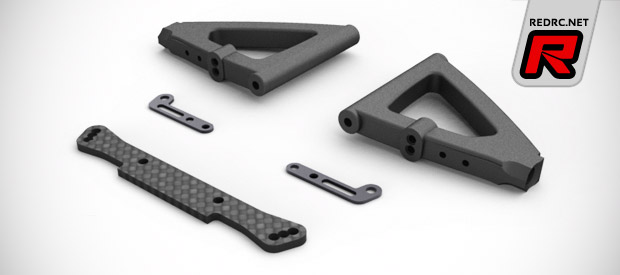 Source: Motonica [motonica.com]
---