December 20, 2011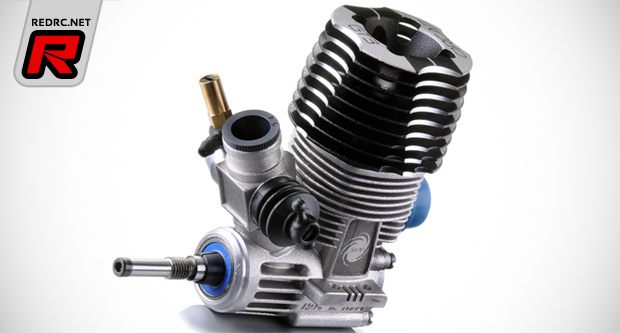 For the 2012 1/10-scale on-road season, the Orcan GT3 .12 engine from Germany's SMI Motorsport is available in two specifications. The GT3-S MH is perfect for short or medium tracks, while the GT3-C MH is for medium and fast circuits. The S-spec engine offers enormous torque at low and medium revs, especially when the Orcan pipes 1915 or 1910 Plus are used. Both pipes are specially developed for the GT3 engine platform and have proven their performance over the years. Furthermore, the combination of GT3-S and these Orcan pipes gives really low fuel consumption, a race-winning factor in the 1/10-scale nitro racing category. The Orcan GT3-S, as usual hand-tuned by Michael Heinrich (MH), comes with a nine-ball steel bearing and an optimised carburetor with an integrated thermo socket. It offers an excellent value for money.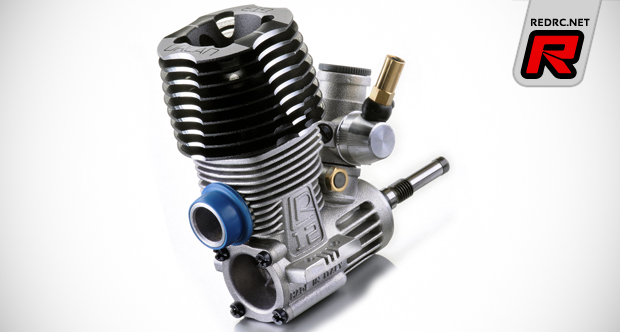 The C-spec engine is a high-end competition power unit with an immense amount of torque and a wide RPM range up to high revs. Especially when used in combination with the Orcan pipes 1915 or 1910 Plus, is perfectly suited to medium and big tracks, when lots of torque and maximum high speed is needed. To achieve high revs and maximum speed the GT3-C is equipped with a high-quality nine-ball ceramic bearing. The Orcan GT3-C MH, also hand-tuned by Michael Heinrich, comes with the optimised carburetor with an integrated thermo socket like the GT3-S, which guarantees easy adjustments and a steady run at all conditions.
The GT3 engine of Orcan, a product line of SMI Motorsport, has been launched one year ago as a replacement of the LR3. This .12 engine platform has been extremely successful over the years collecting numerous titles and victories, i.e. winning two European Championships, and is well-known for its superb driveability, low fuel consumption and long live-span.
Both engines, exclusively produced by Novarossi for SMI Motorsport, will be delivered in a handy Orcan multifunction bag and are already available.
Source: SMI [smi-motorsport.de]
---