June 7, 2013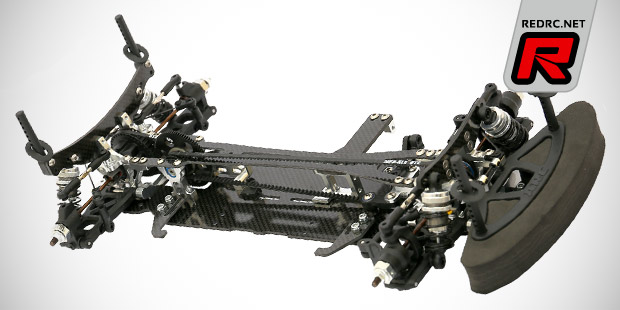 ARC introduce the R10 2013 electric touring car kit, an evolution of the original R10, winner of the Super Stock and Modified classes at the 2013 ROAR Indoor Nationals. The updated car features many improvements and performance enhancing details such as optimised chassis flex, a lower centre of gravity and reduced weight. The car builds on a 2.25mm main chassis, features a floating servo mount, all new low profile shock towers and big bore short body shock absorbers as well as new lightweight front and rear bulkheads and a new motor mount with further milled out section and better accessibility to large size pinion gears.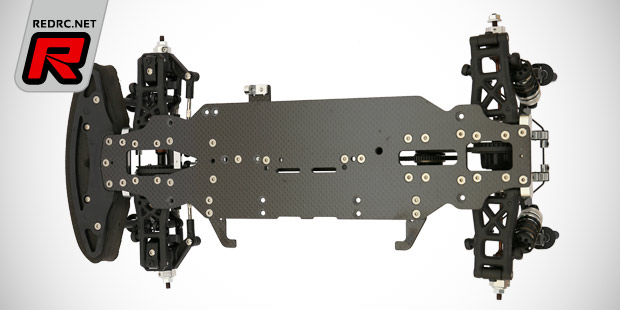 The new 2.25mm chassis allows for higher corner speed while retaining great straight line stability. Milled out sections increase the flexibility while new centre line slots for the battery mounting tape reduce the chance of tweaking the chassis when using conventional battery hold downs or longitudinal chassis tape. The included big bore shock absorbers sport a diameter of 11.2mm and offer the same volume as the previous items but are shorter in length for a lower CG while retaining the same damping characteristics. Along with the new shock come five sets of short, colour-coded shock springs.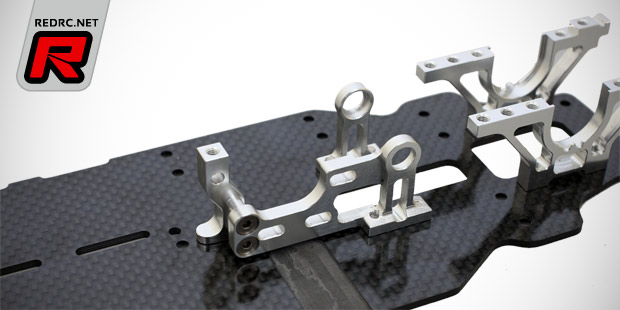 New for the R10 2013 is an optional flex motor bulkhead that isolates the layshaft from the top deck for added rear end grip in low traction environments. The newly designed bearing supports also make use of smaller ball races for a lowered centre of gravity. For pre-2013 R10 owners ARC also offers a conversion kit including the new chassis, shocks and shock towers.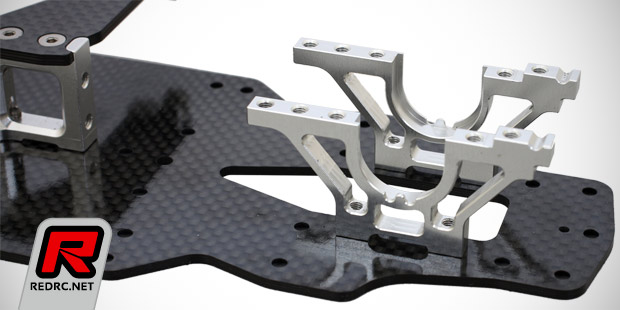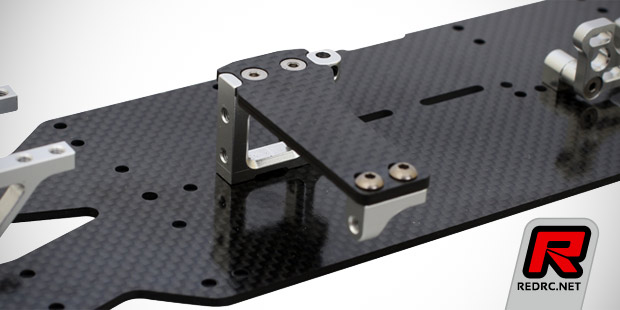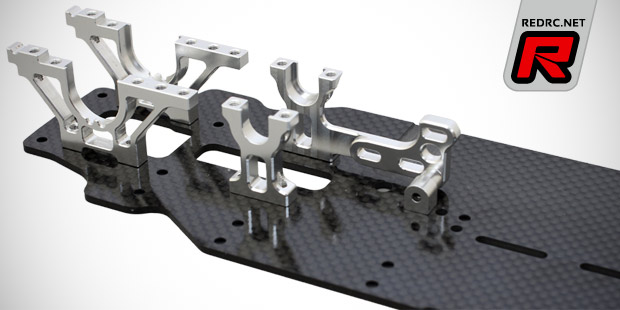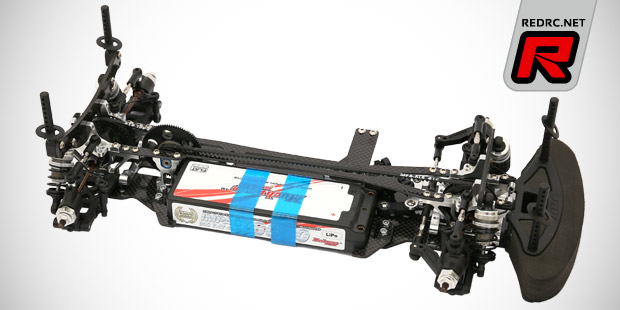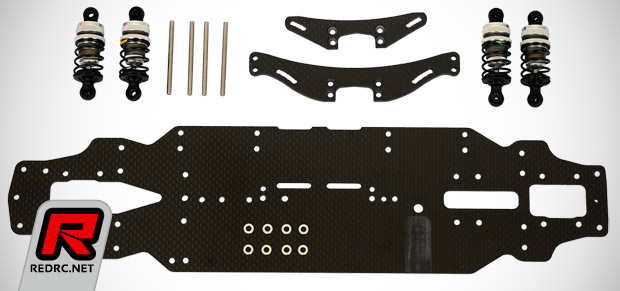 Source: ARC [arc-rc.com.tw]
---