October 29, 2013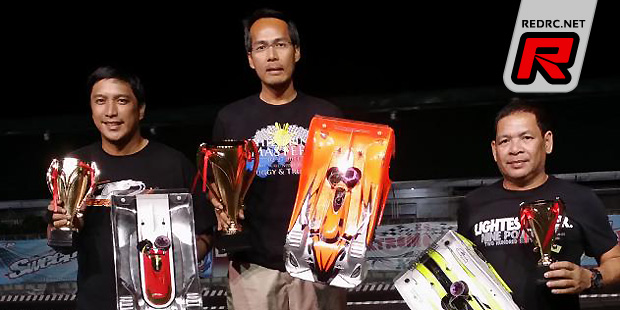 The Extreme Speed Alley raceway in Manila, Philippines held the first 1/8th and 1/10th nitro on-road race after nearly 20 years of absence. The molasses treated track provided perfect grip conditions for the racers who attended in the 1/8th, 1/10th 200mm and 1/8th GT classes. The race attracted some veteran racers in the form of Ricky Tangan, Clemen Pancho both driving a Serpent Viper powered by Novarossi, and Nani Tagle driving his Novarossi-powered Xray to name just a few. Laptimes in the 1/8 scale class on this track prior to the race was in the 21 seconds range with Clemen Pancho being able to pull 19's but since the track was treated and had a good grip, laptimes dropped significantly on race day with many drivers achieving laps in the 20's and 19's with Serpent driver Edward Sio setting the fastest lap of the day with a 19.08.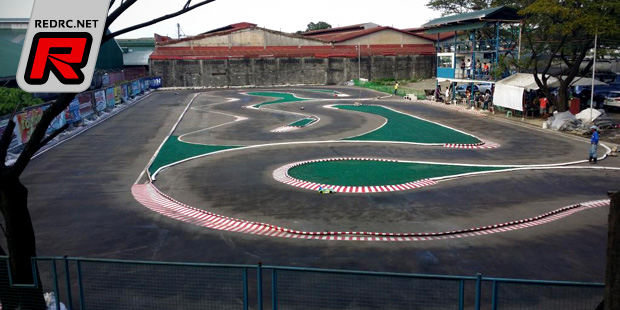 Despite Edward running brilliant lap times Clemen Pancho (Serpent/Novarossi) took the win in front of Denis Lucindo (Serpent/Novarossi) and Atty Noel Jose (Serpent/Novarossi). The 200mm class had Serpent driver Denis Lucindo (Serpent/Novarossi) taking the win from his fellow Serpent drivers Jordan Go (Serpent/Novarossi) and Joseph Evaristo (Serpent/Novarossi). In the 1/8th GT class Jordan Go (DM1/Novarossi) brought home the winning honours with Garet Santayana (Team C/SH) and Boyet (Serpent/Novarossi) coming in 2nd and 3rd respectively.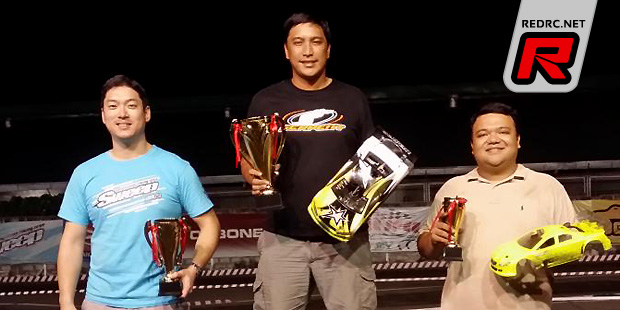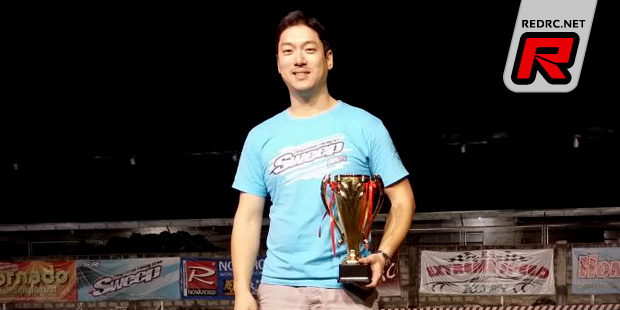 Thanks to Edward Sio for sending the report.
---