May 22, 2014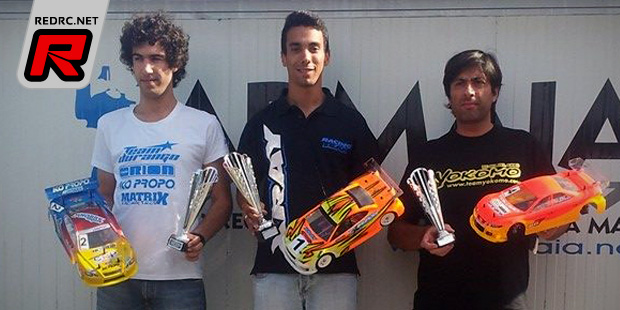 Last weekend the 2nd round of the Portuguese national touring car championship was run at the Maia track near Porto. In the modified class Bruno Coelho took the and the win from Joao Malverio and Jose Pequito. Helder Silva and Pedro Moura completed the top 5 result.
Final results Modified:
1. Bruno Coelho
2. Joao Malveiro
3. Jose Pequito
4. Helder Silva
5. Pedro Moura
6. Rodrigo Correia
7. Goncalo Alves
8. Frederic Santos
The stock class finals had Jose Carvalho walking away with the win from J. Martinho and Jorge Simoes.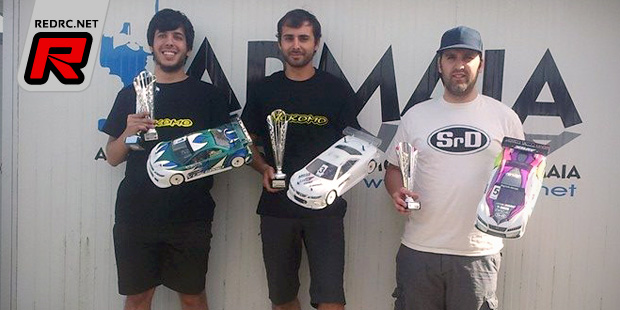 Final results Stock:
1. Jose Carvalho
2. J. Martinho
3. Jorge Simoes
4. Rui Almeida
5. Fernando Cardoso
6. Pedro Canastra
7. Duarte Vasconcelos
8. Jose Figueiredo
9. Joao Jardim
10.Jorge Chalupa
Source: Xray [teamxray.com]
---