December 17, 2014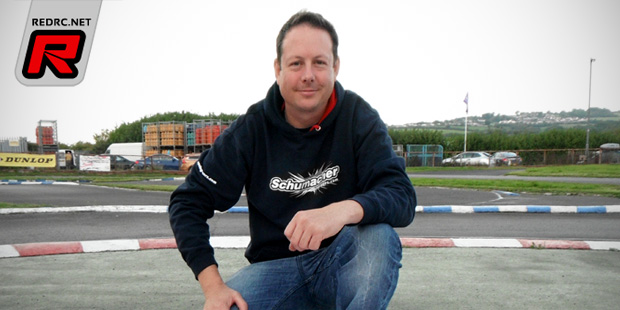 Chris Grainger has announced that he will be departing Schumacher Racing at the end of 2014. Chris has been at Schumacher for 6 seasons, and during that time has seen great successes, including lifting three UK National titles, and securing a World Championship A final place in 2012. Chris said:
To all my RC friends. I just wanted to let everyone know that as from December 31st I will no longer be driving for Schumacher racing. I want to just say thank you so much to everyone in the factory who have made the last 6 years the best and most enjoyable 6 years of all my years racing. Thank you all very much.
More news will follow soon regarding Chris' plans for 2015 and beyond.
Source: Oli Meggitt
---