February 10, 2015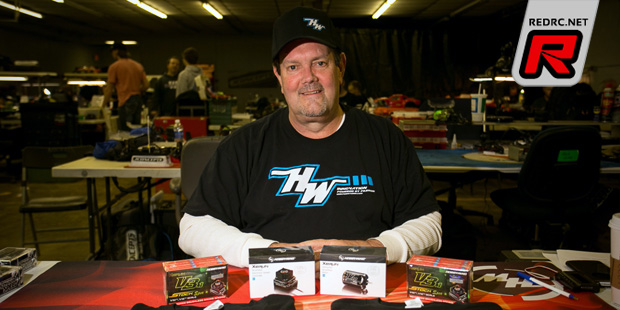 Roaming through the pits at the recent opening round of the JConcepts Indoor National Series we had a chance to sit down and talk to Ron Schuur, team manager of Hobbywing. It was interesting to discuss the testing and tuning Ron had come up with for his team drivers here this weekend at the JConcepts Winter Indoor Nationals. Not only are the team drivers being taken care of but Ron has turned some heads with customer support helping drivers tune their vehicles trackside.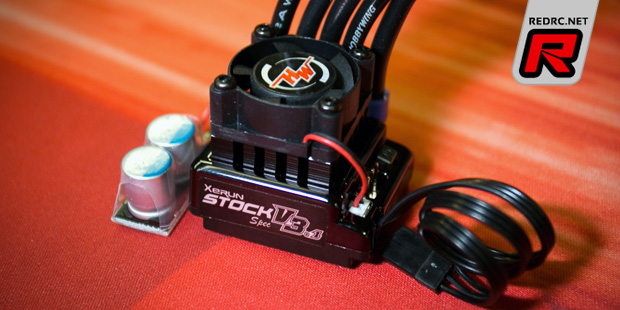 Working closely with Stock drivers they have had success here this weekend in the Stadium Truck and Short Course classes. Multiple drivers have had success in both classes today utilizing the Hobbywing Xerun V3.1 brushless controller. According to Ron, the biggest change they made, involved making changes to the throttle profile which helps control the drive out of the turn putting down the power vs excess wheel spin. Believe it or not, the power, even in Stock has to be controlled and the V3.1 has extremely flexible software which enables the drivers to make those fine adjustments. Even though the speedo control itself has been been on the market for a few racing seasons, it's the most recent software available, according to Ron, that has turned the speed control into a favorite.
Speed control settings that are being used in the Stock and Modified classes.
Stock Settings
– Fwd/Brk
– LVC – Disabled
– ESC Overheat – Disabled
– Motor Overheat – Disabled
– PR Sw point – 70
– 1st punch rate – 27
– 2nd punch rate – 30
– Th Curve – Linear
– Neutral Range – 6%
– Drag Brake – 0
– Brake Strength – 62.5%
– Initial Brake – =Drag Brake
– Brk SW Point – 80%
– 1st Brk Rate – 8
– 2nd Brk Rate – 18
– Brake Curve – Linear
– No Timing Function used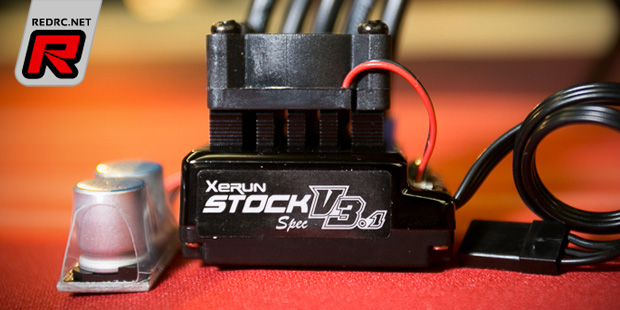 Modified settings
– Fwd/Brk
– LVC – auto voltage cutoff
– ESC Overheat – disabled
– Motor Overheat – disabled
– PR Sw point – 50%
– 1st punch rate – 5
– 2nd punch rate – 5
– Th Curve – Linear
– Neutral Range – 6%
– Drag Brake – 8%
– Brake Strength – 75%
– Initial Brake – =Drag Brake
– Brk SW Point – 50%
– 1st Brk Rate – 15
– 2nd Brk Rate – 15
– Brake Curve – Linear
– No Timing Function used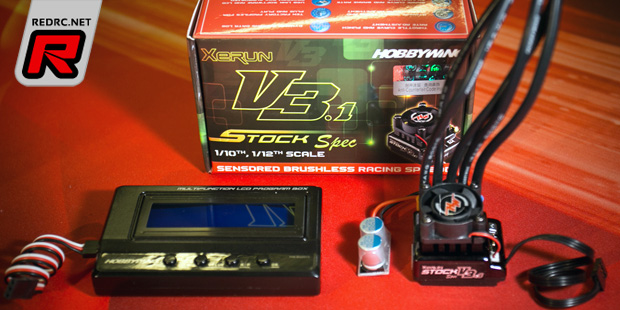 ---