September 29, 2015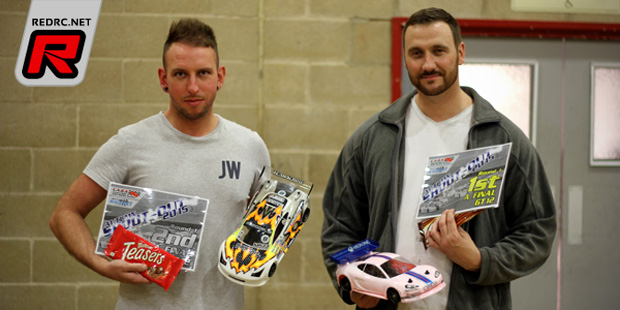 Sunday saw the start of the UK based Autumn Shoot Out series. Run by the successful clubs C.A.R.S and Swifts Raceway, the series would cater for the GT class cars and run over four meetings with C.A.R.S hosted the opening round that fielded a competitive collection of racers. In GT12 it was Rory Hobkirk who was the man to beat in qualifying. He was being closely followed by Sion Wedley and Summer Shoot Out winner Gavin Stephenson. Stephen Lander was also in the chase with the new Mardave Assassin, the car could not take TQ on its debut but it did record the fastest lap. The final was a great battle between Hobkirk, Wedley and Stephenson. With Hobkirk and Wedley having problems with back markers it was left for Stephenson to show why he is a Shoot Out champ.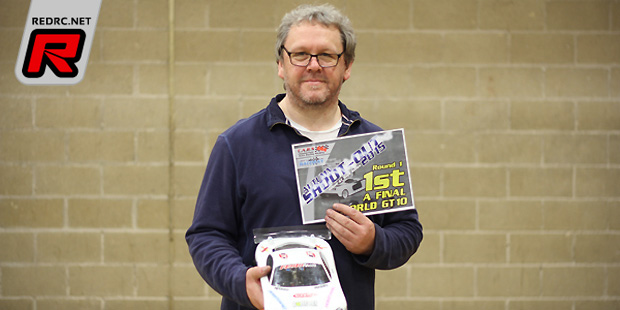 WGT10 qualifying was dominated by Dave Sedgwick but that didn't mean he got an easy final. David Underwood didn't let Sedgwick get away and give it everything to get past him. The pace of the two leaders was another level making the battle very entertaining with the back markers that kept flashing by. Sedgwick survived all the pressures to take the round 1 win.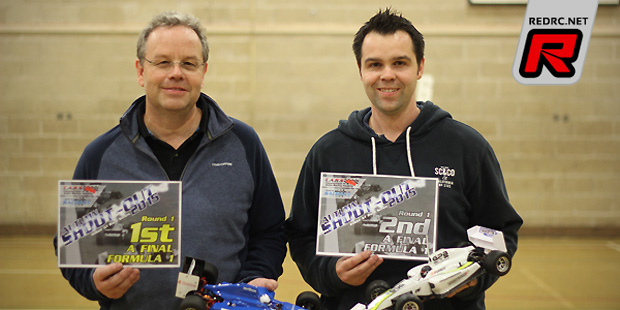 In the Formula class, after a clean start by all it became a three way battle for the lead. Rob Hall came under pressure from both Stephen Baggley and Matt Howard. While there was some great battles, Hall managed the final like he had the whole meeting to take the round 1 win.
Source: Swifts Raceway [swiftsraceway.co.uk]
---